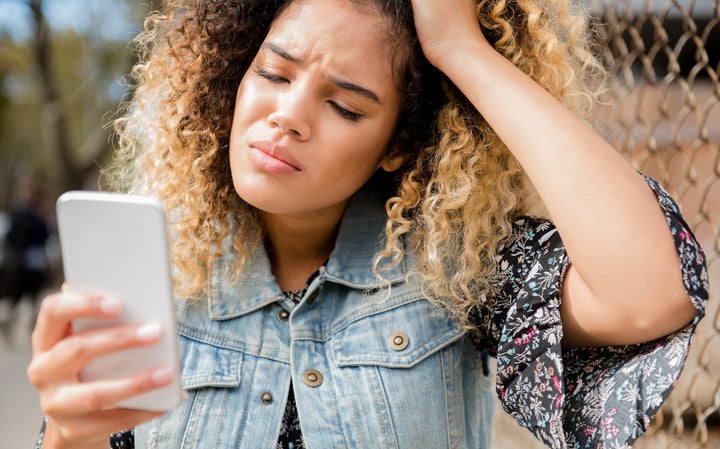 We poked around to find some of the bizarre pickup lines people have used on dating apps ― you may have even received one yourself. Without further ado, here are a few of the more awkward attempts to strike up a conversation:
Appreciate the honesty, bud.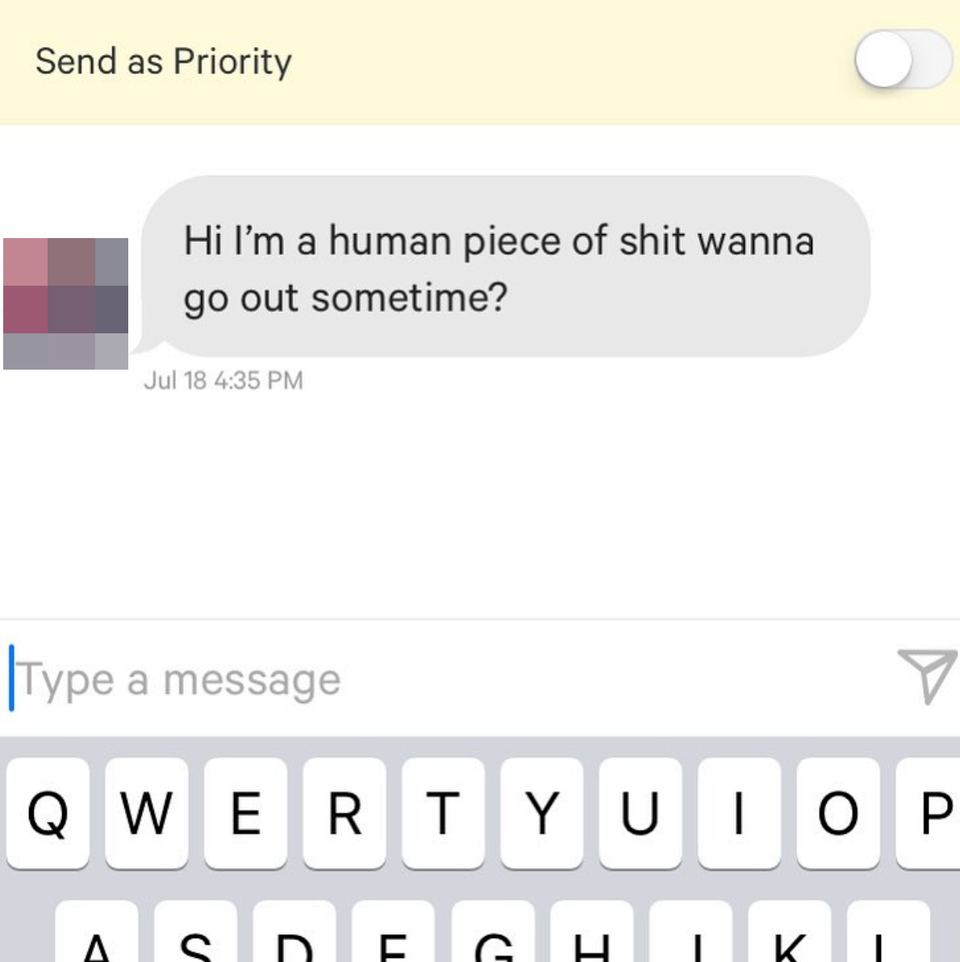 Wow, instantly aroused. 🥑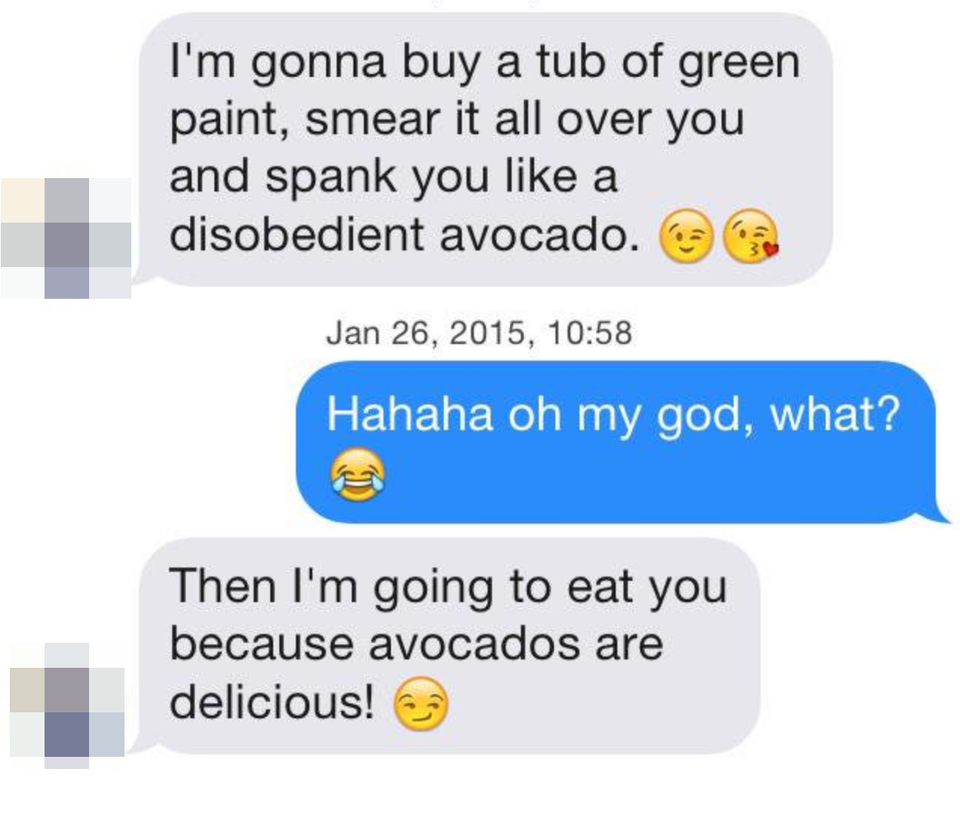 We see a trend emerging...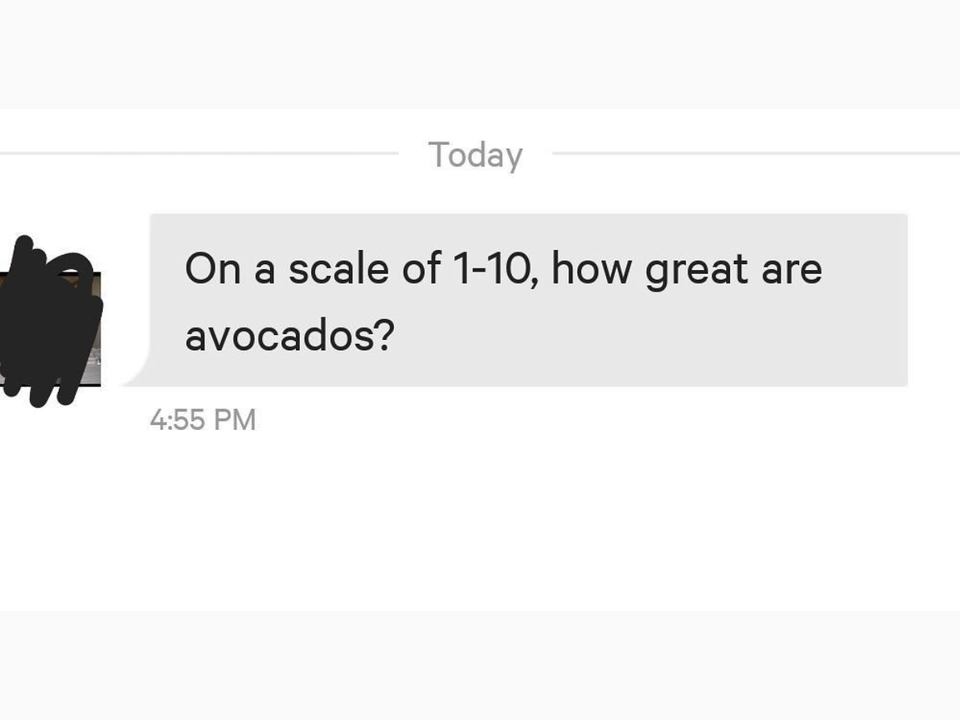 The fart of love.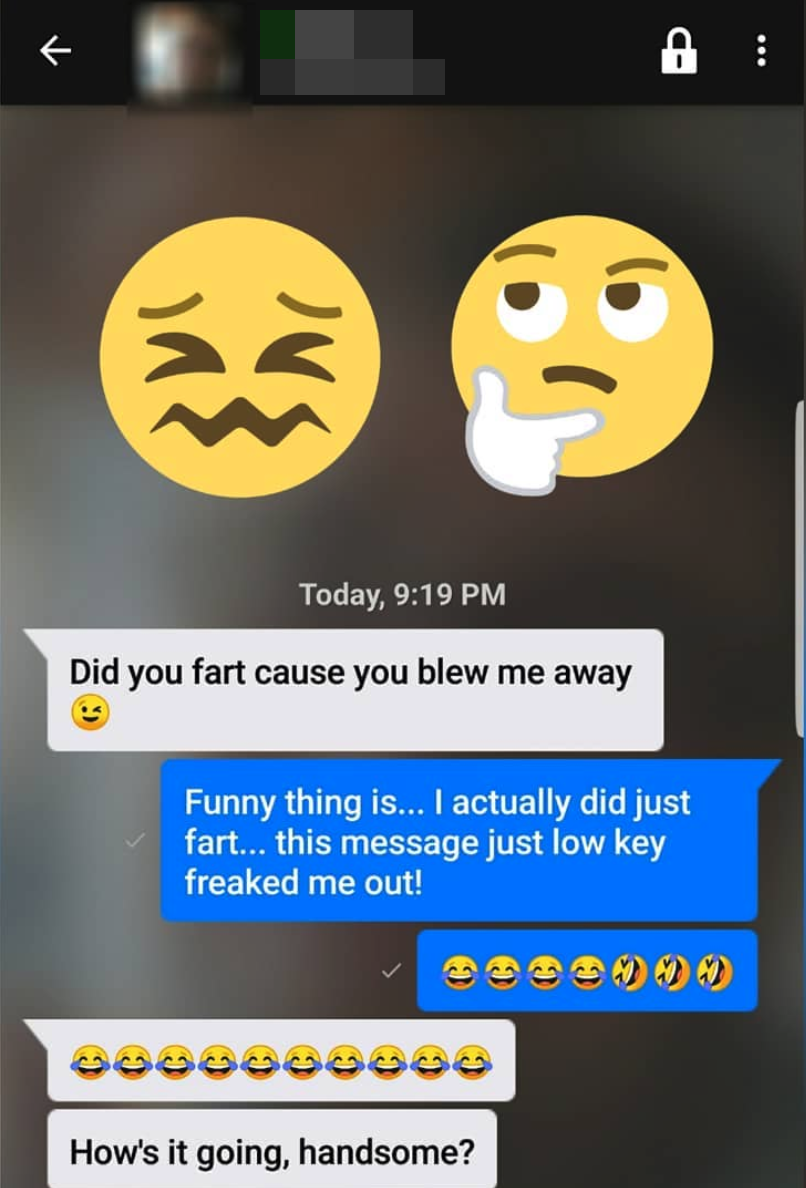 Can't think of why not.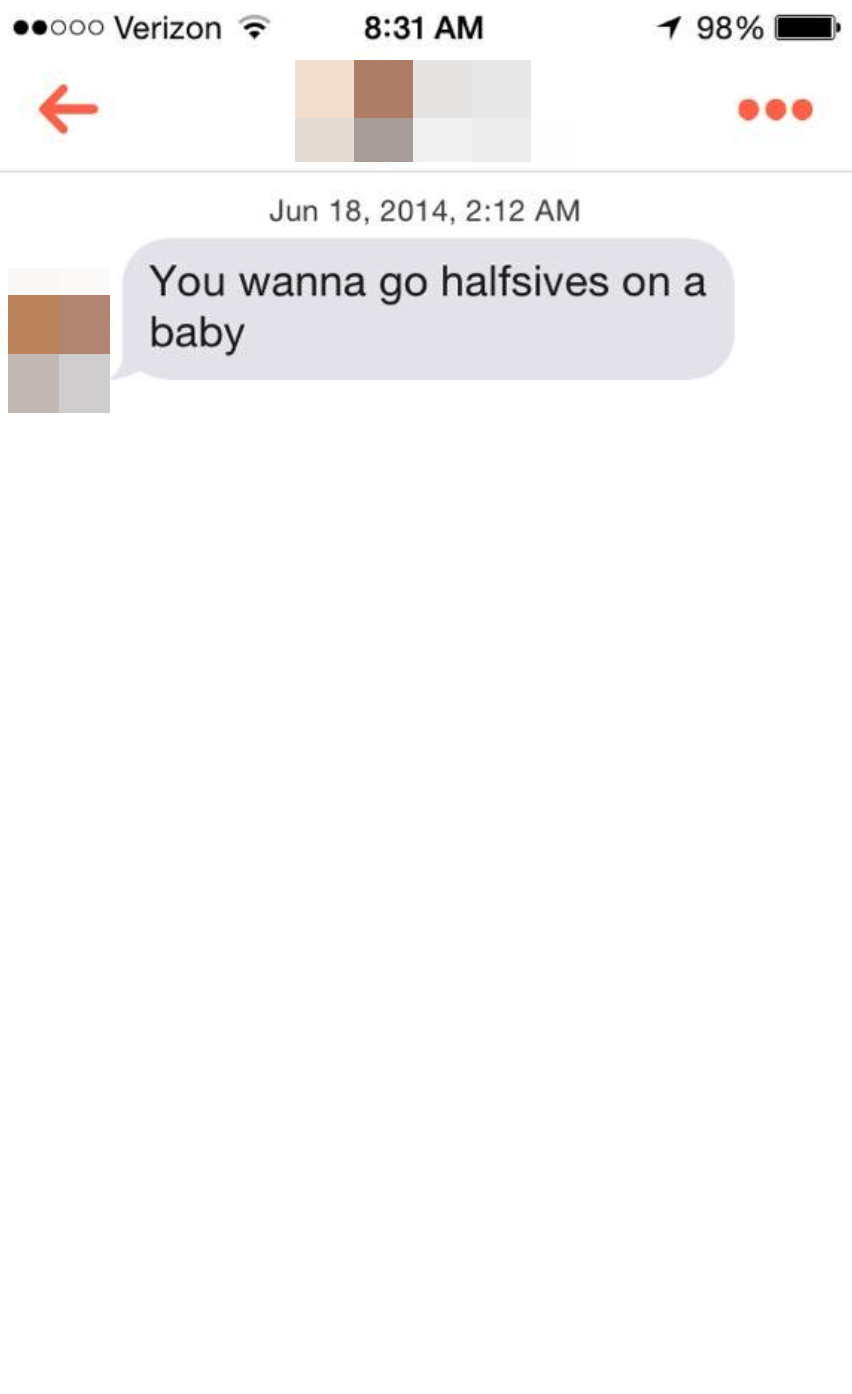 Holy (sea) cow.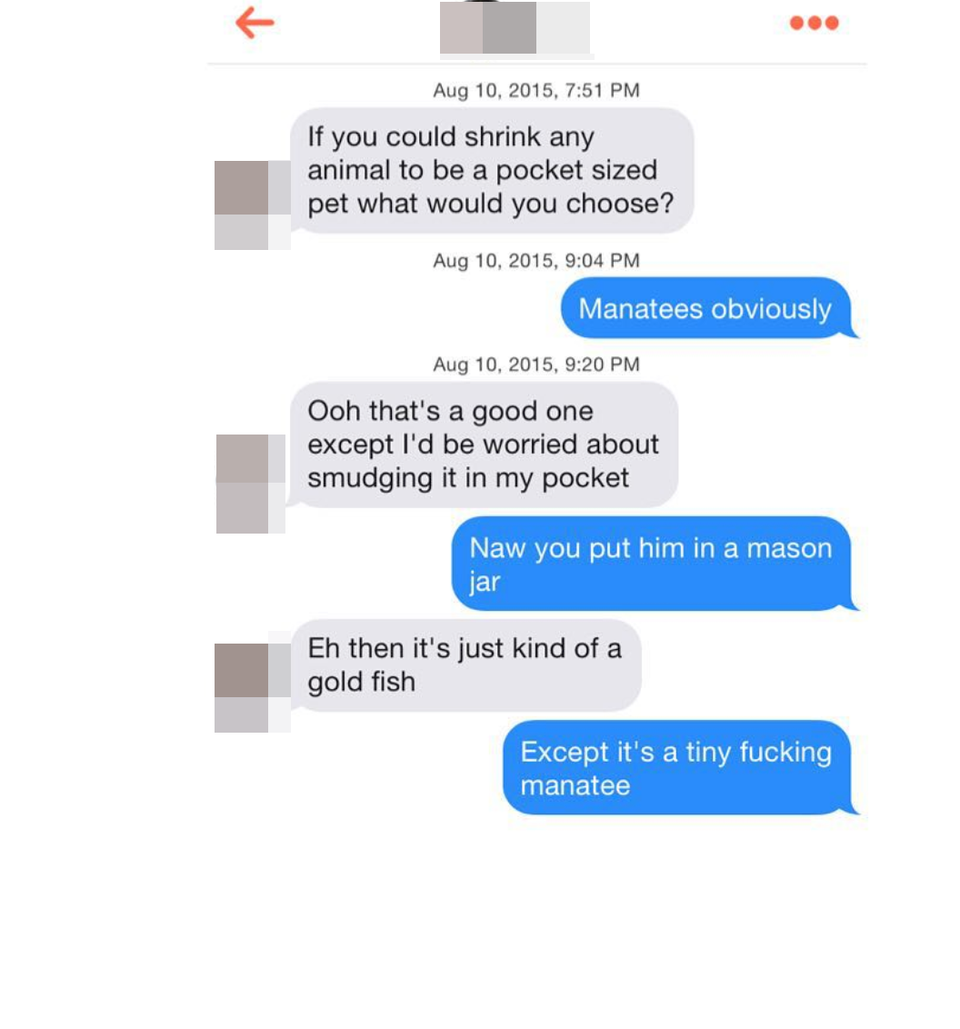 That took a turn.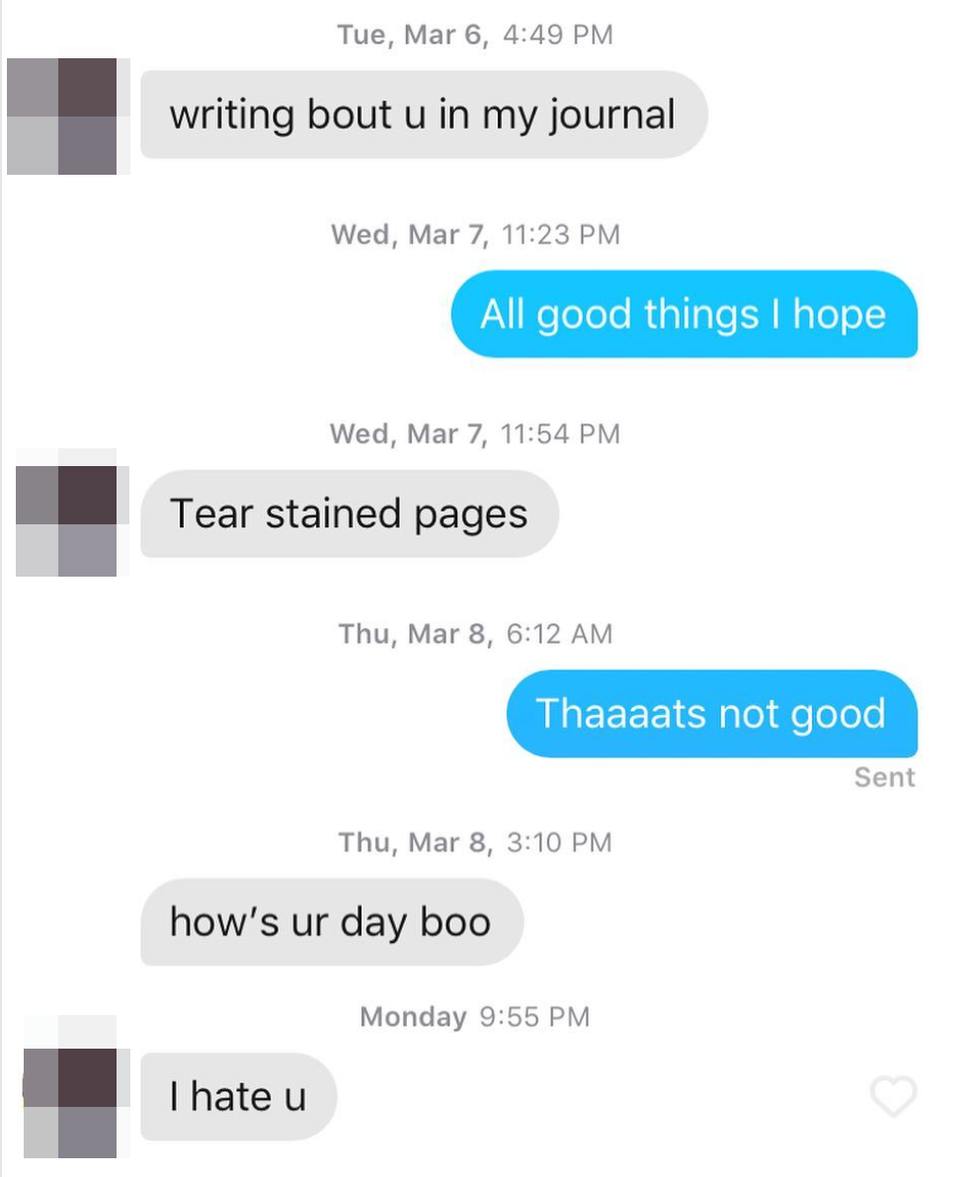 Laying it on thicc.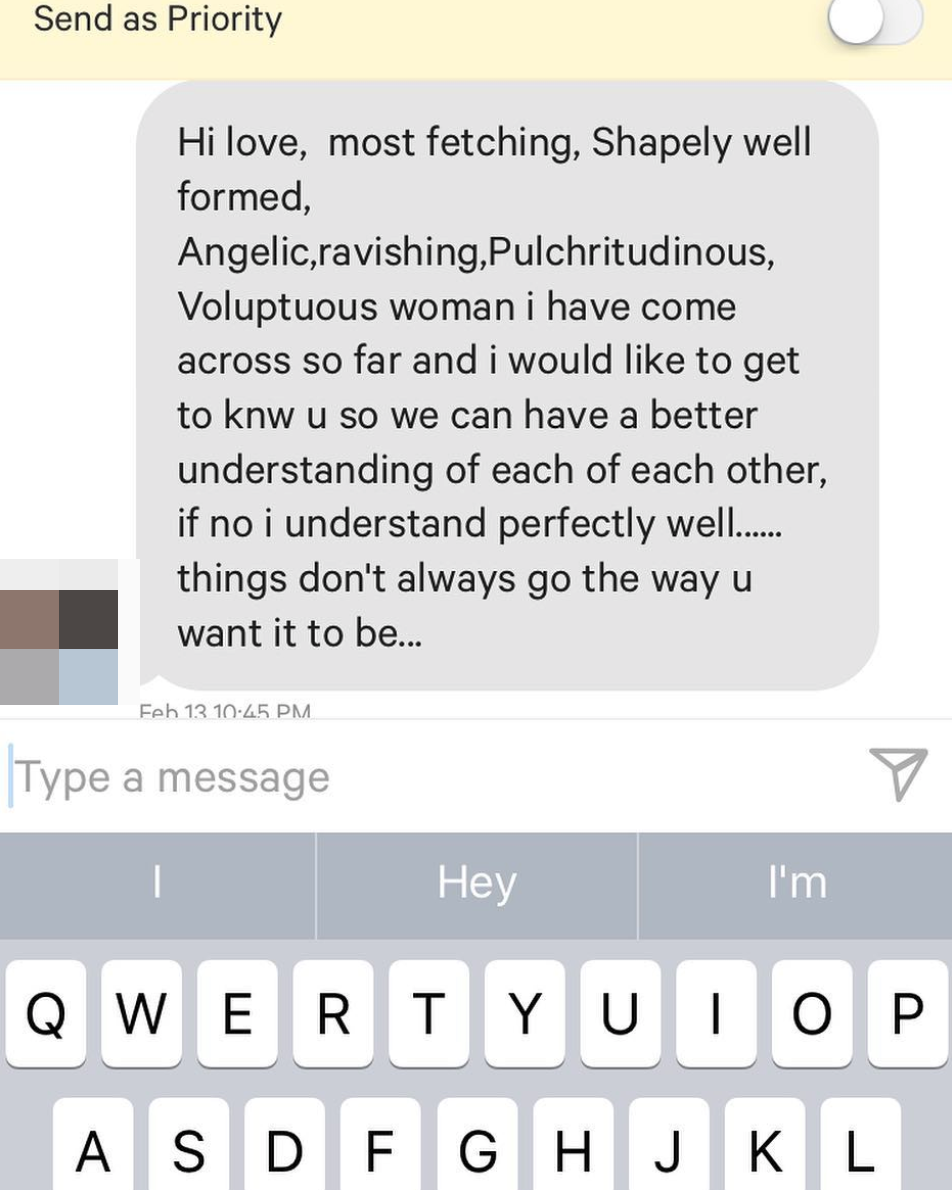 You seem more like a Quailman, tbh.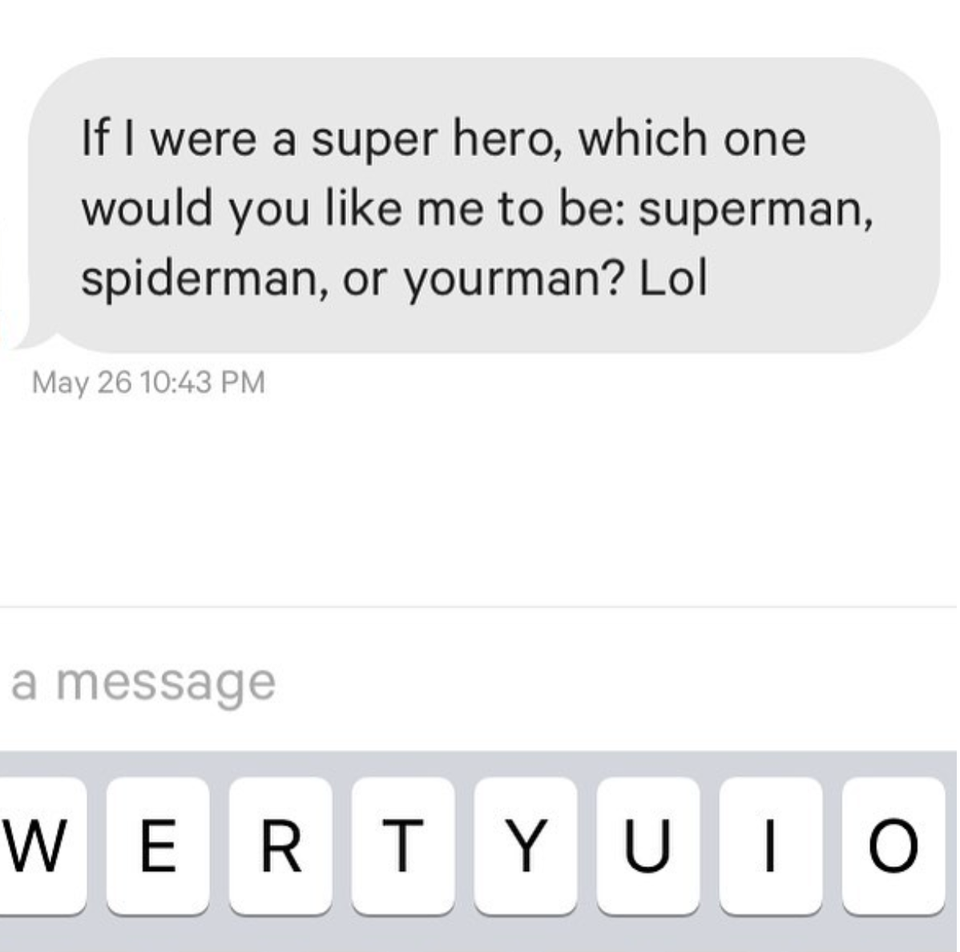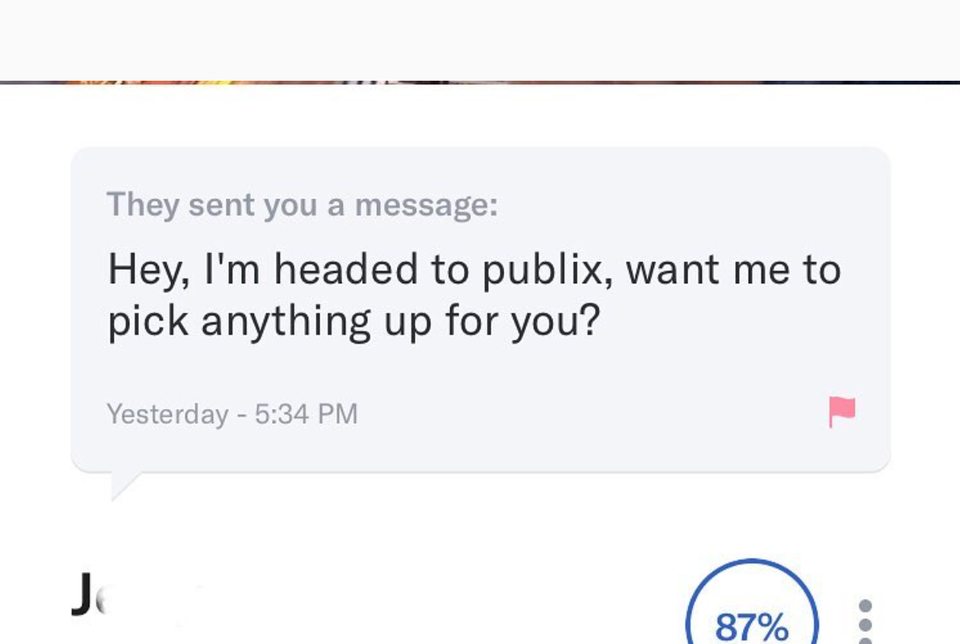 Sorry, won't be touching your pole, if that's where this is headed.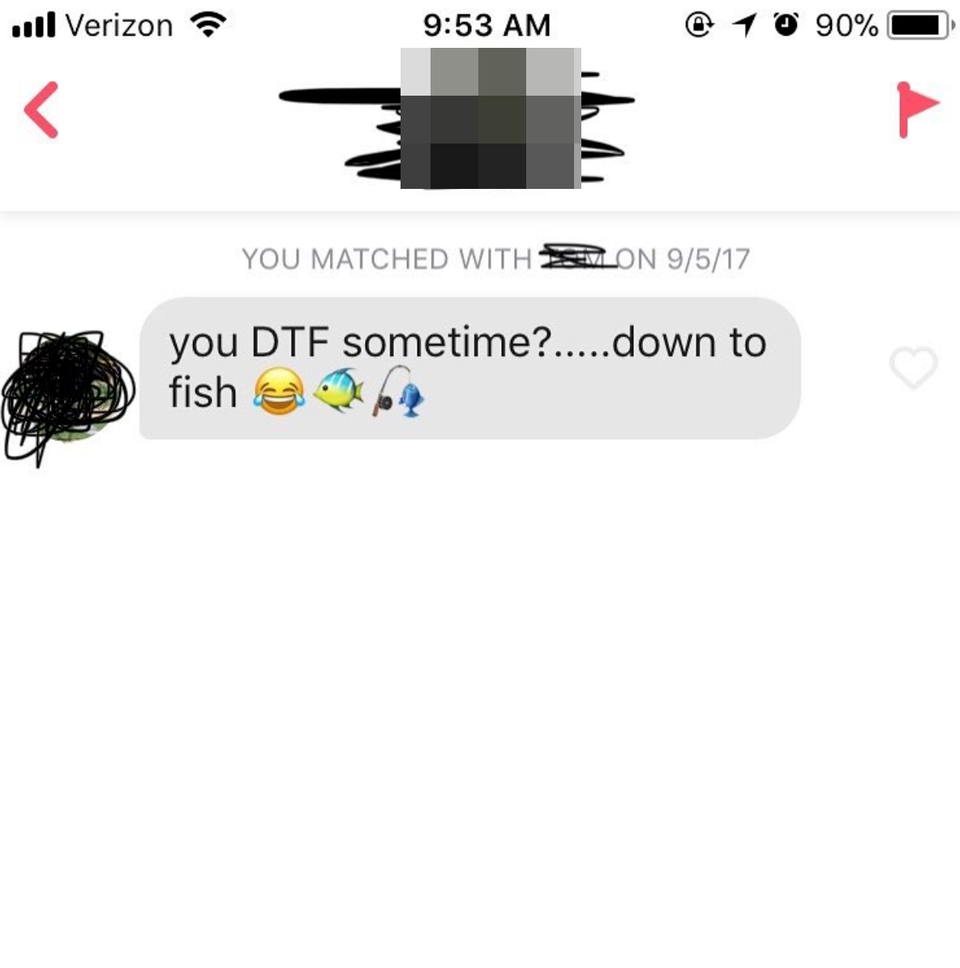 Cute? You'd be ADORABLE.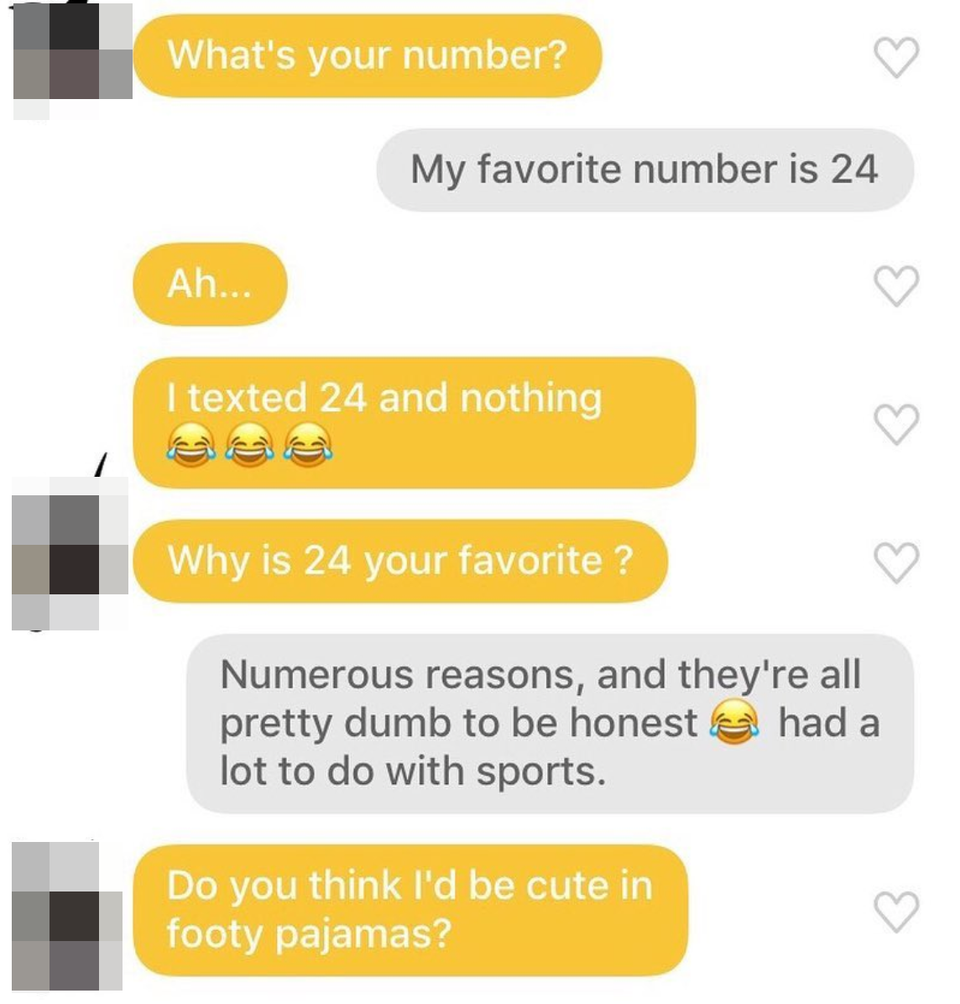 Dang, let Princess Daisy live.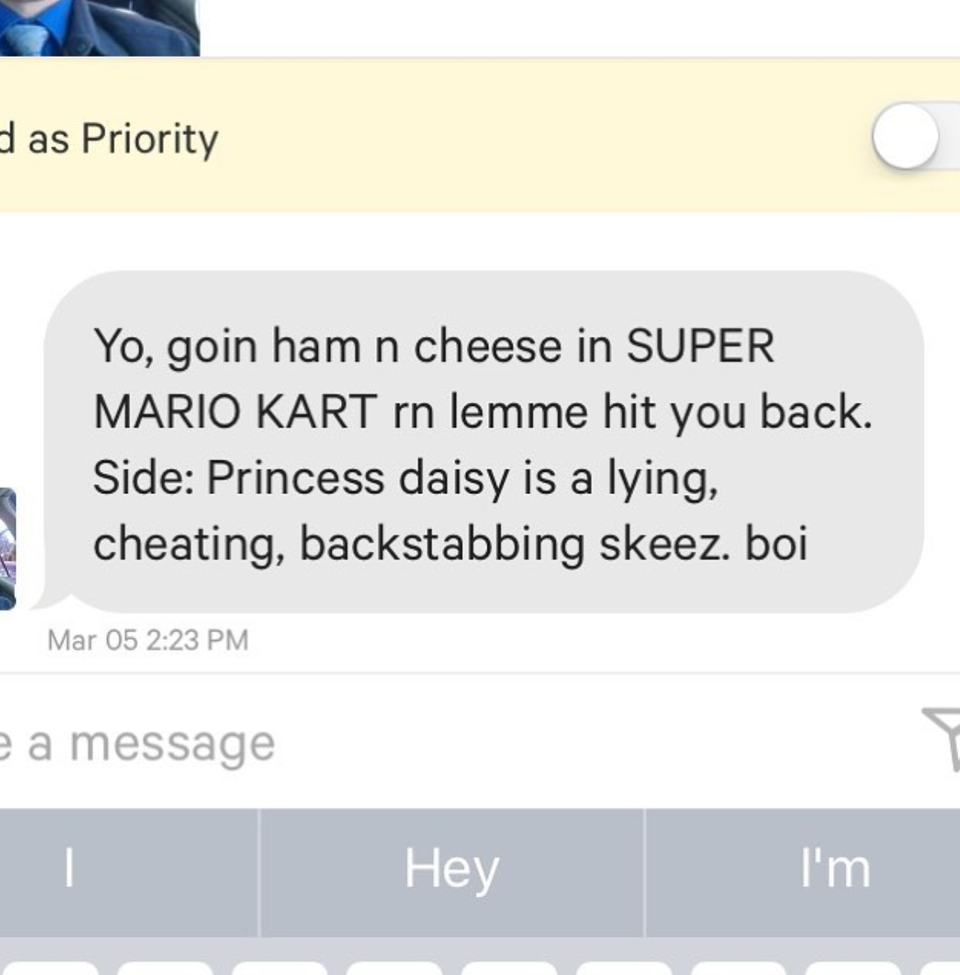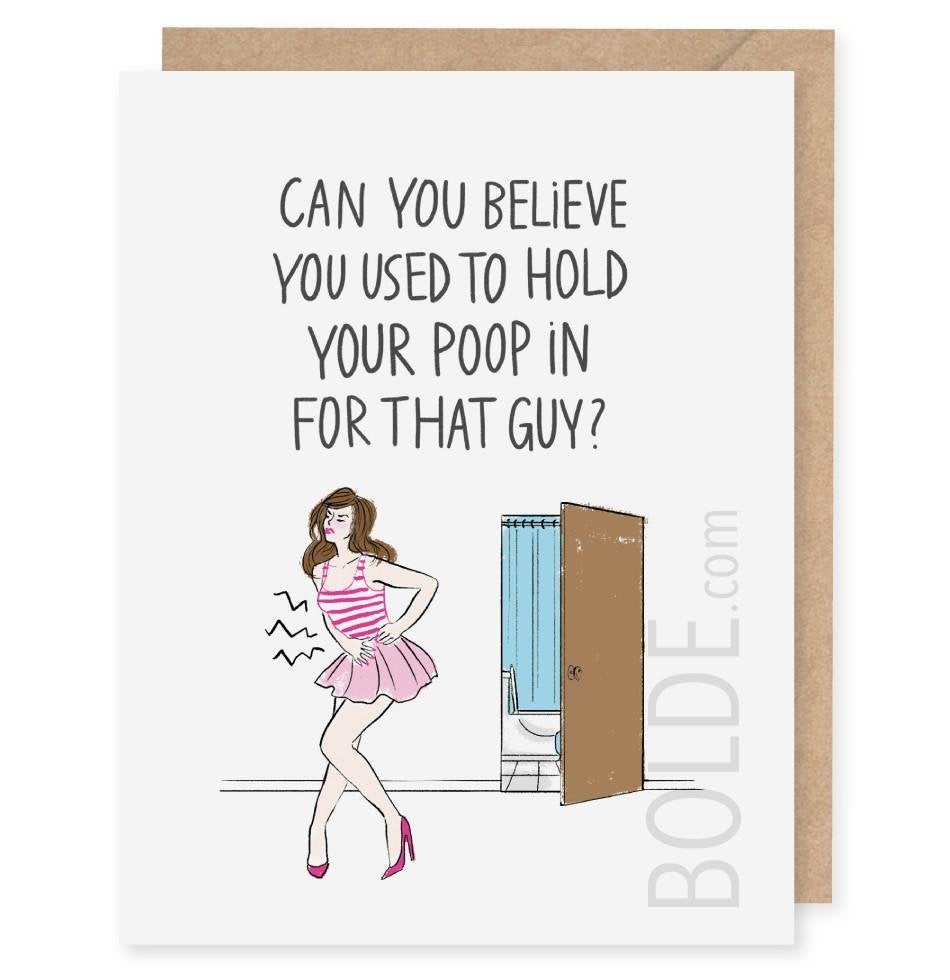 Funny Cards For Your Single Friends