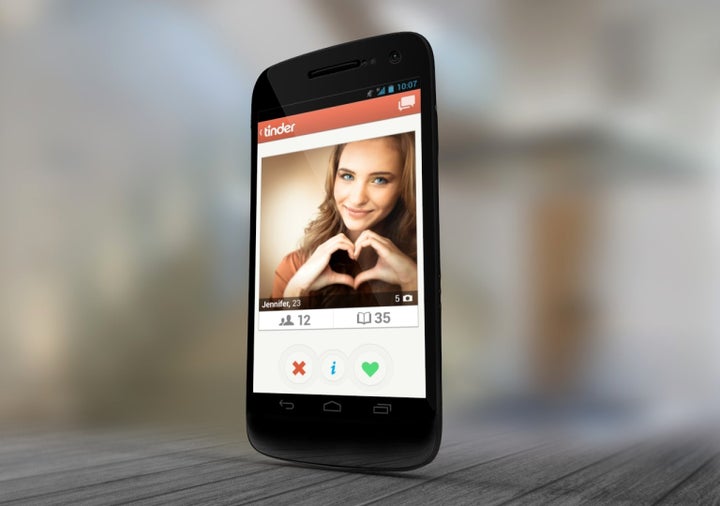 I've said it since day one: Dating apps are ineffectual when used to try and find a significant other. But now, a recent study is furthering the notion that dating apps are as pointless as a republican with money.
Taha Yasseri and Jennie Zhang from the Oxford Internet Institute led a research study which analyzed behavior and responses that would come from some of the most popular mobile dating apps.
Researchers went through an eye-watering amount of data: 19 million messages between 400,000 people — all to show us exactly why most of those Tinder messages go unanswered.
About 49 percent of the messages analyzed went unopened, while only 19 percent ended in an exchange of phone numbers between partners, the study concluded.
If you stop to think about it, to be honest, it's actually pretty sad.
"We interviewed some users and realized that men usually swipe right way more often than females, and they pay way less attention to profiles," Yasseri stated.
And just to give you an idea of how many people are using these mobile dating apps, Tinder alone works its magic on over 25 million pairs of users a day — YES, a day. Meanwhile, other mobile dating platforms peak at similar numbers, generally ranging in the millions of daily users.
As Motherboard reported, although Zhang and Yasseri's paper is public, it has yet to finish the peer review process.
Last year, a similar study was done in Taiwan, except it concluded that the lack of interaction from the huge list of dating apps was due to poor filtering and search engine knowledge.
If there is something you can learn from these studies is that relying on your phone to find your one, true love, will likely keep you single forever. So get out there and show off those triceps, hot shot.
Related
Popular in the Community