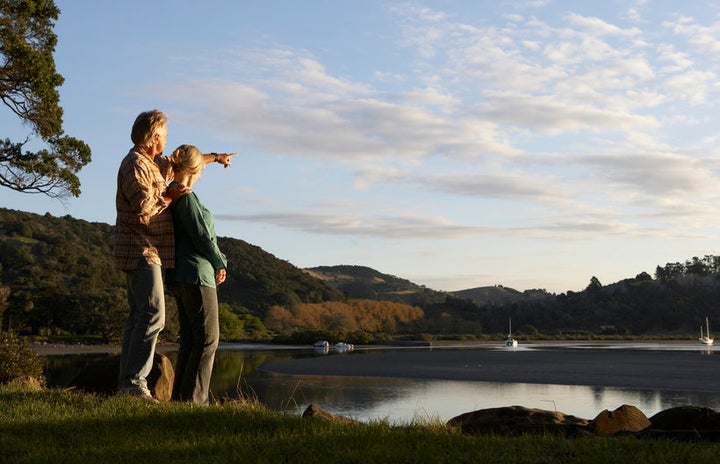 When my husband died suddenly, it took quite a time for me to accept the single status that I felt had been foist upon me ― not least the unwelcome endowment to the title of "widow."
Having experienced a happy marriage for the most part, any thoughts of a future romance with someone else would remain very far from my mind. With two children, a home and a demanding job I had plenty to keep me occupied!
At some point in time, however, I found myself missing the social activities I had once shared with my husband, and the possibility of meeting someone new and being part of a couple again seemed appealing. These thoughts came over me in waves with ever-increasing frequency, and I finally said yes to an invitation to a small party.
I thought I would know at least some of the other guests, but although I recognised certain faces, I hadn't actually met any of them before.
So there I was, floundering in a room full of strangers, most of whom were couples. I had a drink in my hand, an ambient smile and was trying very hard to look relaxed and comfortable. However, I was anything but that.
Eventually, a guy came up and introduced himself and we started to talk about the local school, where we both had children. We were chatting quite amicably when his wife appeared at his side looking somewhat flustered. With a reluctant nod of acknowledgement, she quickly looped her arm through his and dragged him away, giving me a black look in the process.
You might say that this was her problem and not mine, but my confidence plummeted quite drastically. At this point, I was very quick to slip away and did not take up any more invitations for quite some time, unless it was with close friends or family.
Some time after, the husband of a friend who had died a couple of years earlier, invited me to go with him to an exhibition in town. It was a platonic outing and we enjoyed sharing the time together, with both of us appreciating the experience of being out and about with someone of the opposite sex.
After the exhibition, making our way towards the train station, I suddenly realized I was very near to the restaurant where my husband had proposed to me. Finding myself so close to what is, understandably, a venue close to my heart, I suddenly felt overcome with sadness. A feeling I found difficult to conceal from my friend, who was noticeably embarrassed. By the time I arrived home, I was convinced that being out and about with another man, albeit platonically, had just not worked for me.
What I am trying to say here is that every individual is unique and may or may not want to enter into another relationship. Also, for those that do, everyone's threshold is different and it could take a matter of months, or a few years, before you feel absolutely ready.
You will know when the time is right for you and if you fall at the first fence of the dating game, for whatever reason, don't give up. The right man or woman will most certainly be out there waiting for you, and when the opportunity comes along, you can go ahead and seize the moment with confidence.
What is important is not rushing into anything. Don't be deluded into thinking that being single as a widow or widower is sociably unacceptable.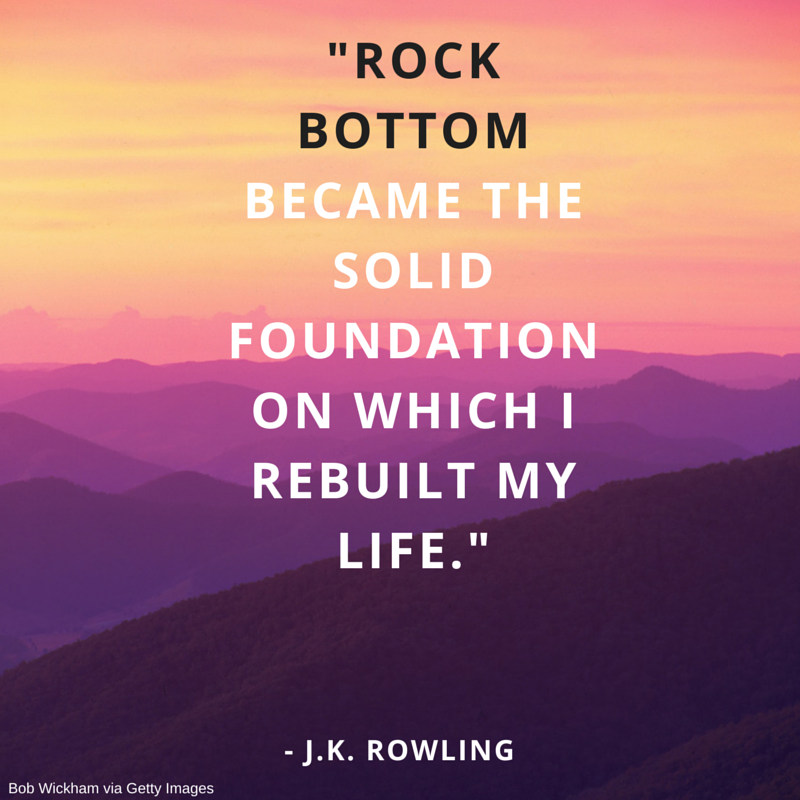 Quotes To Strengthen You During Divorce