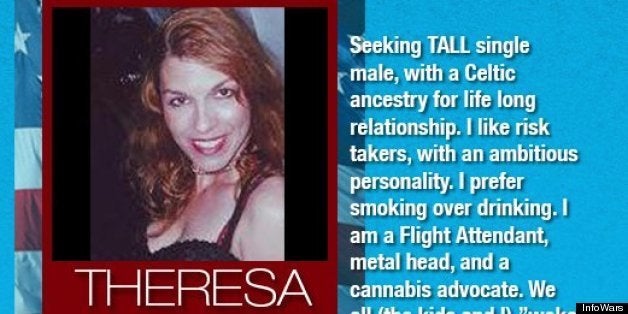 If you're looking for a mate with "Celtic ancestry" and a healthy skepticism about the official narrative of 9/11, this is the dating site for you!
The site advertises itself with the slogan "Find and meet people that share a passion for liberty and freedom and are ready to start a relationship."
Sounds simple enough. But if you take a peek inside, you'll find more than just people who enjoy "freedom."
Related
Before You Go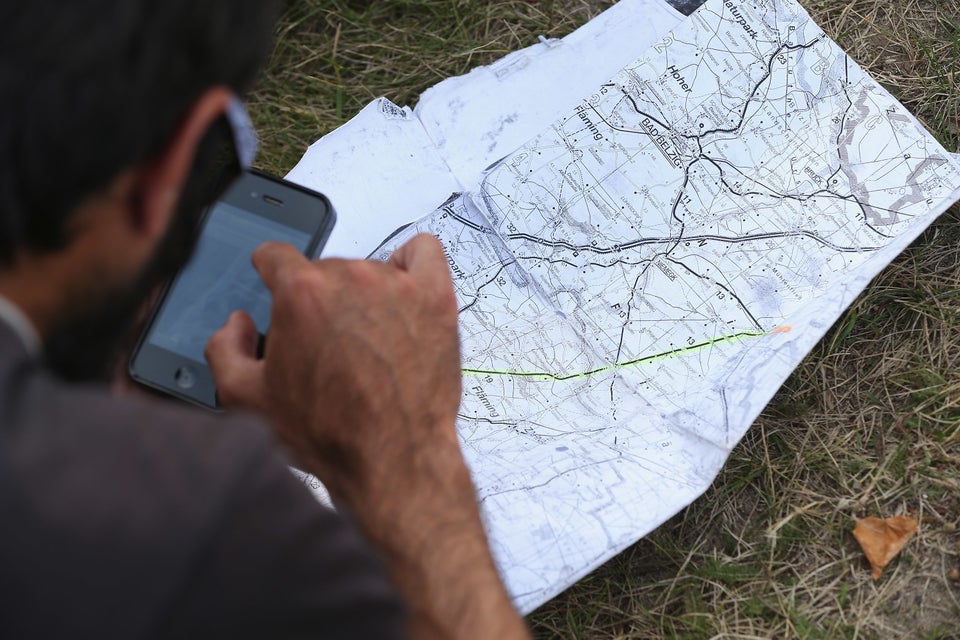 6 Things The iPhone Is Killing
Popular in the Community