How's this for real talk: dating can be an absolute nightmare.
One Instagrammer reminded us of that today when he posted this cartoon, which perfectly illustrates the love life of basically every single person on the planet.
As for all you "Person A and Bs" out there, just do us a favor and cool it with the mushy Facebook posts. Thanks.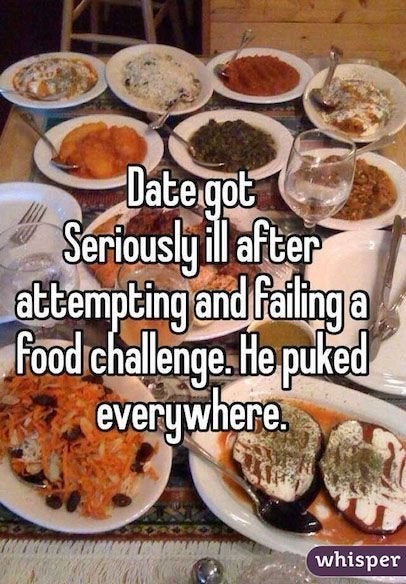 13 Terrible Dating Experiences