You think it's easier or more fun to date younger women? Ken Solin, 69, an AARP dating expert whose columns also appear regularly in other Boomer-related sites and on Huffington Post, would disagree with you.
For 25 years, off and on, he lived in the "dating pool," where he spent a lot of time typecasting his dates, some much younger than himself. "I hated it. We didn't have the same frame of reference," he says, revealing he's now in a relationship with someone he calls his "best friend."
Dan Collins, 51, a writer from Baltimore, MD, agrees. Younger women don't get your jokes. They want to stay out all night. They don't quite have the relationship skills necessary to sustain a meaningful relationship.
Solin says Boomer woman are stronger, have staying power, and his favorite line: "They don't cut and run" at the first sign of trouble.
So how do Boomer women reach the "better pick" category of dating options? What makes them so great? From conversations with those who've been there and done that, there are at least five reasons:
They know themselves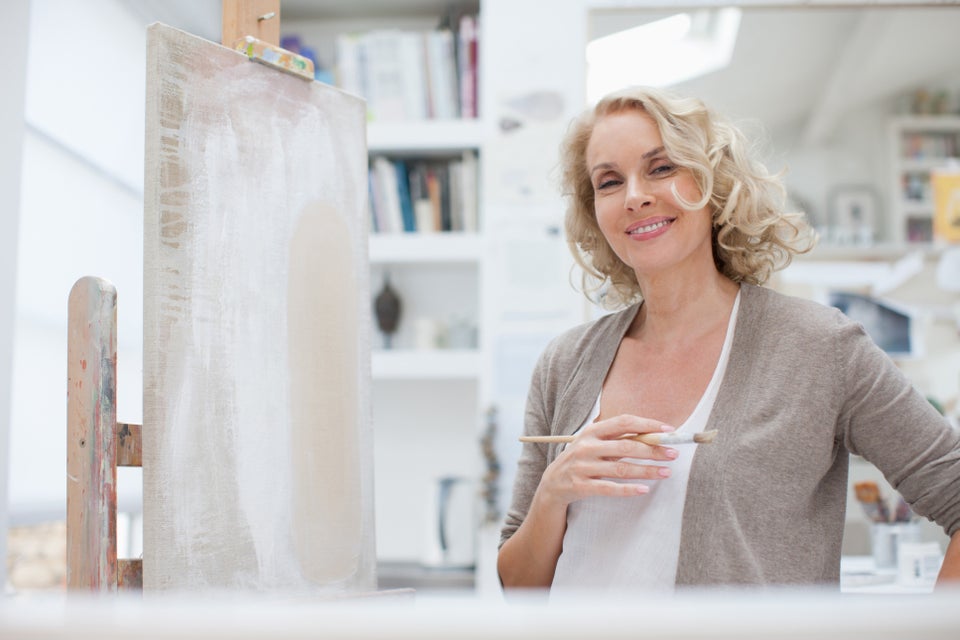 They're confident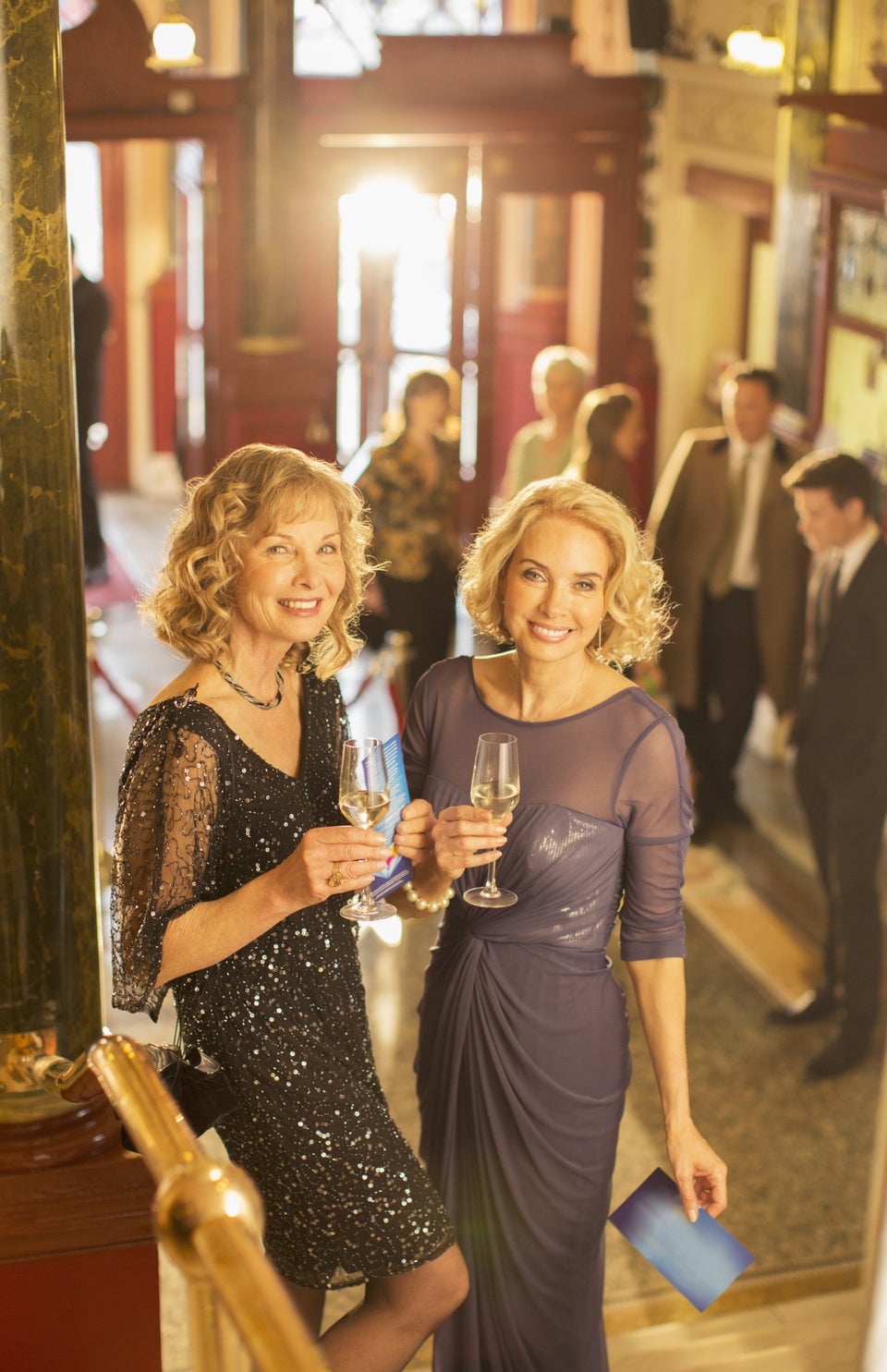 They relate to you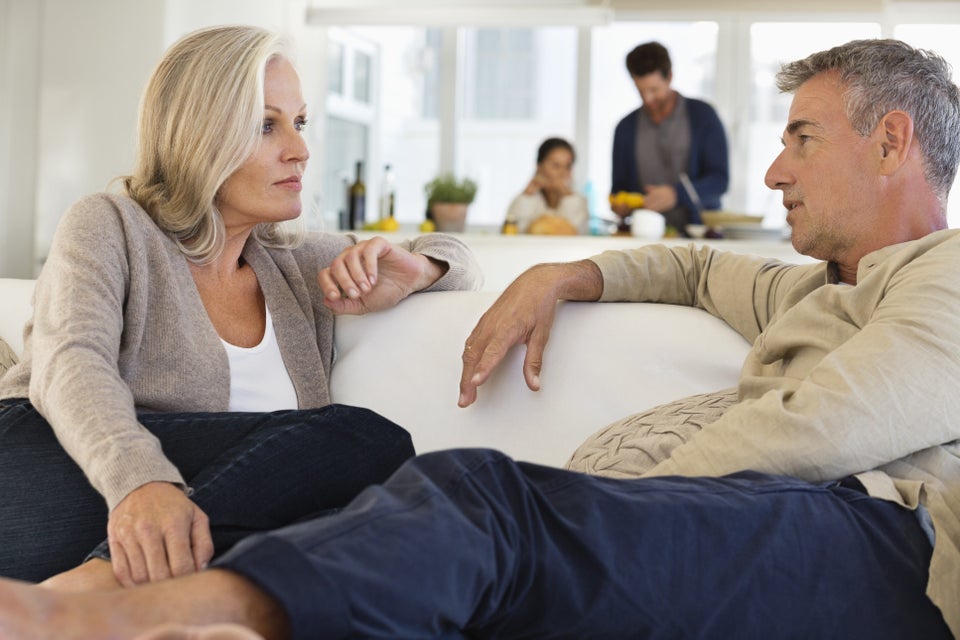 They enjoy your company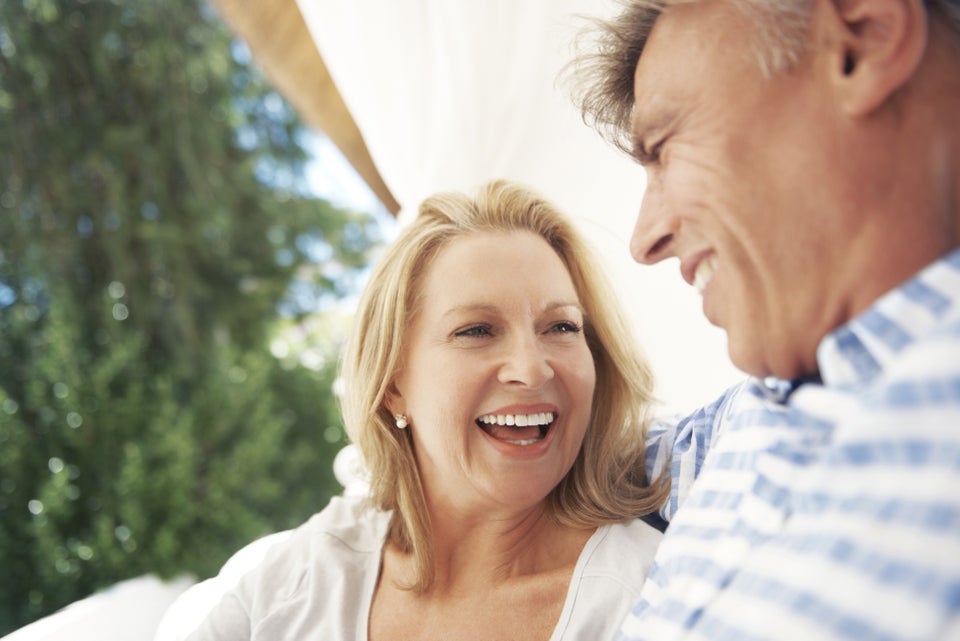 They employ wisdom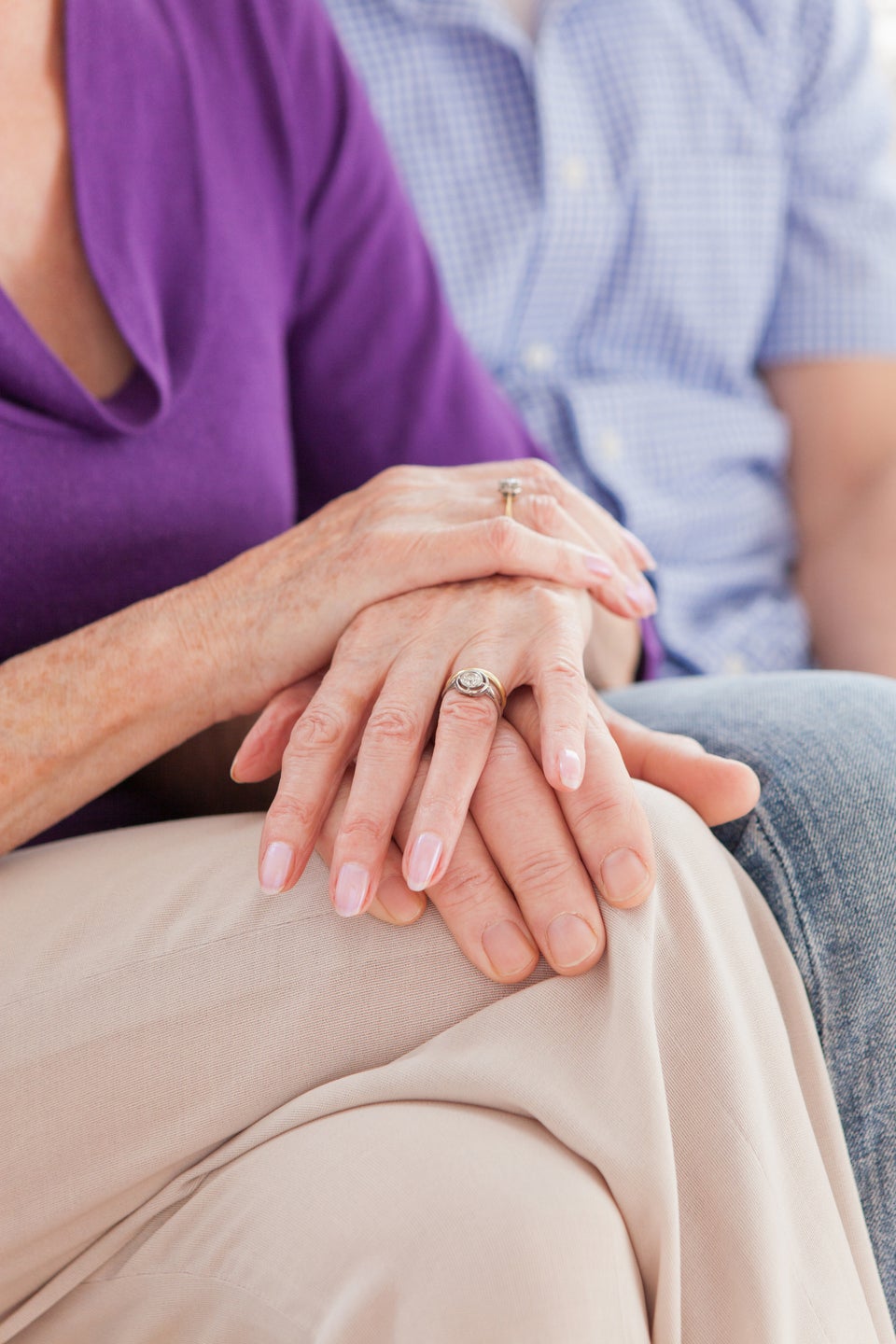 Related
Before You Go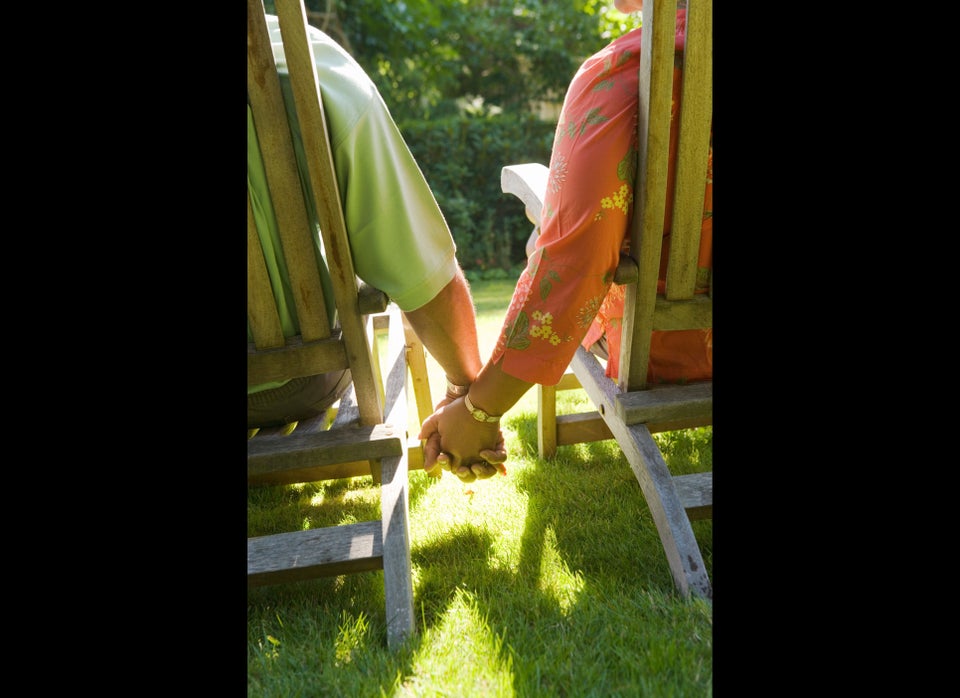 How To Tell Your Adult Kids You're Dating Again
Popular in the Community