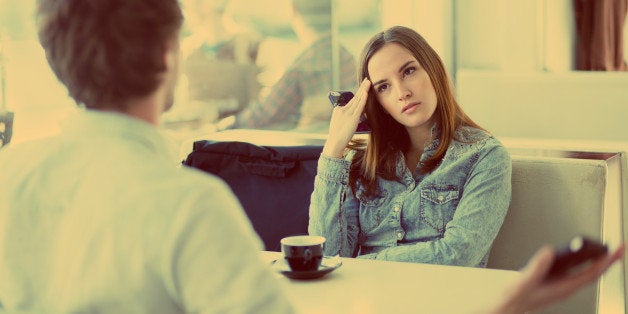 Academic studies can be fascinating... and totally confusing. So we decided to strip away all of the scientific jargon and break them down for you.
The Background
Sometimes dating is awesome (see here). Other times, it can feel like you're lagging behind in the Superficial Olympics -- as you try to win the romance race and stand out as the most attractive candidate, you ultimately lose to a prettier face. (That's not always the case, but it can certainly feel like it.) On the flip side, you might be so caught up in landing an attractive partner yourself that you overlook the great people who don't instantly catch your eye. So how do you break through romantic superficiality? A recent study provides some useful insight.
The Setup
Researchers from the University of Texas at Austin and Northwestern University brought in 167 dating and married couples and asked them how long they had known their partner and how long they'd been romantically involved. The difference between each length of time was considered the period during which couples were friends or acquaintances before dating.
After that, the couples were interviewed on camera so that a team of coders could "scientifically" rate how physically attractive they thought each person in the couple was on a scale of -3 (very unattractive) to 3 (very attractive). To make sure one partner's attractiveness wasn't influencing the coders' perceptions of the other partner, the researchers had a second team of raters judge each person while one half of the screen was covered so that they could only see one person at a time.
Both methods of rating attractiveness yielded similar results, and coders tended to give comparable ratings for each person -- thus, the subjective ratings were considered to be reliable assessments by the researchers. Presumably, these people were "conventionally attractive," since they received more or less the same reaction from a large group of people.
The Findings
Couples were divided about evenly between those who were friends before dating (40 percent) and those who were not (41 percent). The other 20 percent of respondents either didn't answer the question or gave different answers from their partners about whether or not they were friends before dating (free advice: communication is key in relationships).
The main finding, however, was this: Couples who were friends before dating tended to have a bigger attractiveness gap -- aka one partner was clearly the good-looking one, according to the coders -- than those who started dating soon after they met. The couples who started dating sooner, on the other hand, tended to consist of partners who were comparably good-looking.
The Takeaway
Yes, we live in a shallow world that values appearances, but there is a way to make the playing field a bit more level: allow people to get to know you and take the time to get to know people yourself. As the researchers put it, "longer acquaintance lengths tend to feature romantic impressions that rely heavily on unique, idiosyncratic desirability," rather than just looks. It may not always feel like it, but people are more than just the sum of their physical parts -- and that does count for something in the dating world.
Plus, being friends before clouding a relationship with all of the expectations and sexual desires that come with dating is probably not such a bad idea for any dater, "attractive" or not.
Before You Go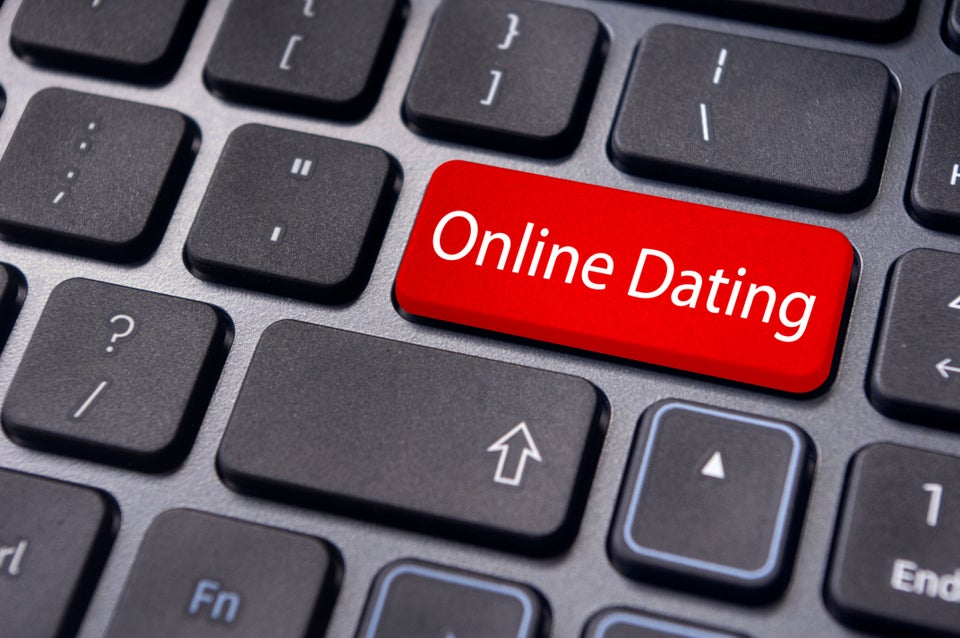 6 Tips For Online Dating
Popular in the Community