At 14, Jazz Jennings is at the age where one particular social topic tends to dominate all the others: dating.
As many of her peers begin to go out on dates or at least think about dating, Jazz says she's not opposed to the idea of exploring a relationship. "I just go with the flow and see what happens. If boys like me and I like them back, then, yeah, it'll happen," she tells "Oprah: Where Are They Now?"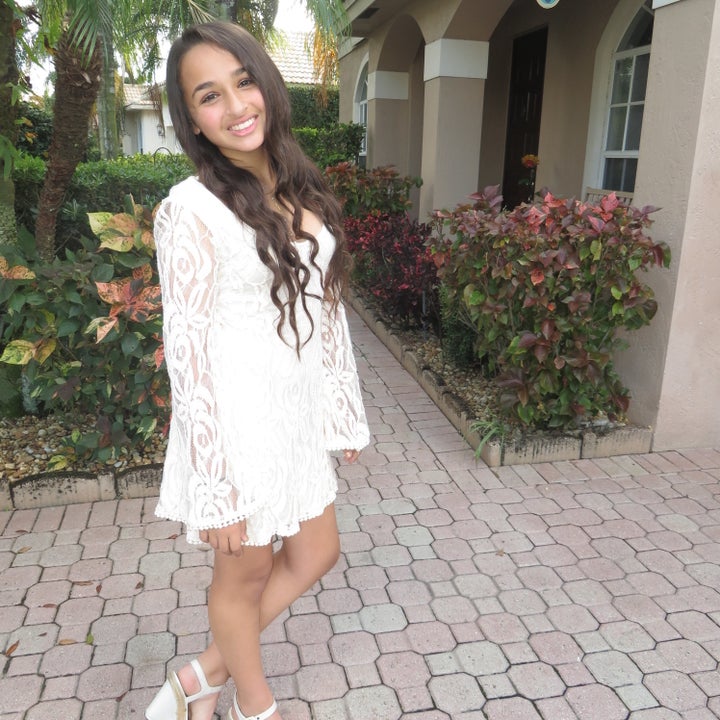 However, Jazz's reality is that boys thus far haven't shown interest in her.
"Boys aren't really accepting of me because I'm transgender," she explains. "Not many guys have crushes on me -- at least, at my school. They think that if they like me, they'll be called 'gay' by their friends because they like another 'boy.'"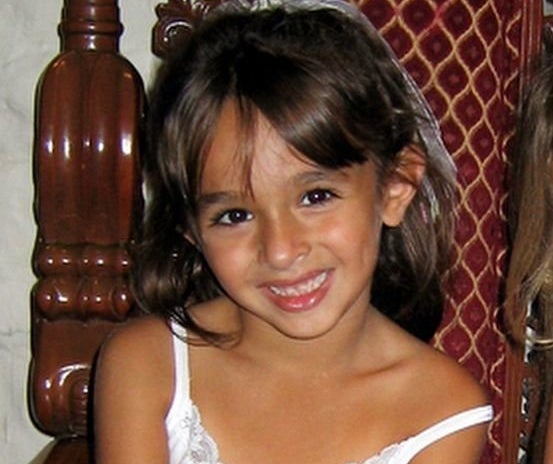 Though Jazz has been presenting as female since age 5, she says that the boys at her school still don't see her as a girl. It can be an incredibly difficult matter to face, but Jazz credits her family with giving her the strength to always stand in her truth.
"I think I was born with a natural confidence inside and strength, but my parents were able to help me realize that," she says. "Not just my parents. My family. They were able to help me realize that, by giving me unconditional love and acceptance... I learned to love myself."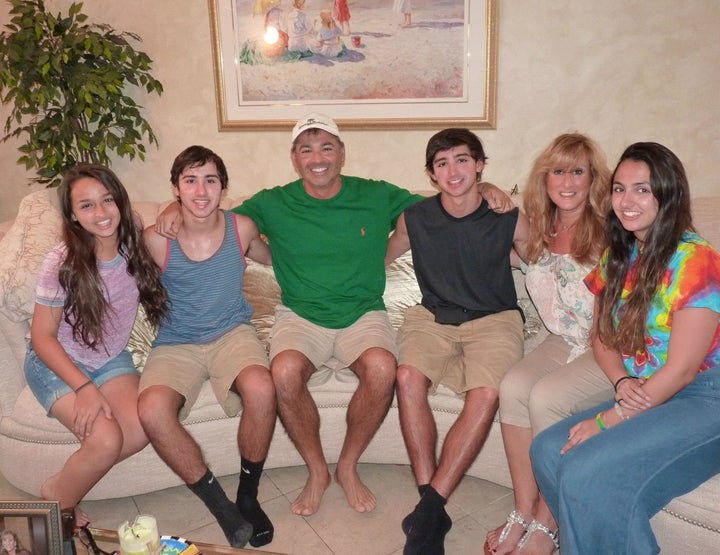 As the youngest in her family, Jazz has an older sister and older twin brothers. The boys, she says, seemed to have a relatively easy time with her transition.
"They were so young when I transitioned that they don't even remember me living as a boy," Jazz points out. "But my sister was a little bit older. She handled it differently, because she wasn't going to be the 'princess' of the house anymore."
That's when Jazz's sister came to an important realization, during a talk with the girls' parents.
"They told her the truth: that if I cannot live as a girl, then I might not be happy," Jazz says. "And she's like, 'I just want my sister to be happy.' So, that's how my siblings became accepting of me."
"Oprah: Where Are They Now?" airs Saturdays at 10 p.m. ET on OWN.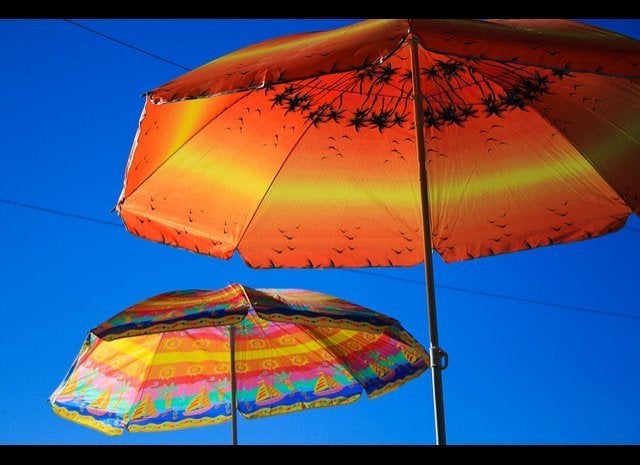 15 Things To Know About Being Transgender By Nicholas M. Teich