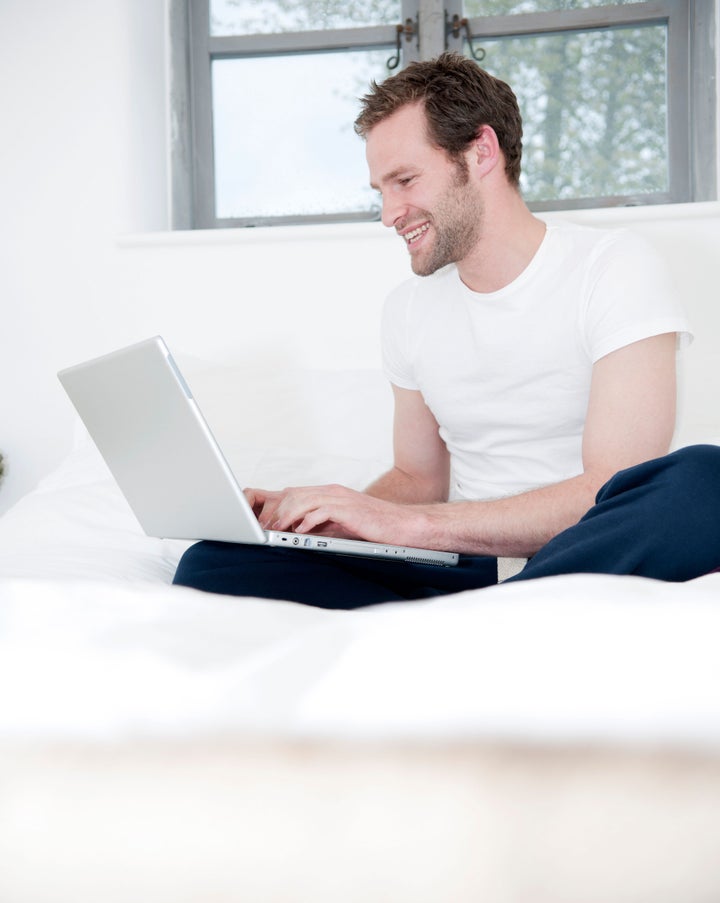 Midlife adults are finding dates and mates online more than ever before. Whether this reflects the sentiments of a generation of romantics refusing to settle until they find their soul mate or it's simply the result of more late-in-life divorce, it's clear that the post50 dating world has moved online.
"I've always thought the idea that the older generation is afraid of technology is overblown, because they now seem to adopt it and adopt it in numbers just as much as everybody else does," said eHarmony's Dr. Gian Gionzaga in an interview with CNN.
The stigma long-associated with online dating is undeniably waning for older singles. With niche sites catering to everyone from devout Catholics to dog lovers, more post50s are being drawn to the wider network of potential partners offered by the online search process.
Helen Fisher, a consultant to Match.com, says she's not surprised. "Older people are looking for a companion, a lifelong partner," she told Time magazine. "They can look at a broader range of individuals and are more likely to pick somebody from a different social, economic or religious background. They don't have to bring this person home to mother anymore and explain why he's Greek instead of Jewish."
Indeed, Staci Dansey, a 61-year-old California real estate agent who took to online-dating after her divorce, says the options provided by the world of online profiles and compatibility questionnaires was the most important factor in her pursuing a membership with OurTime.com - a site catering specifically to single baby boomers.
"It's like my business, it's a numbers game," Dansey told CNN. "The more people I meet, the greater the odds that I will meet a guy who wants to have a loving, warm, serious, committed, monogamous relationship."
Unlike younger singles that turn to the Internet to pursue casual encounters about as much as they do to find meaningful relationships, most post50s like Staci Dansey are looking for love. In that spirit, several sites now offer tips to older clients on how to ensure the greatest online dating success. Suggestions offered by Perfectmatch.com include: don't be too picky, "look" smart (that is, avoid abbreviations and pay attention to run-on sentences on your online profile) and don't dwell on the past.
Still, nuances like spell checking an online profile and downplaying one's 'pickiness' may prove to be minor details in the grand scheme of things. "With age comes experience, so middle-aged daters can be a lot more savvy than younger daters in knowing what they want in a mate," JDate spokesperson Arielle Schechtman told Time. "Experience from past relationships is a huge advantage for older singles who are looking to get into another long-term relationship." Indeed, according to one estimate, one in four second marriages for Post50s now begins online.
Related
Popular in the Community