This job is going to cost him.
The price of her hard work? A trip to a local pizza parlor, where dear ol' dad would pick up the bill.
It's no secret that some parents can be technologically inept when it comes to simple computer questions or texting -- just look at how this mom uses Google -- however, replacing a laptop hard drive may be a bit outside the purview of most who can handle common computer problems.
Personally, we think she could have charged more for her services.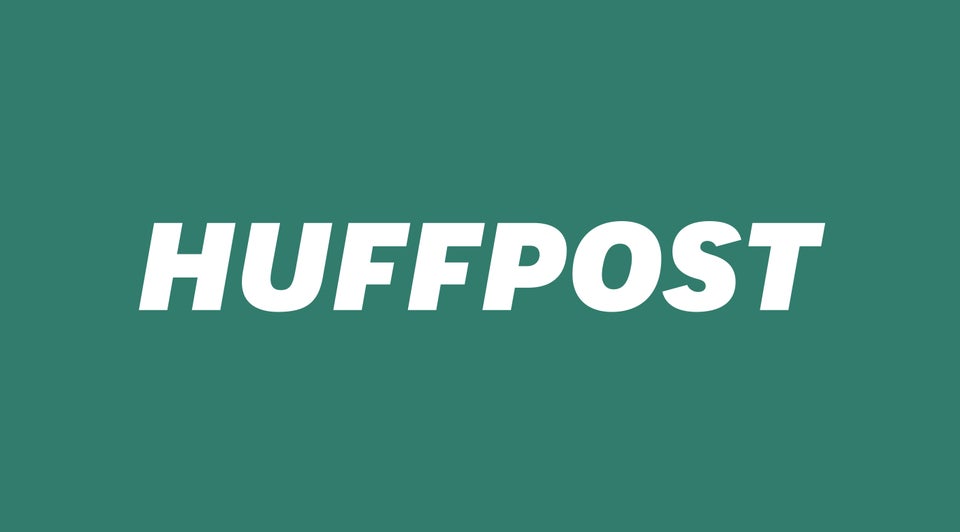 Dads On Vine
Popular in the Community