Cathryn "CC" Copeland and Conner Wood were set to tie the knot in Scottsdale, Arizona on November 1. But when Copeland learned that her mother Janet -- who had been battling cancer for 11 years -- was admitted to the hospital, the couple knew they had to make other arrangements.
"Once we realized how serious the situation was, we asked Mom what she wanted us to do," Copeland told The Huffington Post over the phone. "And she said, 'I want to see you get married,' so we told her, 'OK, that's what we'll do.'"

Credit: Jess Barfield
Copeland and Wood moved the wedding date to October 22 and the ceremony venue to a rose garden outside of MD Anderson Cancer Center in Houston, Texas, where Janet was being treated. The 75-person reception was held on her mother's floor of the hospital, where they enjoyed Nutella cake and champagne.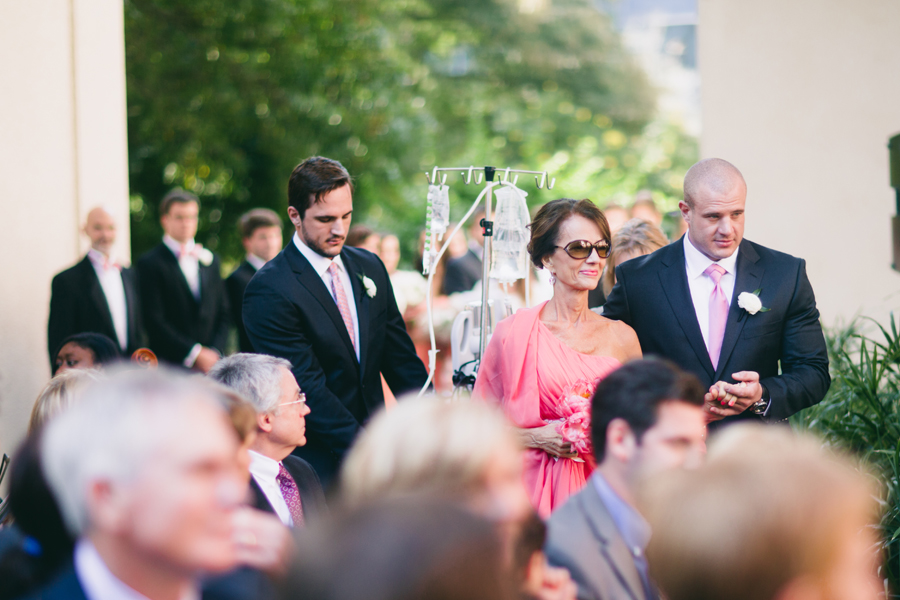 Credit: Jess Barfield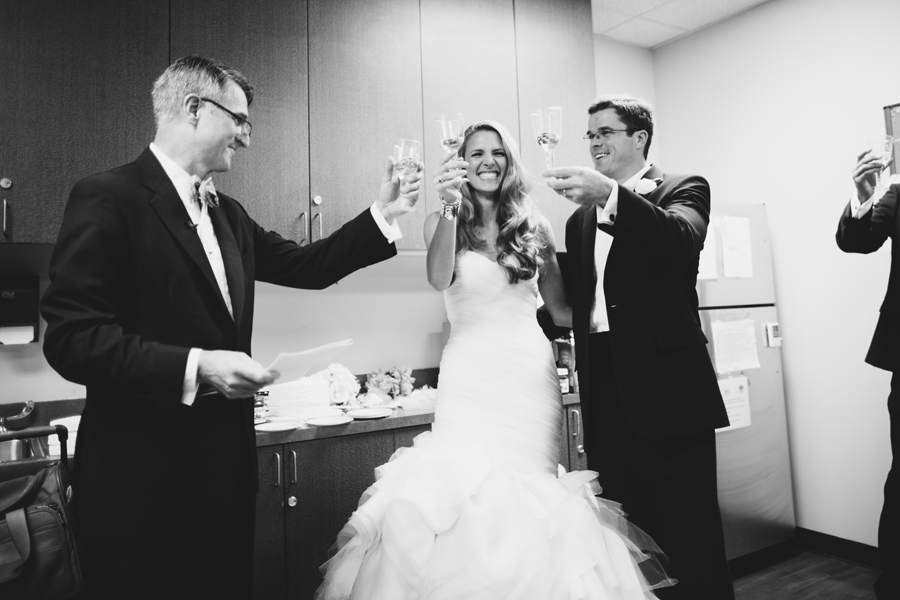 Credit: Jess Barfield
"We think God had his hand in it and really allowed us not just to have this kind of bittersweet bedside ceremony, but instead we were allowed to have this huge, awesome day that was everything we hoped for and even better than what we had planned," Copeland said.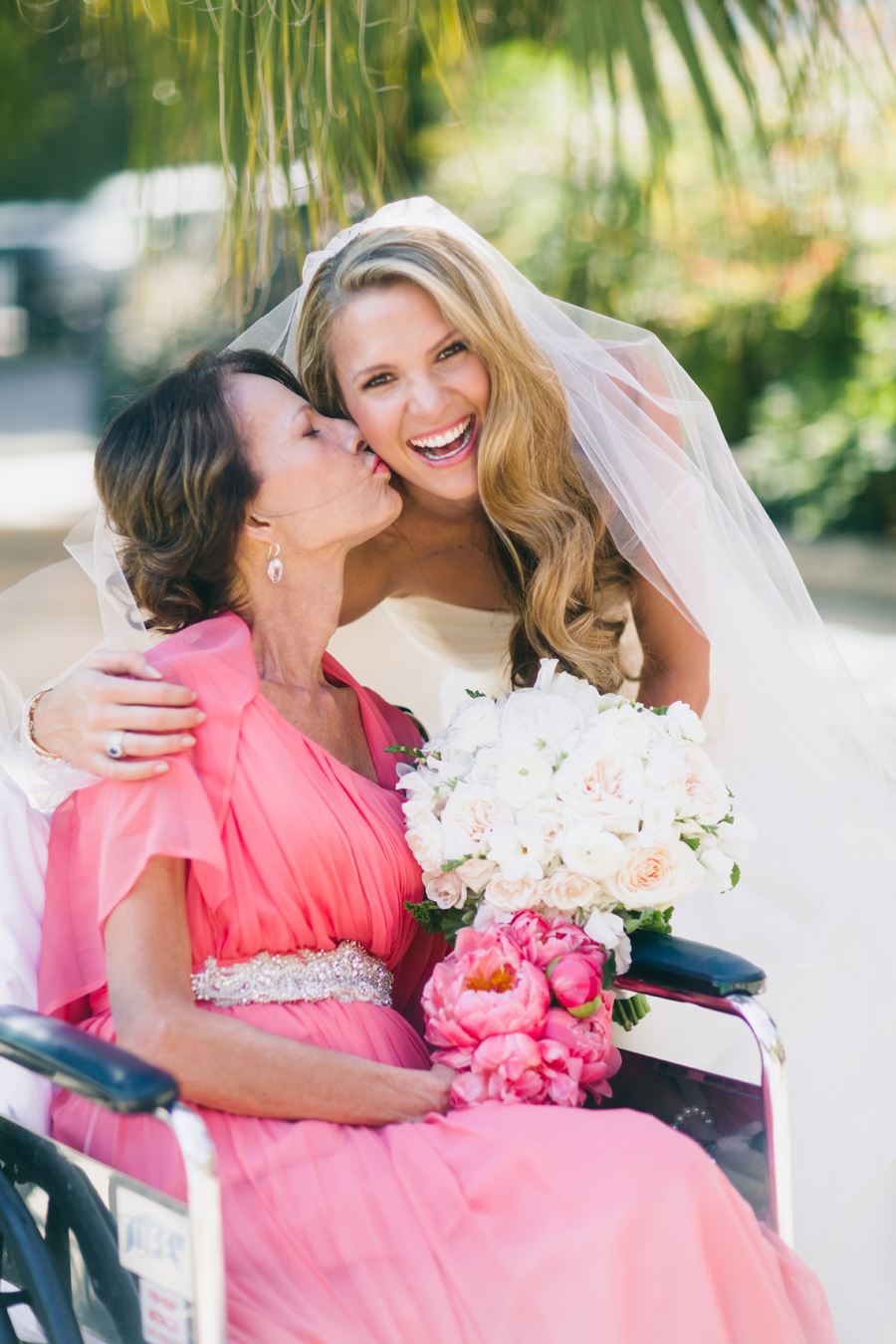 Credit: Jess Barfield
Sadly, Janet died roughly two weeks after the wedding.
"One thing I hope that will come from this is to encourage anyone who's going through cancer or any issues and let them know that family can come together and you can get through these times," Copeland told The Huffington Post. "What's gotten us through has been our faith in God and that's certainly what's gotten my mom through the last 11 years of cancer and those really tough five weeks there at the end."
Below, check out more photos from the family's beautiful celebration of life and love.
Before You Go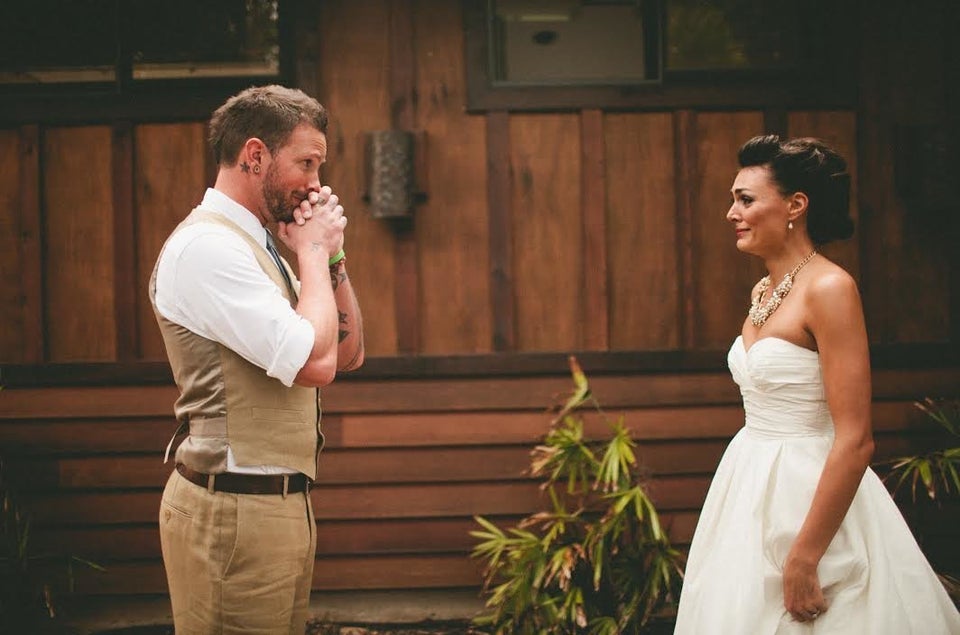 Emotional Wedding Moments