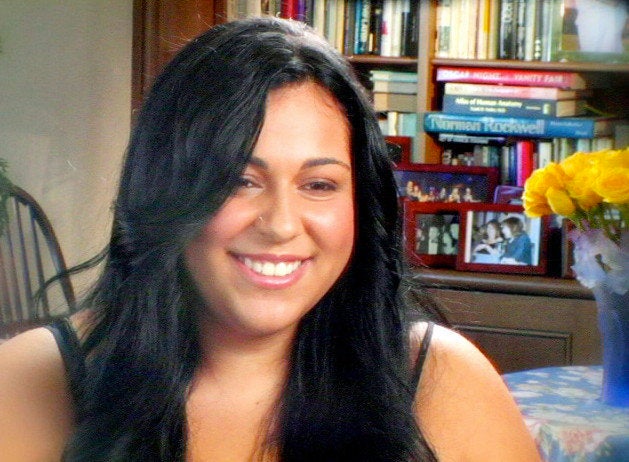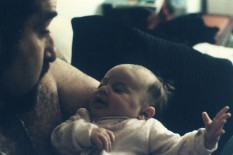 All of us have felt loss.
The loss I know the deepest is the loss I've experienced as a daughter. So when I wanted to understand what the past 10 years have been like for those most personally affected, I talked to the daughters of the victims of 9/11.
There are people who look at 9/11 with fear, bitterness and anger. These women look at it with hope. I'd like to introduce you to three of them.
Alexandra Wald was just starting her first day of high school when her father, Victor Wald, a stockbroker, died in the north tower. Just a week before, he had told his 13-year-old daughter that the worst thing she could ever do was ask "what if?'' about her life.
So Alexandra, now 23, looks at the future, hoping to ensure that a 9/11 never happens again. That's why, with her grant from The Families of Freedom Scholarship Fund, she majored in Islamic studies and Arabic at Vanderbilt University and interned at the Department of Homeland Security. She's also raising money for the Crohn's and Colitis Foundation.
Her story is surprising and inspiring.
Anne Earthman knows exactly what she'll be doing the afternoon of September 11, 2011. After observing the remembrance ceremonies at Ground Zero, she'll go to the cemetery where her mother, Elvira Granitto, is buried and have a little mother-daughter chat. They have a lot to talk about: Anne, 21, is a senior now at St. Thomas Aquinas College in Rockland County, New York, majoring in criminal justice and a recipient of a grant from the Families of Freedom Scholarship Fund.
Before this happened, she was an 11-year-old little girl who dreamed of becoming a dancer or a teacher. After the death of her mother, that dramatically changed.
Susan Esposito Lombardo , 33, told me she is "the epitome of a Daddy's girl,'' which is something I understand. She still can't believe he wasn't there to walk her down the aisle or never get to know her three children. But she is living her life according to the motto Billy "Scoop'' Esposito taught her: "If you have it, give it.''
You'll be surprised at what she decided to give.