Reactions to pregnancy news are usually full of hugs, smiles or, in one grandmother-to-be's case, shouts of joy. But two particular little girls had responses that were quite surprising.
In the video description, the father explained that, after trying to have a baby for more than two years, he and his wife wanted to share the news on a cake that read, "We Are Having Twins." Needless to say, the "girls were beyond surprised," he wrote.
While the eldest reacts immediately after seeing the cake, the younger daughter (who may have trouble reading the message) needs a little help understanding what all the commotion is about.
Watch the priceless reaction for yourself in the video above.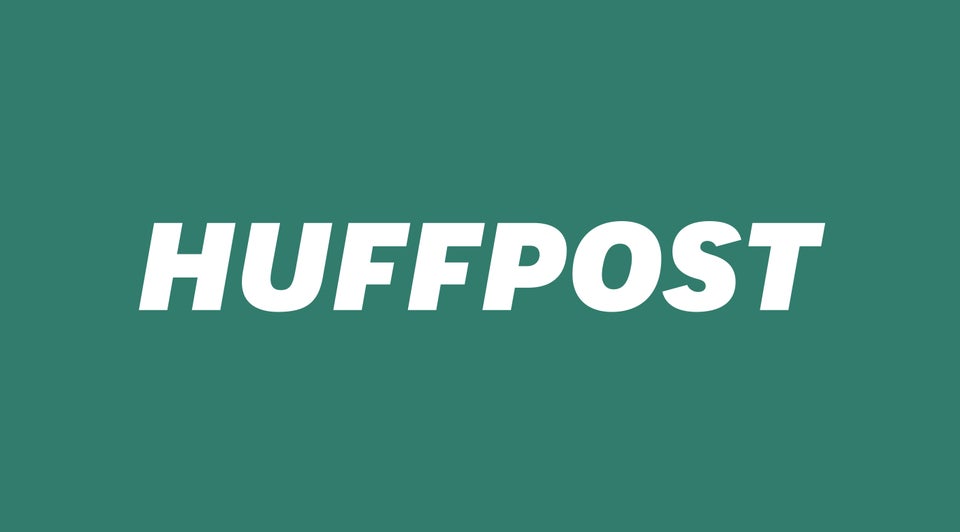 People Receive The Best News Ever