As a mom, seeing your daughter wearing your wedding dress can bring on a range of emotions -- tears of joy, nostalgia and quite a few laughs too.
That was certainly the case for the three mothers in a BuzzFeed video posted to YouTube on Friday. One of the dresses was dated ("I just feel like like this looks like the nightgown of a queen in the 1700s" one daughter said), one was ill-fitting ("I could just...bust the whole thing open," another said). But the last one, a strapless ball gown, was the best fit of the bunch.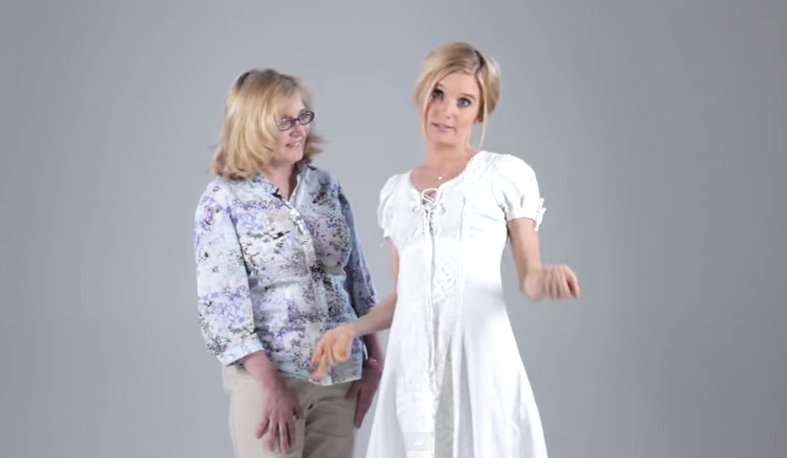 Courtesy of BuzzFeed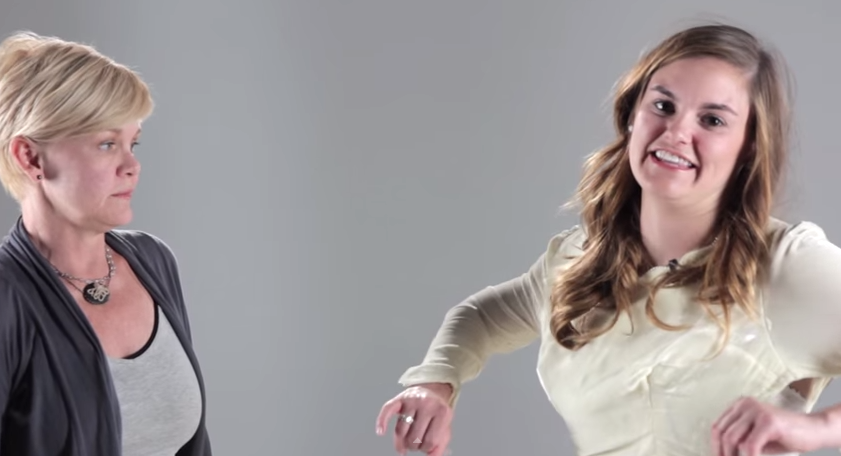 Courtesy of BuzzFeed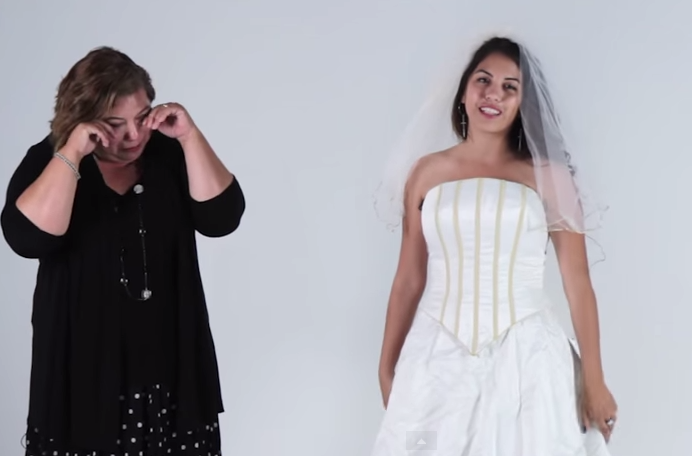 Courtesy of BuzzFeed
"It was very emotional for me just to think that she might try on my dress," the teary-eyed mom said. "It was just nerve-racking to think of this step in her life."
See all of the mother-daughter reactions in the video above.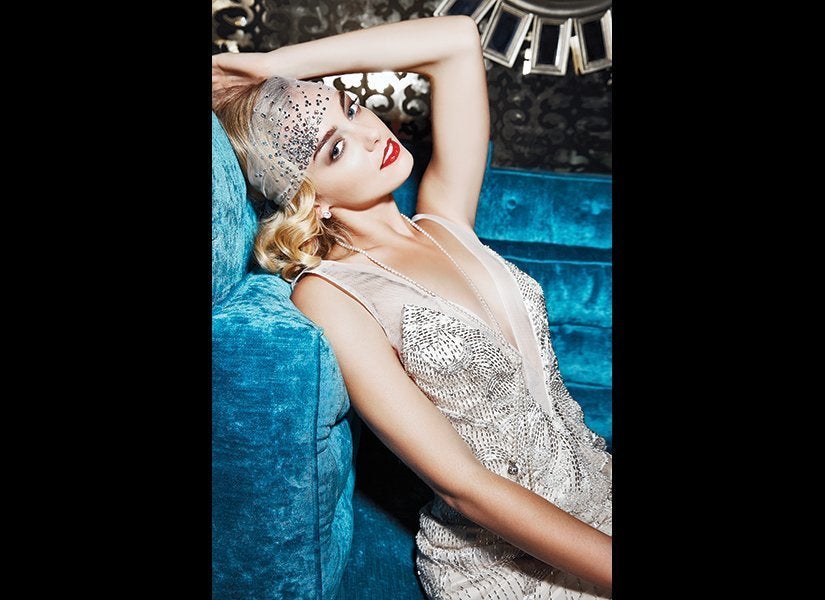 Vintage-Inspired Wedding Dresses by Decade