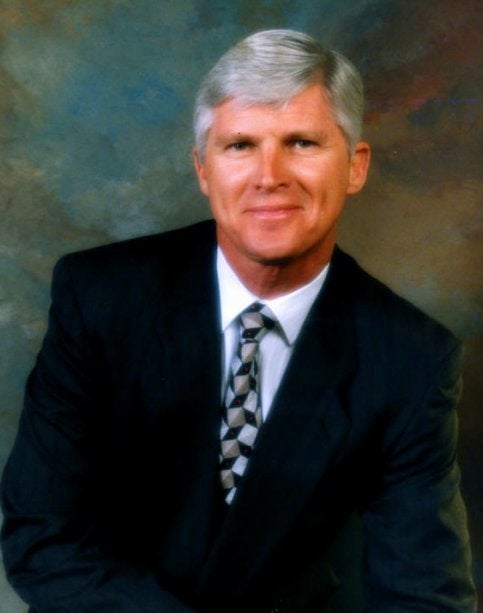 Republican National Committeeman Dave Agema's remarks about gay people may be routine, but a recent comment suggesting homosexuality is perverse and ruining America shows they're no less offensive.
In a Facebook post Friday, the former Michigan state Representative wrote, "Families are the most important element in a nation. Sexual perversion ruins a nation. Political correctness allows it. Silence out of fear by our politicians perpetuates it."
Agema's comment included a link to an article on conservative Rich Swier's site that invokes an Urban Dictionary definition to argue that by advocating for their rights, gay people people are attacking and "stupifying" straight people into going along with their way of thinking.
"Homosexuals love little boys," the article also states.
Agema has often made offensive and discriminatory remarks about LGBT individuals. Liberal group Progress Michigan condemned his most recent comments in light of a possible -- but not particularly likely -- future role as lieutenant governor. Agema has said he's considering running, but faces tension and calls for resignation from his current position within his own party.
"Due to the fact that Dave Agema could be a possible running mate for [Republican Gov. Rick Snyder's] reelection campaign, the governor should immediately condemn Agema's comments and call for him to publicly apologize for this most recent comment and the litany of other bigotry he has spewed over the years," Progress Michigan Executive Director Lonnie Scott said in a statement. "[Agema's] shameful behavior has no place in politics — or the entirety of Michigan for that matter."
Last year, Snyder's camp called Agema's remarks extreme and discriminatory after he suggested that gay people were in favor of public health care because they die earlier in life and that gay individuals at a previous job had defrauded their insurance company to get health care for others dying of AIDS. In January, RNC Chairman Reince Priebus called on Agema to resign from his position.
"Homosexuals, the LGBT groups, have war rooms, literally war rooms, when they see anybody try to fight against their lifestyle," he said at an event in February.
Calling all HuffPost superfans!
Sign up for membership to become a founding member and help shape HuffPost's next chapter
BEFORE YOU GO
PHOTO GALLERY
Tea Party Statements