If you've laughed at something on a screen in the last decade, there's a good chance Dave Becky had something to do with it.
Becky is a powerful manager at a prominent Hollywood company that both manages talent and produces movies and television shows, called 3 Arts Entertainment. There, he represents many of the funniest names in the business. He has more than 100 production credits to his name, too, including for the hit shows "Master of None," "Insecure," "Broad City" and "Bored to Death."
Becky is also the longtime manager of Louis C.K., whom The New York Times reported on Thursday has a history of masturbating in front of women without their consent. In The New York Times piece, Lee Kernis, a former manager of one of Louis C.K.'s accusers, makes a disturbing claim about Becky, as well: Becky once told Kernis he was upset that Dana Min Goodman and Julia Wolov, two of the Times' sources, had spoken openly and audaciously about Louis C.K. masturbating in front of them without their consent in a hotel room.
Becky told The New York Times that he "never threatened anyone," but Robert Schroeder, who was Goodman and Wolov's agent at the time, and Charna Halpern, who runs improvisational comedy clubs, both said the women "felt they had been warned to stop talking," as The New York Times put it. In the years since then, they didn't even try to attach themselves to projects associated with Becky, potentially hindering their careers.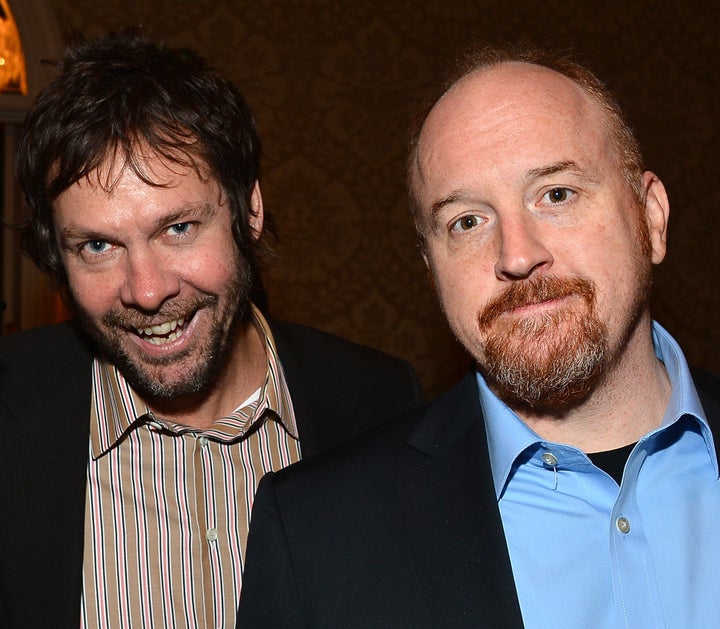 We reached out to about 20 people we believe to be Becky's clients ― through their agents, publicists and sometimes via text ― to find out if any of them were considering dropping Becky. So far we've gotten radio silence, minus one publicist who told us that she had purposefully ignored our email when we called to follow up.
Additionally, we tried to reach Pamela Adlon, Nasim Pedrad, Horatio Sanz, John Mulaney, Paul W. Downs, Nick Thune, Tom Papa, Bill Burr, Betsy Sodaro, Issa Rae, Paul Brittain, Matt Besser, Dave Attell, Maya Rudolph, Natasha Lyonne, Jake Johnson and Bo Burnham.
Journalists who have tried to talk to Becky's clients in the past about Louis C.K.'s reported behavior have been shut down. During an interview with The Daily Beast's Marlow Stern in 2015, Ansari spoke passionately about paying attention to women when it came to issues of harassment, sexism and "creepy dudes." But when the Stern asked him about Louis C.K.'s alleged sexual misconduct, he replied, "I'm not talking about that."
Amid the seemingly endlessly growing list of harassment and assault allegations in Hollywood, many of the industry's most famous names have publicly said the industry must take a stand against powerful men behaving badly and the people who protect them. But apparently, Becky's clients don't consider themselves among the latter ― at least not yet.
Sara Boboltz, Leigh Blickley and Katherine Brooks contributed reporting. If you know something we should know, too, email maxwell@huffpost.com.
Before You Go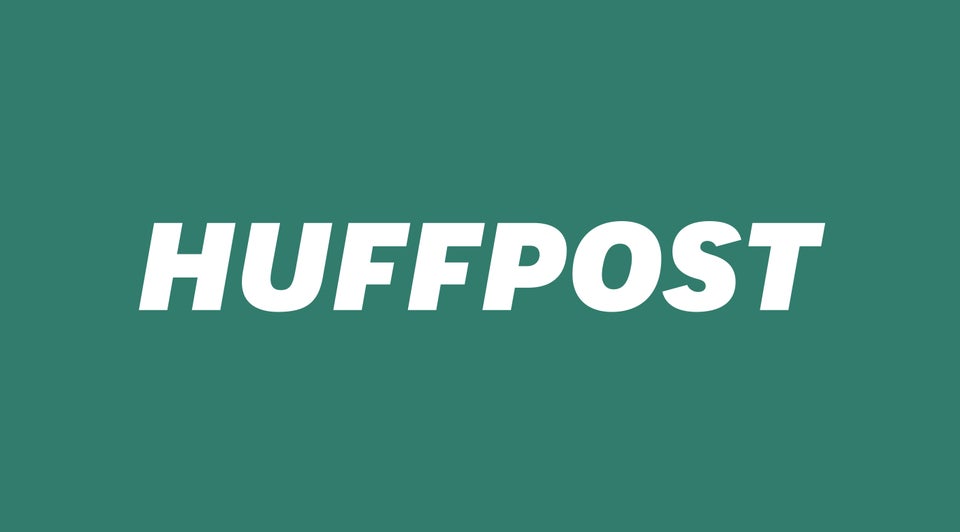 Street Harassment Stories
Popular in the Community