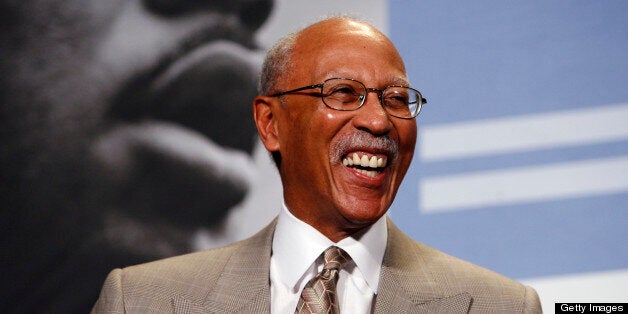 Will Dave Bing make a run for Wayne County Executive?
That depends on a number of things, he says, but don't forget about the hours.
"From a time standpoint, I'm old school," says Detroit's 69-year-old mayor, a former NBA All-Star, "so I get to work pretty early. I get to work about 7 a.m., quarter to 7, and I don't get home until 9 or 10 o'clock at night. What I don't like anymore is having to work every weekend."
You can't blame him for wanting to cut back. While Bing is still the mayor of Detroit, it's the city's state-appointed emergency manager, Kevyn Orr, who wields powers and authorities the mayor never had.
"I'm healthy -- physically, anyway," he told the crowd. "And if I think I can make a difference, that I can help, that I can add value, then I want to do that."
But while he referred to himself several times as the consummate team player, he made it clear that the city's $15 long-term structural deficit is now a problem that, ultimately, belongs to somebody else.
"Glad that's not me," he said.
And, with six months left in office, Bing seized the opportunity at Mackinac to highlight some of the successes that occurred during his administration's watch: bringing COBO under regional control and beginning a much-needed renovation, cutting $350 million from Detroit's annual budget in four years, and the metro area's first-ever regional transportation authority. He said that Wayne County and Detroit share many of the same problems. If Detroit bounces back after the emergency manager's tenure ends, but the county's financial stability doesn't improve, "we'll still have problems," he commented.
Though Bing presented his team's efforts to 1,500 of the region's political and business elite, even he seemed less than enthusiastic about the possibility of another campaign.
"These jobs aren't fun jobs," he told the crowd. "Even in good times, I don't think that you have a lot of fun. It's hard work."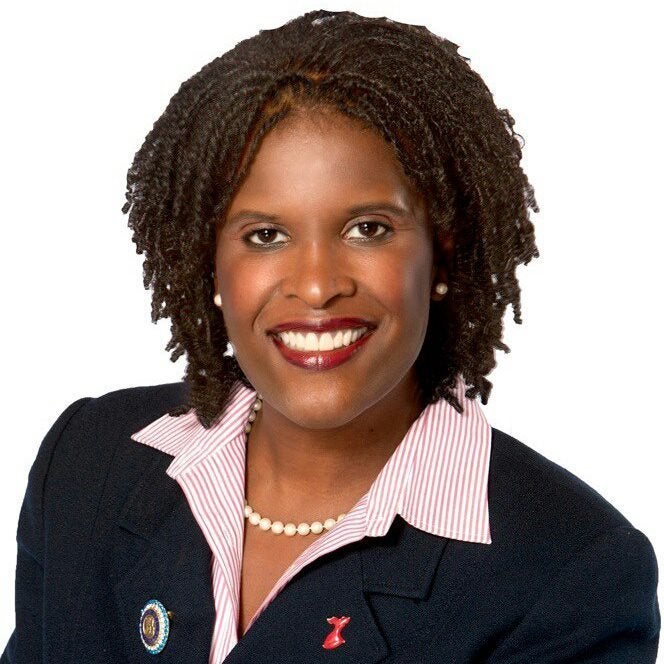 Detroit Mayor's Race 2013