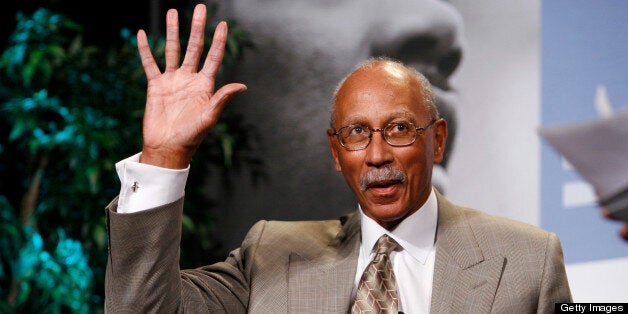 Mayor Dave Bing announced that he will not seek re-election, surprising the crowd who gathered in Detroit on Tuesday at the Charles H. Wright Museum of African American History.
Bing revealed the news at the culmination of a speech that was 20 minutes in length and ran through his accomplishments as the city's leader.
"I have decided not to seek another term," Bing said. But he reiterated his dedication to the city. "My devotion to Detroit and Detroiters is unwavering," he said. "What matters most to me is giving residents a better Detroit."
He said he was open to other political possibilities, including running for Wayne County Executive. Currently that position is held by Robert Ficano, who had been dogged by scandals in his administration over the past two years.
During his speech, Bing also called out press pundits, City Council members and Michigan's governor, Rick Snyder, for failing to be partners to the city's efforts.
After his own continued efforts to manage Detroit's debt and financial problems, Bing was faced with the state appointment of an emergency manager for the city earlier this year. As EM, bankruptcy lawyer Kevyn Orr has more power than all city officials. Though Bing did not believe bringing in an EM was the best course of action for the city, until recently, he had reiterated his desire to work with Orr. In April, he told the Detroit Free Press he was frustrated with the EM's lack of consideration for his advice.
"Lansing described this action as a partnership to finally stabilize Detroit's finances," he said Tuesday. "Today, nearly two months after the [emergency manager's] appointment ... I have to wonder if the state is truly interested in a partnership."
Detroit Regional Chamber CEO and president Sandy Baruah praised Bing's political career after his announcement.
The Mayor made a difficult decision today — displaying the leadership, and love of the city, he's shown since taking office. The Detroit Regional Chamber will continue to stand by the Mayor as he leads Detroit's turnaround throughout the remainder of his term. We are exceptionally grateful for his service, which includes putting the city on the right track and restoring integrity to the office.
Bing also pointed to his success in the face of the Motor City's challenges.
"Although we have faced huge obstacles, we have worked to find ways to overcome some of the hurdles to achieve our goals," he said. "As a result, change is occurring in our city."
Bing, who is 69, began his political career by finishing out the tenure of another mayor. He served out the final days of disgraced former Mayor Kwame Kilpatrick's term when he was elected to the position of interim mayor in 2009. Bing was elected to his first full term later that year.
His last-minute declaration takes him officially out of a race where candidates have been campaigning for months. At various times, different polls have shown either Mike Duggan, the former CEO of Detroit Medical Center, or Benny Napoleon, Wayne County Sheriff, leading the race.
Former state Rep. Lisa Howze, Rep. Fred Durhal (D-Detroit), former Detroit Corporation Counsel Krystal Crittendon and former mayoral candidate Tom Barrow are also running.
Primaries are held in August and the two candidates with the most votes citywide advance to the general election in November.
Politics is only the third career Bing has found success in. The owner of a steel and automotive supplier before becoming mayor, Bing was best known for his prowess on the basketball court. The NBA great started his career at Syracuse before playing 12 pro years beginning in 1966. He played nine seasons with the Detroit Pistons, two with the Washington Bullets and his final year with the Boston Celtics. Here he is back in the day: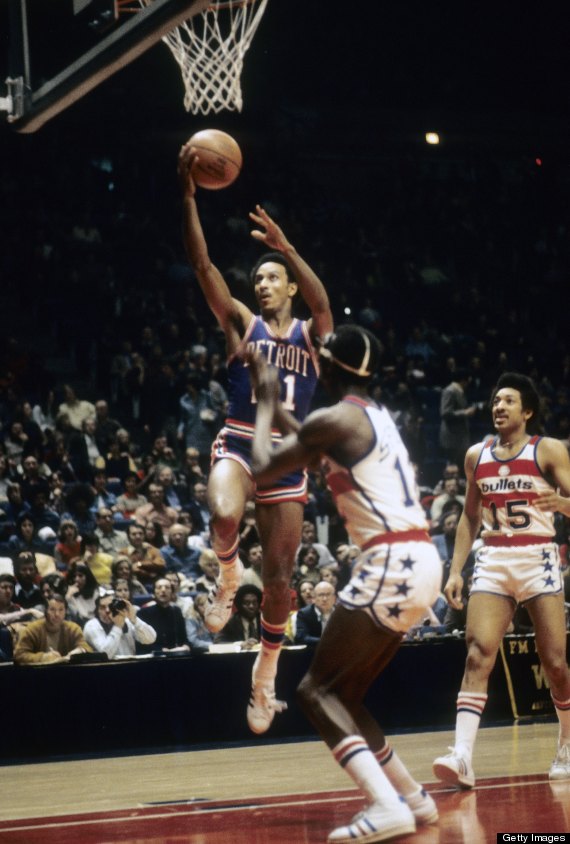 Dave Bing #21 of the Detroit Pistons in action shooting over Nick Weatherspoon #12 of the Washington Bullets during an early circa 1970's NBA basketball game at the Baltimore Arena in Baltimore, Maryland. (Photo by Focus on Sport/Getty Images)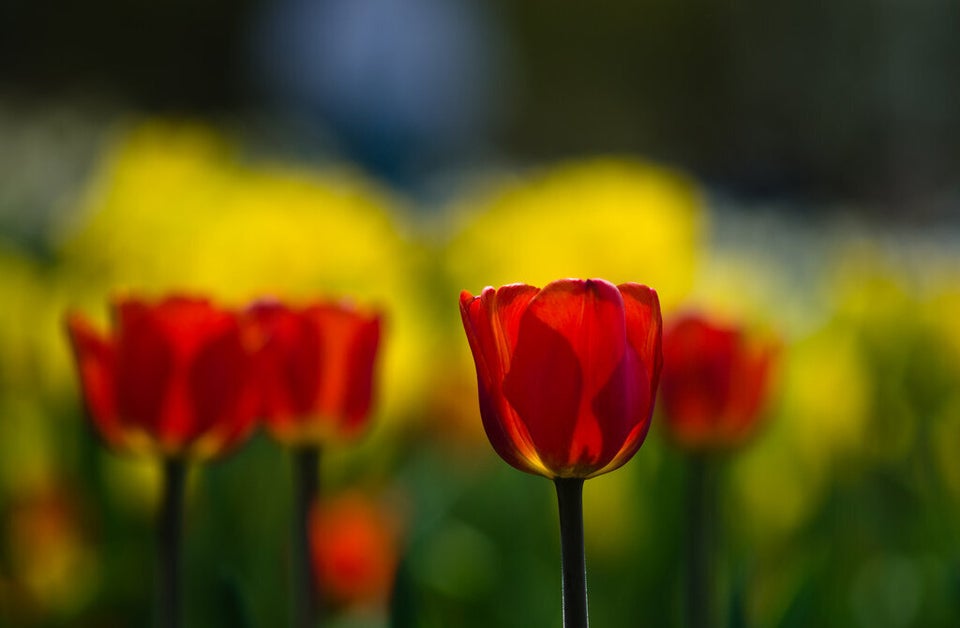 Best Of Photos And Video In Detroit This Week