 Detroit's mayor may have less time than he expected to grapple with Detroit's fiscal crisis.
A campaign to recall Dave Bing is seeking to boot the former NBA star and businessman from office before the 2013 mayoral election.
Olumba first introduced the petition in October, but the Wayne County Election Commission didn't approve the original language. According to the Michigan Citizen, the original language read: "The mayor has compromised public safety in Detroit. He discriminated against residents by designating only a portion of the city with proper fire emergency response times. He closed fire stations, which has led to prolonged response times for the remaining parts of the city."
It looks like campaign organizers are already hard at work spreading the word of the recall effort. During an emergency city council session Tuesday to discuss the financial crisis, three people used public comment as an opportunity to express support for Bing's recall. Each speech was met with applause.
But that doesn't mean 43,000 Detroiters would sign their names to see Bing gone. Where do you stand? Take the poll below and let us know.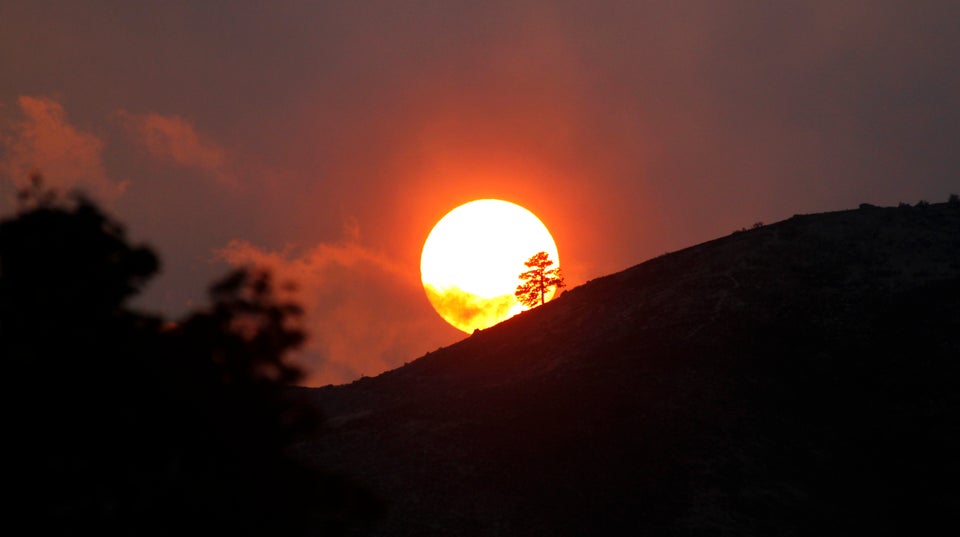 American Cities Going Broke
Popular in the Community