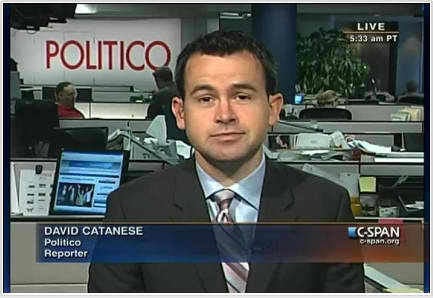 "Poor phrasing, but if you watch the intv @ToddAkin meant to convey that there's less chance of getting pregnant if raped," he said.
Catanese tweeted that Akin's comments, while poorly phrased, were worth discussing.
"So perhaps some can agree that all rapes that are reported are not actually rapes? Or are we gonna really deny that for PC sake?" he said. "So looks like he meant to say -- 'If a woman was REALLY raped, it's statistically less likely for her to get pregnant.' What's the science?"
Contrary to Akin's claims, around 32,000 women get pregnant every year after being raped.
"The left is often 1st to shut down debate as "off limits" when it deems so. Aren't these moments supposed to open up a larger debate?"
UPDATE: Catanese addressed the controversy on Monday:
Before You Go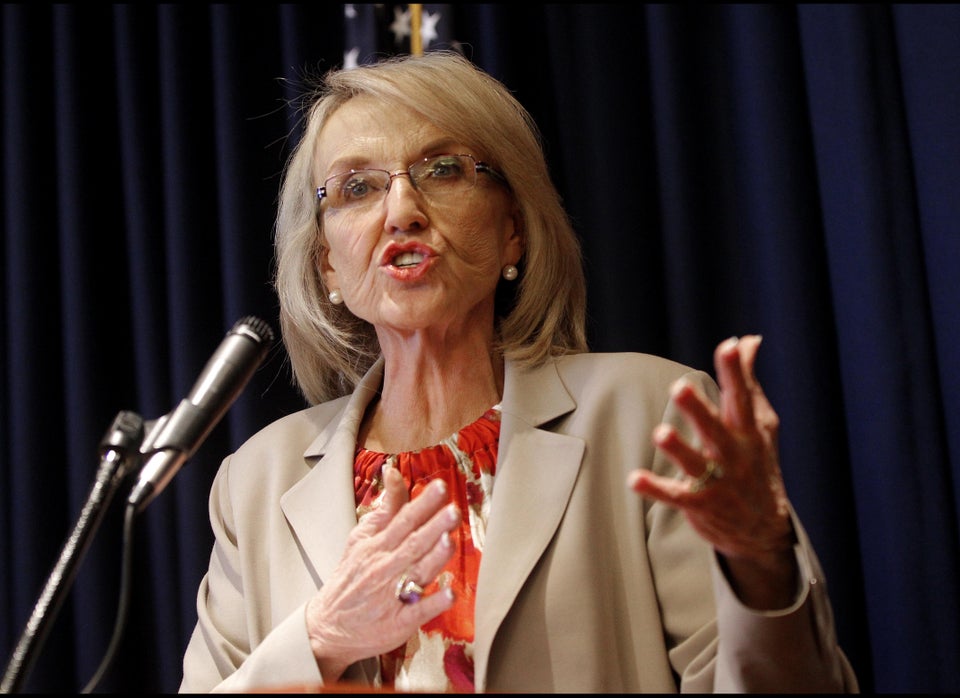 Political Reaction To Akin 'Rape' Comments
Popular in the Community