Just days after Donald Trump was elected president, Chappelle went the magnanimous route during his monologue and asked viewers to give the new leader a chance.
On Monday, the comedian expressed regret for his "SNL" remarks at a charity event in New York City.
"I was the first guy on TV to say 'Give Trump a chance.' I f―ked up. Sorry," he said at the Robin Hood Foundation benefit, according to MSNBC's Willie Geist.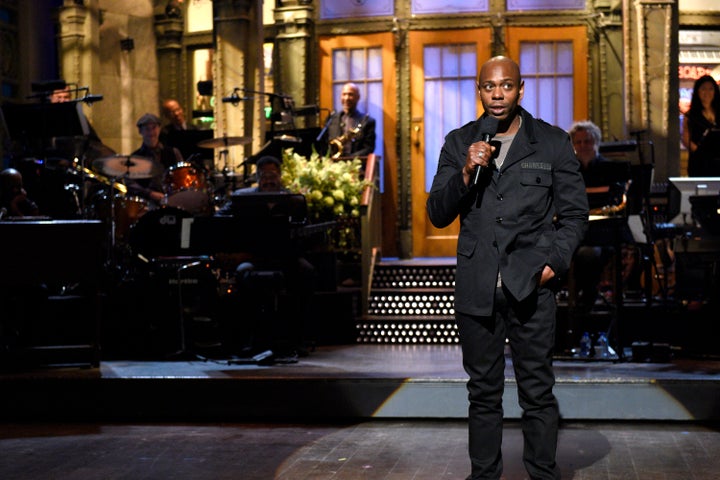 Rewind to Nov. 12, when Chappelle said on "SNL":
"I'm wishing Donald Trump luck, and I'm going to give him a chance, and we the historically disenfranchised demand that he give us one too."
Man, that seems like a long time ago.