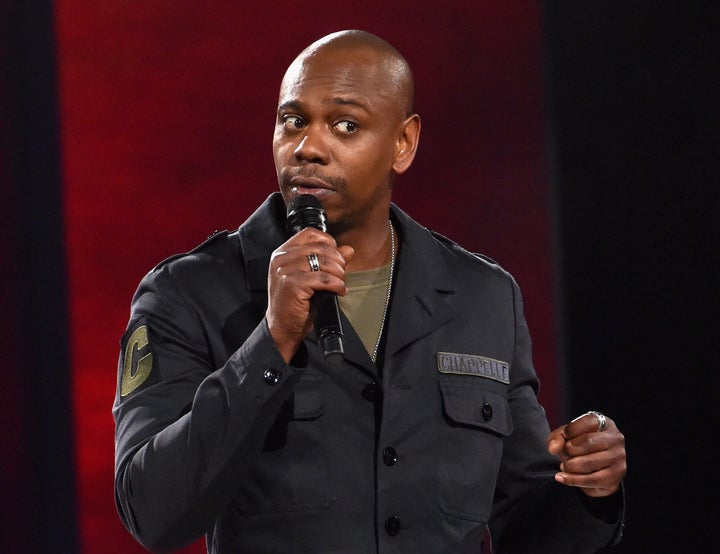 During a stand-up show in New York on Friday night, the comedian made known his displeasure for the dueling presidential nominees in a bizarre 60-minute set at The Cutting Room that received extensive play in The Observer, a publication owned by the GOP nominee's son-in-law, Jared Kushner.
It's hard to really know what went down, since recording devices were not allowed at the show and a person who said she was in the audience disputed The Observer's account, which also has Chappelle expressing some controversial views on LGBTQ rights. The outlet framed his comments as pro-Trump, with a headline reading "Dave Chappelle Defends Trump, Rips Clinton," but according to Chappelle's team, the comedian took shots at both candidates.
"Dave is disgusted by the tone of the election and especially by the idea that his comedy would be misconstrued to defend Trump," a representative for Chappelle told The Huffington Post in an email.
The Observer wrote that Chappelle seemed to take special pleasure in ripping into Clinton. Although he admitted that he voted for the Democratic nominee in his home state of Ohio, he told the crowd he didn't "feel good" about it.
"She's going to be on a coin someday. And her behavior has not been coin-worthy," he said, per The Observer. "She's not right and we all know she's not right."
Chappelle appeared to echo Trump's sentiments about how the former secretary of state has been colluding with the media over the course of the election. The Observer quotes him blaming the media for the content of the tape, instead of Trump's misogyny.
"Sexual assault? It wasn't. 'And when you're a star, they let you do it,'" he said, quoting Trump's groping boast in the recording. "That phrase implies consent. I just don't like the way the media twisted that whole thing. Nobody questioned it."
Apparently, Chappelle also praised Trump for facing criticism from moderators Anderson Cooper and Martha Raddatz with the resilience of the Terminator.
He then proceeded to share a variety of controversial statements about women's and LGBTQ issues, suggesting that he believes in prioritizing the fight against racism instead of adopting an intersectional approach to social justice.
"They should not be having that conversation in front of black people," he said, according to The Observer. "You go ahead and feel something about your rights. But if you're putting sexism and homophobia and transphobia in front of racism, you should be ashamed of yourself."
But Chappelle apparently only made matters worse in his discussion of of North Carolina's "bathroom bill." After decrying that it's insane for needing to "show your birth certificate to take a dump at a Wal-Mart in North Carolina," he took one giant step backwards by reportedly saying that he'd prefer not to have a "woman with a dick" next to him at the urinal.
Before You Go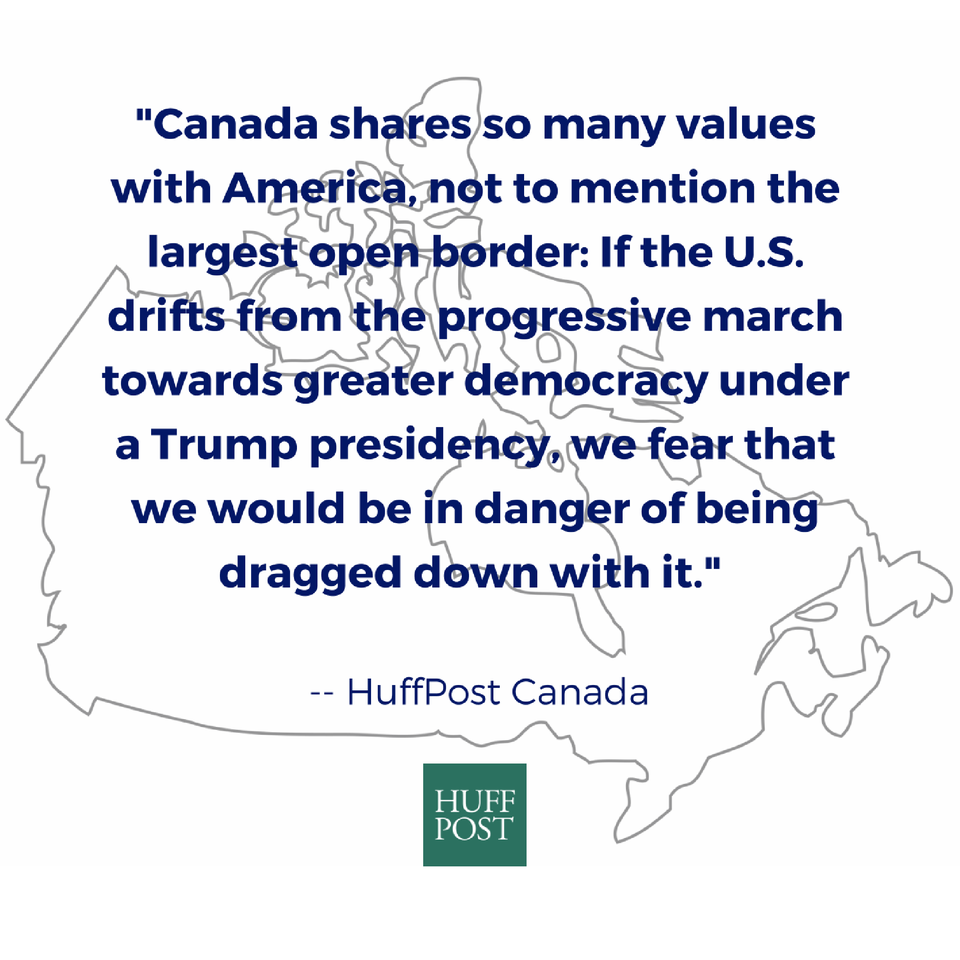 This Is What The World Finds Scariest About Trump
Popular in the Community