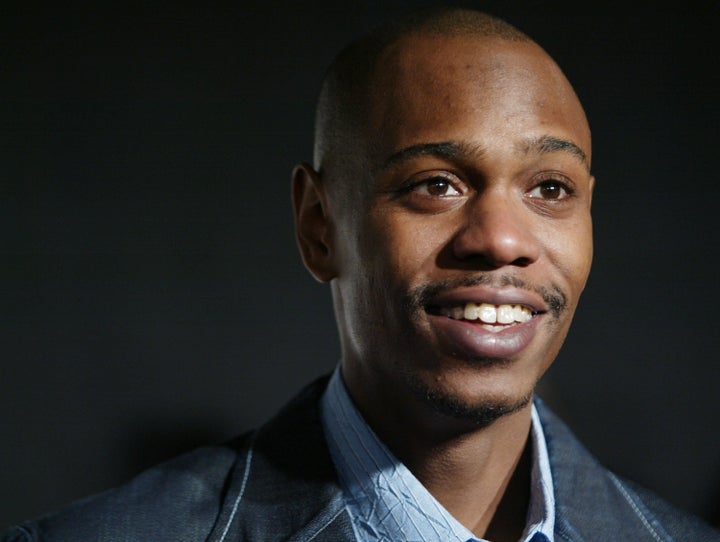 Netflix announced Monday that the company has ordered up three new Chappelle comedy specials.
"Dave Chappelle is a legendary voice in comedy — searing, vital, and now more than ever, essential," Lisa Nishimura, Netflix's vice president of original documentary and comedy, said in a statement issued Monday. "Dave's three new specials promise to be some of the most anticipated events in comedy."
The shows ― one of which will reportedly be a Netflix original special, and two of which will come from past performances at Austin City Limits Live and the Hollywood Palladium ― will constitute his first TV specials in 12 years, after the comedian largely disappeared from the public eye at the height of his celebrity. The two already-recorded specials will be released simultaneously in 2017.
The news comes just over a month after Netflix announced that it had ordered two specials from Chris Rock, and the company will reportedly pay Rock a total of $40 million. The dollar amount shocked the comedy world when it was first announced, but it is indicative of a mission that regards original programming as vital to future success. The company announced in October that it would spend $6 billion in 2017 on content, more than NBC and CBS.
Before You Go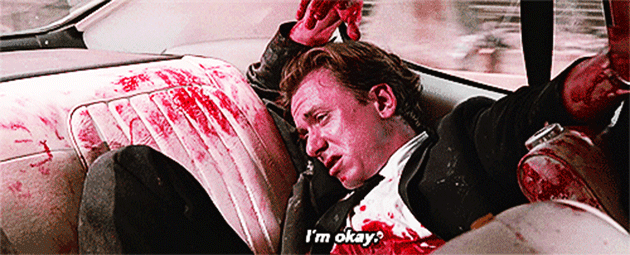 12 Highest-Rated Movies on Netflix
Popular in the Community