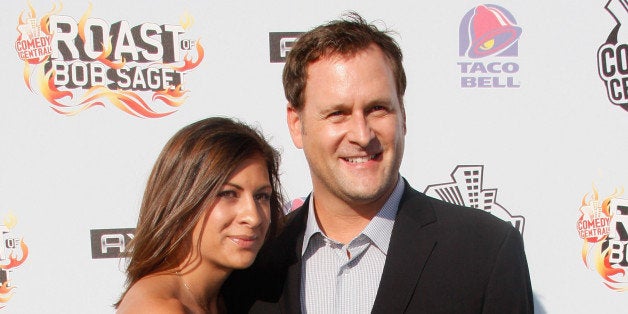 Here's some big "Full House" news: Dave Coulier is getting married in July and his wedding is gearing up to be a "Full House" reunion! (Contain your excitement, please).
"Melissa has been my best friend since I met her nine years ago," Coulier told US Weekly. "I feel like the luckiest man on the planet. I get to marry my best friend, and she doesn't mind that I have a really bad gas problem."
According to E! News, who also confirmed the engagement, Coulier gave Bring an engagement ring in late December, but didn't actually pop the question until New Year's Day.
As for the wedding, E! reports that John Stamos, Bob Saget, Lori Loughlin, Candace Cameron-Bure and other "Full House" alumni will be in attendance for the week-long celebration which will include a pig roast, river day, rodeo night, fishing, hiking in Yellowstone and a barbecue.
Sadly, it looks like a day spent binge-watching "Full House" on Netflix will not be on the itinerary. As Coulier recently told HuffPost Live, "Do you know how drunk I'd have to get in order to watch a full episode of 'Full House' at this point?"
Fingers crossed it's wedding-level drunk.
Before You Go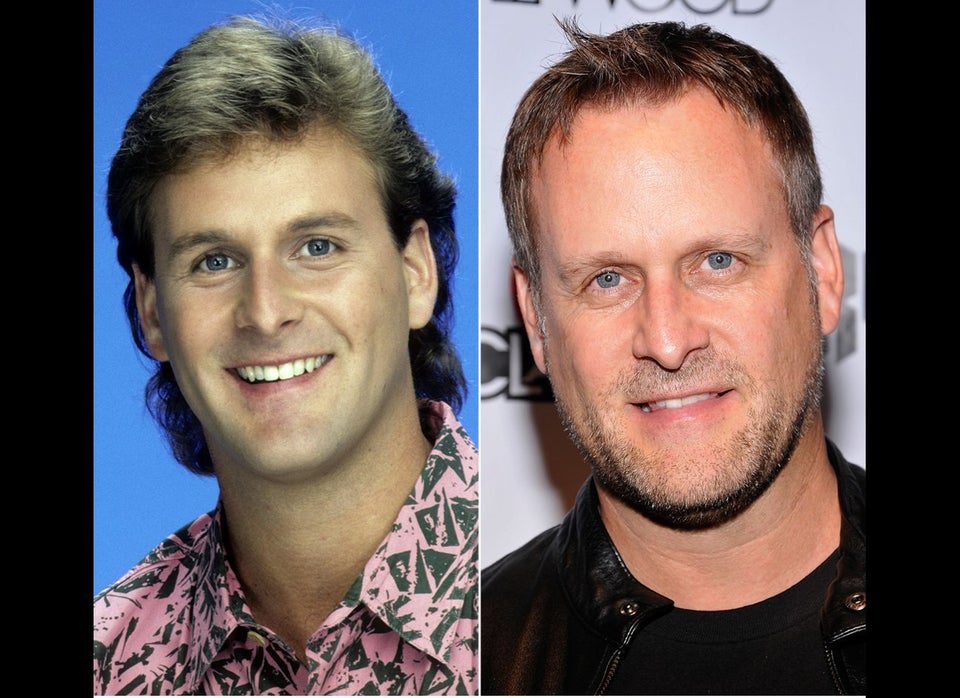 "Full House" Cast: Where Are They Now After 25 Years?