Would you pay $2,000 for a bottle of craft beer? If you're one of the 12 lucky souls who last month snatched up the most recent release of "Dave," a strong barleywine from Portland, Ore. brewery Hair of the Dog, the answer is yes.
Barleywine is a dark, robust beer that usually boasts a high alcohol content. "Dave" is no exception -- it's 29 percent alcohol by volume, the result of a 19-year aging first in oak barrels, then in glass bottles.
So why is it so expensive? Hair of the Dog began "Dave" sold for $80 a bottle in 1998. But it proved popular. Three years ago, bottles were auctioned off for $1,500 a pop. This year, the bottles were the most expensive they've ever been, at $2,000 each. But the price tag didn't dissuade "Dave" enthusiasts -- the only available bottles sold out within hours. (A percentage of profits will go to a charity, Guide Dogs for the Blind.)
Hair of the Dog first posted about the sale on Twitter on Sept. 25.
But only a few hours later...
O.K., so people will buy it. But is "Dave" really worth $2,000 a bottle? According to NPR, the beer's creator, Alan Sprints, understands that hype is a big reason behind the price. "There are wines that are so special that there are people willing to pay more than they're really worth," he said.
CORRECTION: A previous version of this article stated that brewing of "Dave" first began in 1998. Brewing actually began in 1994.
Before You Go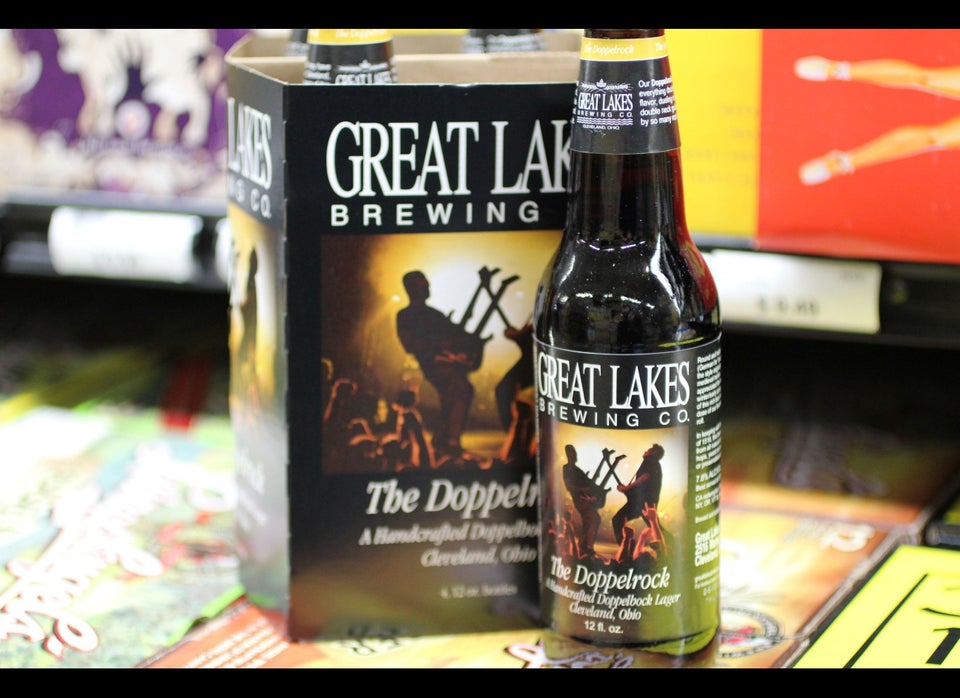 The Top 20 Selling American Craft Breweries
Popular in the Community