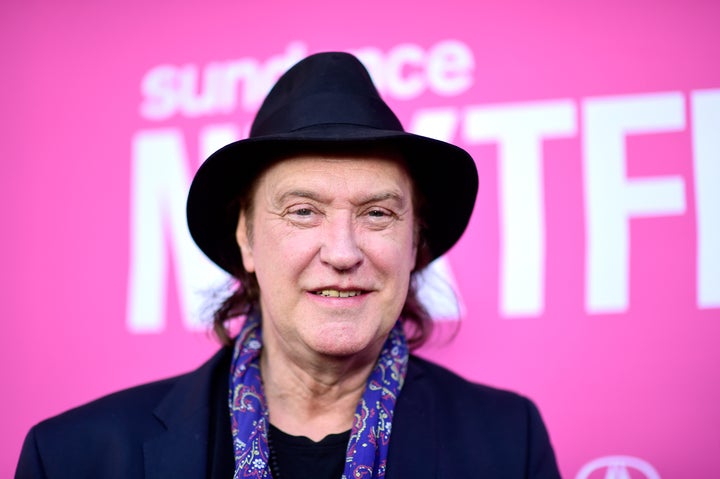 Guitar legend Dave Davies of The Kinks was asked on Twitter to pick a song from the band's repertoire that is most relevant for today's turbulent times.
National Geographic's David Beard asked Davies:
"A Face In The Crowd" was written and sung by Dave Davies' brother, Ray Davies, who was The Kinks' chief songwriter and vocalist. Dave Davies pioneered the use of distortion as a guitar effect and was creator of the group's signature guitar-driven sound. He didn't write or sing many of the band's tracks.
However, the few songs he did create ― including "Strangers" ― are considered gems by Kinks fans.
He replied with his choice as well as his compelling reason for it:
In 2015, Davies told L.A. Record that while "Strangers" might sound melancholy, it's actually an optimistic song:
"It's giving up something to get more. The guy in the song, the protagonist or the singer or me or whatever, he's trying to say, 'Alright, I've had enough—but what are you doing? Maybe we can find out what life's about together.' Which in a way covers a lot of different aspects of the human mind and being, really. Because it could be about all of us. Maybe we're all intimately connected at some level? Not just a boy and girl or two guys that meet and try and make a go of it."
The Kinks were inducted into the Rock & Roll Hall of Fame in 1990.
Popular in the Community