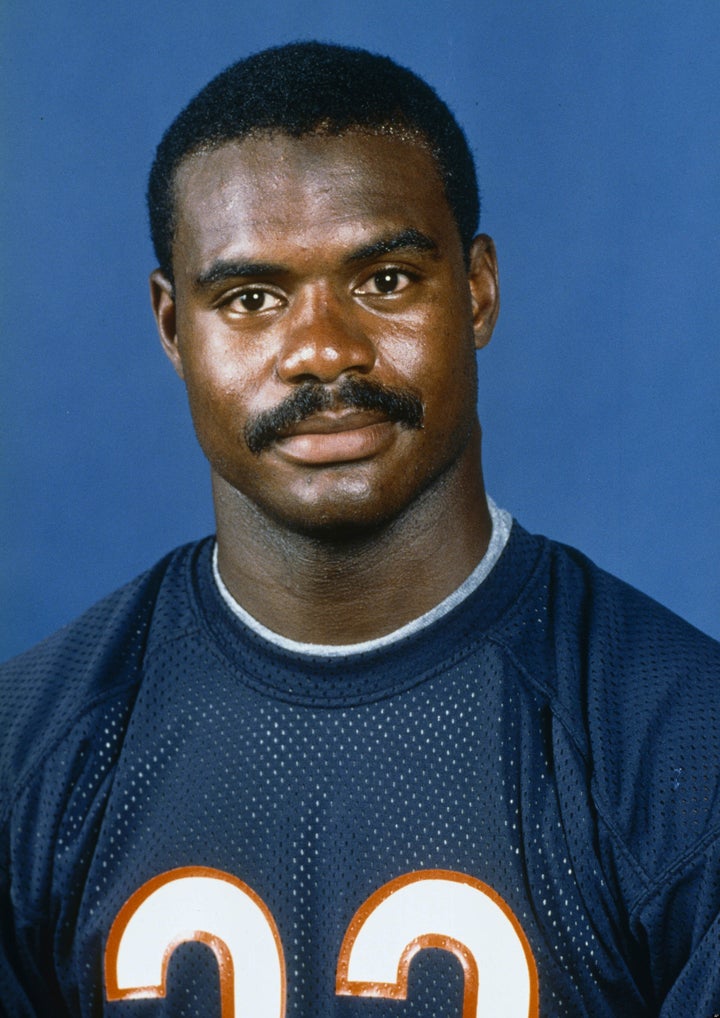 Duerson retired from the NFL after 11 seasons and may have suffered from chronic traumatic encephalopathy, a condition linked to athletes who have sustained repeated concussions, according to the Associated Press. Despite his athletic success, Duerson fell on hard times later in life. He was divorced in 2009 and after years of running a successful business, filed for bankruptcy months before his suicide.
The autopsy report confirms that the 50-year-old Duerson "complained of memory loss and inability to spell" before his death, and had asked his family to donate his brain to the NFL Brain Bank. The New York Times reported in February that Duerson wanted to know if he had the degenerative disease tied to depression, dementia and suicide.
The autopsy report states that on February 17, Duerson was discovered in his bed with a gunshot wound to his chest. He had reportedly propped a chair against the front door of his Florida apartment and folded an American flag on his bed along with two certificates and medals.
"The walk-in closet in the master bedroom has a football statue, three helmets from different football teams, and three football trophies," the report says. He had also laid out multiple documents on the dining room table.
Duerson was engaged at the time of his death, and though he was bankrupt he had won a $35 million dollar court judgment, which he was unable to collect.
Duerson's ex-wife had accused him of concealing certain assets, failing to list, for example, his two Super Bowl rings and his trophy for the Walter Payton Man of the Year Award in 1987. His bankruptcy lawyer told the Tribune that those had been donated to the Dave Duerson Foundation, and were set to be displayed in a sports hall of fame.
"A lot of these guys have gone through a lot of suffering," former Bears coach Mike Ditka told the AP. "You played the game, you had a concussion, and you went back in. That's how it was. If they showed you three fingers, and you saw two, it was good enough. You played the game."
Chronic traumatic encephalopathy is associated with cognitive and behavioral problems later in life and eventually causes dementia. Also known as punch drunk syndrome, it has been most common in boxers. In recent years, CTE has been shown to exist in other athletes, including professional and college football players and a pro hockey player.
"It's just a tragedy," Ditka said of Duerson's death. "It really is."
Support HuffPost
The Stakes Have Never Been Higher
Related
Popular in the Community