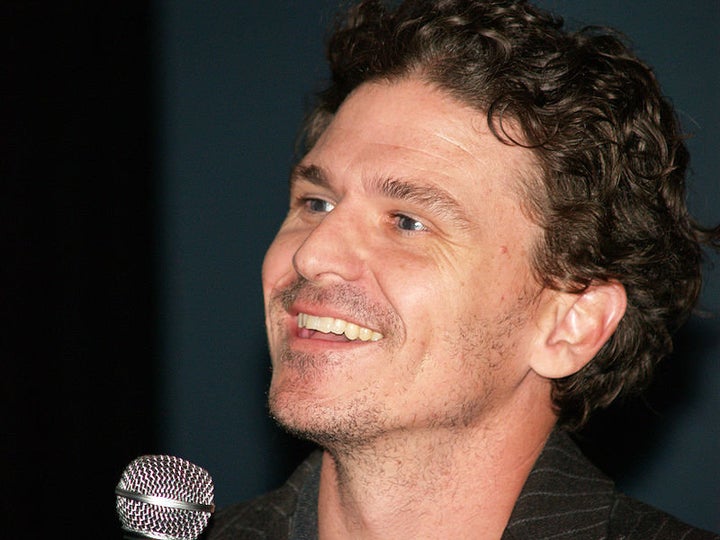 A new book by Dave Eggers, the bestselling author of the unconventional memoir "A Heartbreaking Work of Staggering Genius," goes on sale later this month.
According to the publishers' website, "A Hologram For The King", to be published on June 19th by Eggers' own San Francisco-based company McSweeney's, takes place in a Saudi Arabian city where "a struggling businessman pursues a last-ditch attempt to stave off foreclosure, pay his daughter's college tuition, and finally do something great."
My brother-in-law had just been to Saudi Arabia with his company, and he told me about these cities that King Abdullah is trying to construct from scratch, these centers of education and manufacturing and other catalysts for a post-oil economy. I was fascinated by the idea of American businesspeople coming to these nascent cities in the desert, trying to get in on the ground floor. That was the start of it at least.
This is Eggers' third novel, following "You Shall Know Our Velocity" and "What is the What." He also wrote "Zeitoun," a true story about a Syrian American who helped rescue people and pets following Hurricane Katrina, and was then jailed without charge for 23 days by National Guardsmen and police. He told The Guardian two years ago that he does his writing at home, where he doesn't have internet access.
"Writing is a deep-sea dive. You need hours just to get into it: down, down, down. If you're called back to the surface every couple of minutes by an email, you can't ever get back down. I have a great friend who became a Twitterer and he says he hasn't written anything for a year," he said.
REAL LIFE. REAL NEWS. REAL VOICES.
Help us tell more of the stories that matter from voices that too often remain unheard.
BEFORE YOU GO