What do you do to honor the 30th anniversary of Motown casanova Lionel Richie's solo career? Make Lionel bigger, obviously. Artists Dave Glass and Kill Cooper of Barcelona's Hungry Castle are currently raising funds to build a giant sculpture of Lionel's head out of his own vinyl. That's right, Lionel Vinyl... need we say more?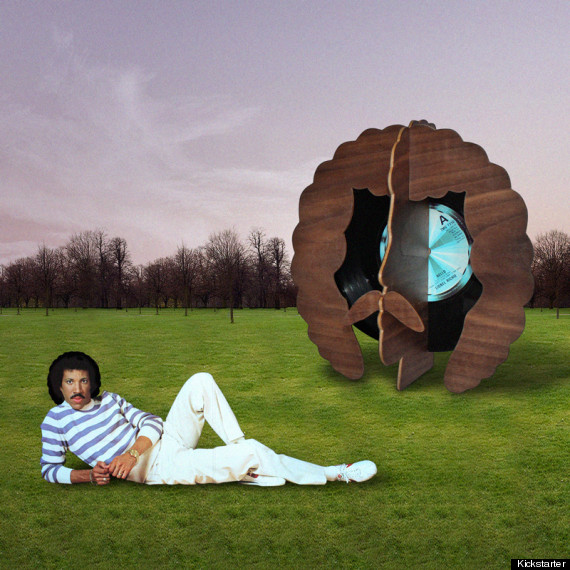 In the music video (watch it now) Richie plays a high school teacher with a crush on a blind student, who he proceeds to stalk until she eventually carves a replica of his head and then gently caresses his cheek. (Again, watch it now.) This statue inspired Glass and Cooper to make a giant replica of Richie's head out of the illustrious songwriter's backstock LPs. There will be a telephone inside the giant head, which is reinforced with wood, and the visitors who pick it up will be greeted by Richie's glorious hit song. See illustration below for more details.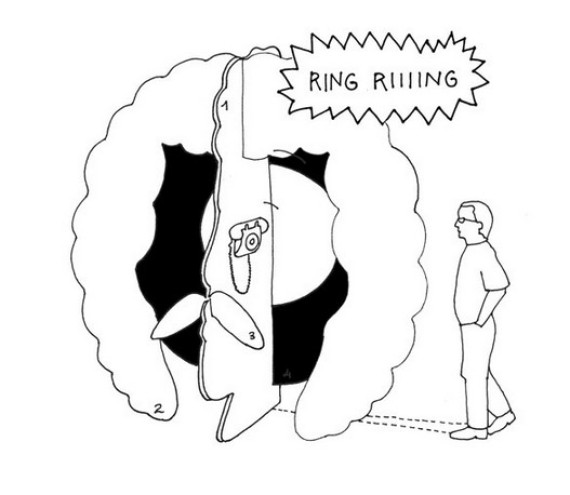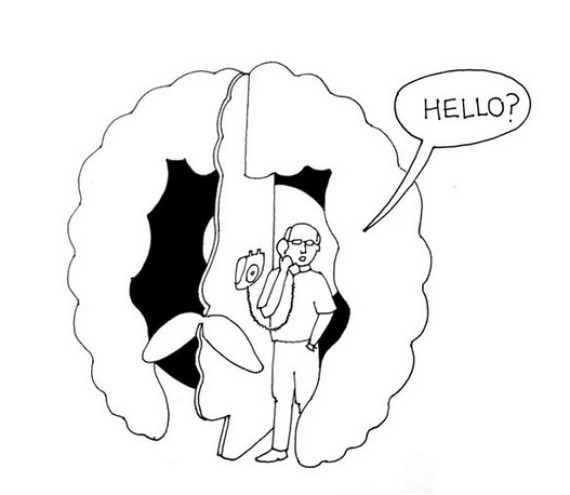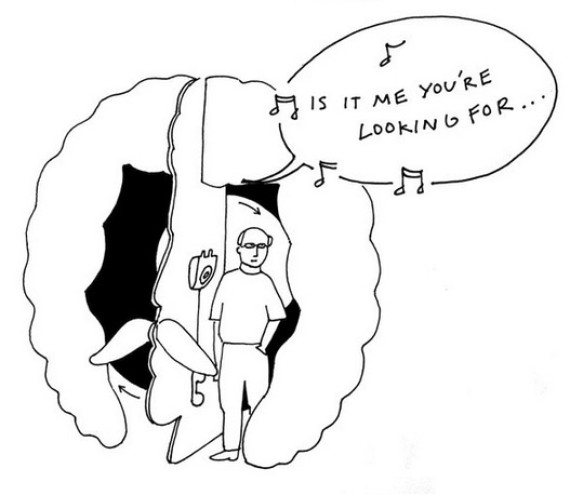 The team hopes to eventually transport it to Richie's hometown of Tuskegee, Alabama, but to make it happen they are going to have to raise enough money to both build and transport the laser-cut sculpture. (And as the artists note, "Everyone loves lasers, but they are expensive.") If you donate to their Kickstarter page you will be in supremely good company, Lionel Richie himself donated $100.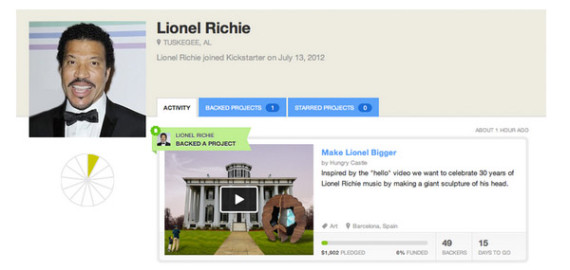 REAL LIFE. REAL NEWS. REAL VOICES.
Help us tell more of the stories that matter from voices that too often remain unheard.
BEFORE YOU GO