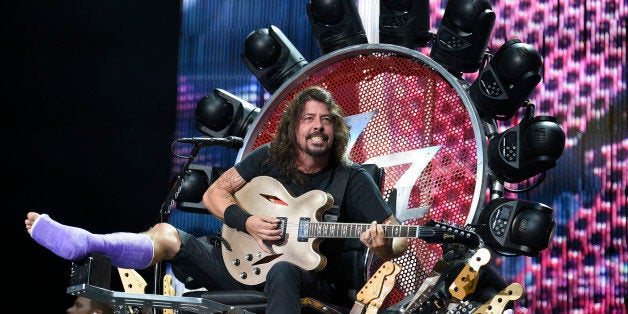 Who needs the Iron Throne when you can have a light-up guitar throne?
Since Grohl's leg was still in a cast on July 4, the singer came up with the idea to perform on a throne made of guitars, lights and amps while keeping his leg elevated. According to Radio.com, Grohl said he thought of the throne while on morphine in the hospital. The end result was pretty incredible: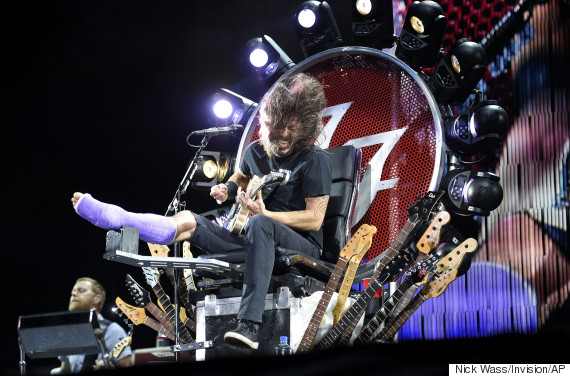 When the Foo Fighters took the stage, they played a handful of favorites including "Everlong," "Learn to Fly," "Monkey Wrench," "All My Life," "Big Me," "Breakout" and "Best of You," as well as a cover of Queen and David Bowie's "Under Pressure."
Popular in the Community