Groom Marcus Cox's love for his soon-to-be-wife is matched only by his love for one other person -- Dave Grohl.
On Friday, Cox's sister, Reddit user TakeMeOhmTonight, posted Cox's open letter to the Foo Fighters frontman on the site. In it, he invites "Dave f***ing Grohl" to join him (with a plus one, of course!) at his August 2013 wedding. The humble groom-to-be -- who describes himself as "30-year-old Caucasian male...with a receding hairline. Control your jealousy" -- writes:
"In the off chance that you decide to accept my wedding invitation, I will make sure that you are well taken care of with whatever it is your heart desires. If your heart desires an outdoor wedding with a reception to boot (all in the same place; I got you) that will have the finest draft beer, then I'd say we've got you covered."
Check out the rest of the hilarious, but sincere, invitation below:
No word yet as to whether or not Grohl will be making an appearance. (Dave, if you're reading this, email weddings@huffingtonpost.com if you'd like to attend).
Click through the slideshow below for eight celebrities who crashed "regular" people's weddings.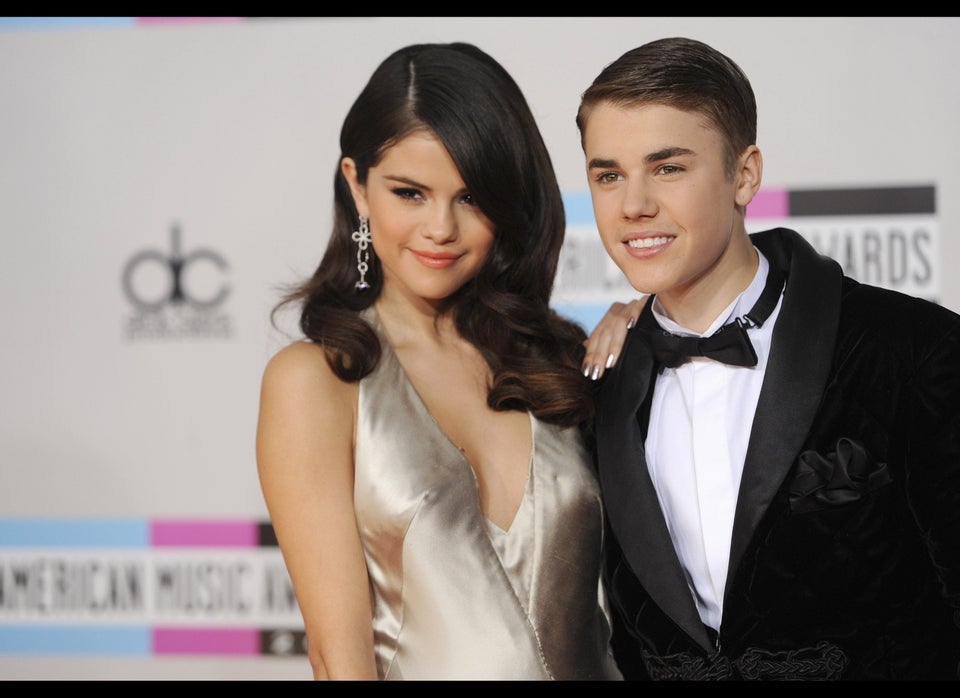 Celebrity Wedding Crashers