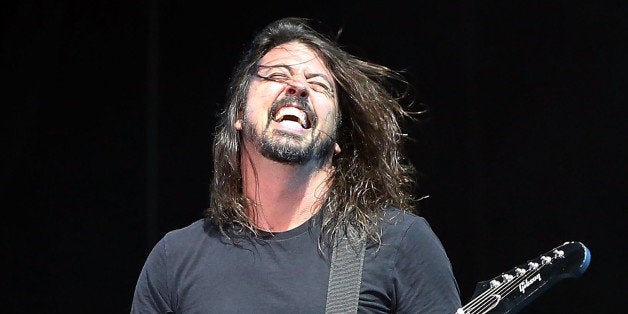 When Dave Grohl sings about his heroes being ordinary, you know he's telling the truth, because that's exactly how he treats them.
While most fans would freak out and gush when writing to their childhood idol, 14-year-old Grohl was all about business. In a fan letter unearthed by his childhood hero, Ian MacKaye (Minor Threat, Fugazi), the Foo Fighter's frontman did about the most rock star thing ever and just asked for contacts in the music industry:
If that wasn't enough, he also specified the time of day MacKaye could contact him, between the hours of 3 and 10 p.m., please.
If you're wondering why MacKaye would still hold on to a fan letter from years ago, it's probably because, like Grohl, he has a history of being awesome. After news of the letter hit Reddit, fans wrote how MacKaye responded to fan letters, hung out with them before shows and even made himself available for an interview for a college research paper.
As 14-year-old Dave Grohl would say, "Good thrash!"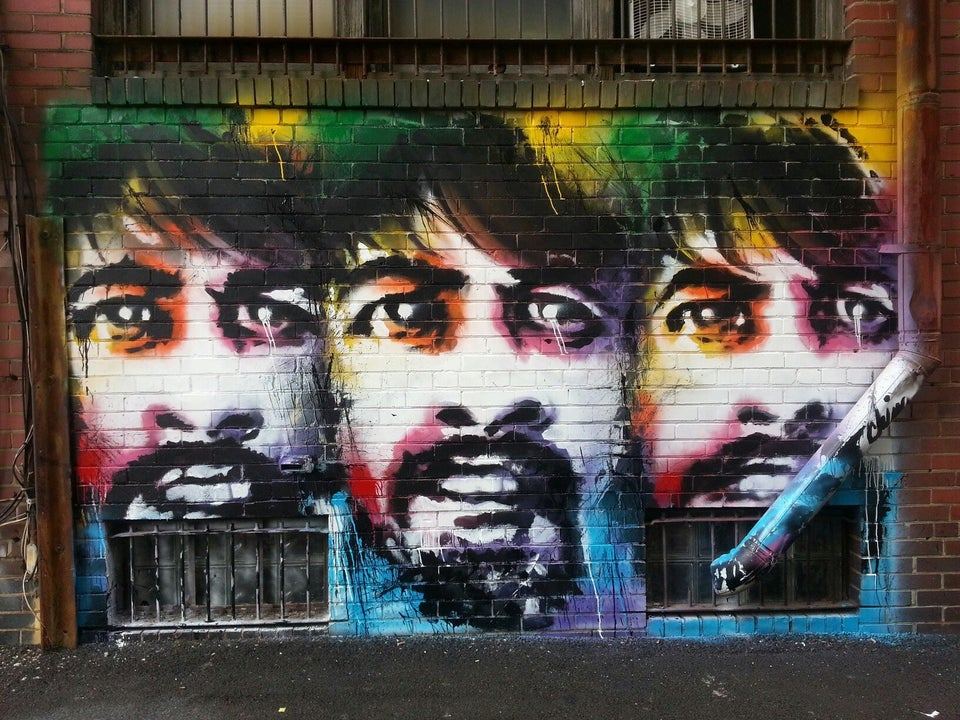 20 Reasons Why Dave Grohl Is The Coolest Dude In Music
Popular in the Community