 "Finding a good band name is still the hardest f--king part," he said. "Foo Fighters is the stupidest f--king name."
Grohl also admitted to having a special affinity for Korean rapper Psy: "I can truthfully say out loud that 'Gangnam Style' is one of my favorite songs of the past decade."
He also took a jab at Pitchfork (a news and review website known for its general scorn of popular music) and "The Voice":
"Is ['Gangnam Style'] any better or worse than the latest Atoms For Peace album? Hmmm, if only we had a panel of celebrity judges to determine that for us. What would J-Lo do? Paging Pitchfork! Come in, come in we need you to help us determine the value of a song! Who f--king cares? Who is to say what's a good voice? The Voice? Imagine Bob Dylan standing there singing 'Blowin' In The Wind' in front of Christina Aguilera."
The studio -- and the suicide of Nirvana frontman Kurt Cobain -- also made it into Thursday's speech. Grohl described the Sound City recordings as "the sound of three people playing like their life depended on it" and said Cobain's death left him shaken to the core.
"When Kurt died I was lost, I was numb," he said. "The music I had devoted my life to had now betrayed me. I turned off the radio, I put away my drums."
In October, Grohl confirmed that the Foo Fighters are taking a hiatus. "Sometimes it's good to just put it back in the garage for a while," the rocker said in a statement.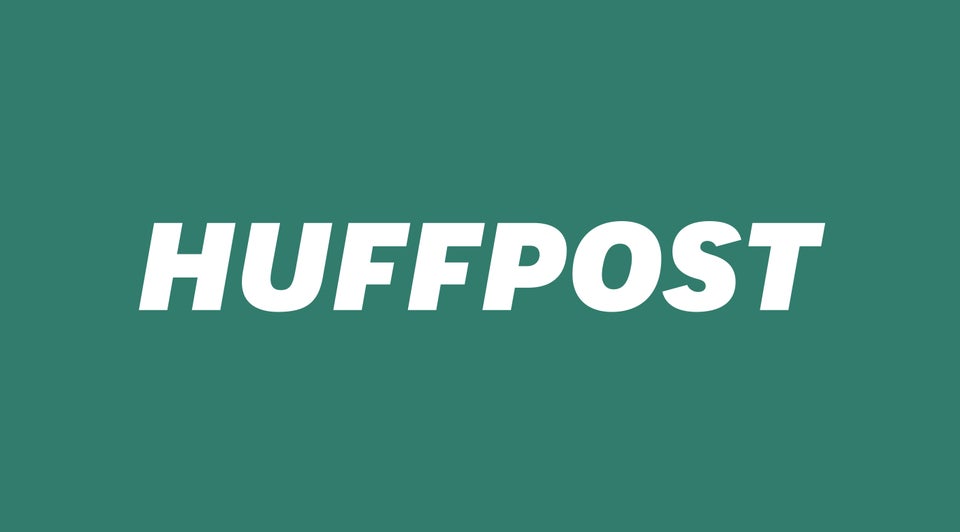 SXSW 2013 Music Preview
Popular in the Community