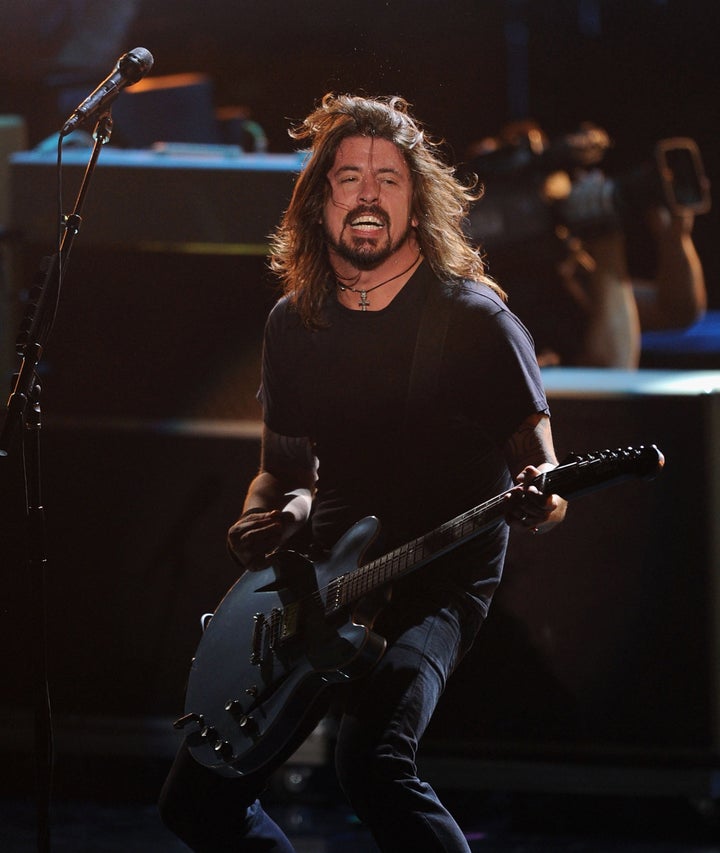 Dave Grohl may not have meant for his "F*ck you" to "Glee" to get out in public, but he sure doesn't seem to regret it.
"I read somewhere that the creator of 'Glee,' who I never met, and I've really only watched three minutes of the show, I don't really watch TV... I read something where he was kind of mouthing off about some friends of mine in rock bands," Grohl explained. "And I just felt like, you know, as a musician, you should be able to say no, should be able to say I don't want to do your show, you should be able to say I dont want to do anything that someone tells me to do."
"It's every band's right, you shouldn't have to do f*cking 'Glee,'" Grohl told The Hollywood Reporter. "And then the guy who created 'Glee' is so offended that we're not, like, begging to be on his f*cking show... f*ck that guy for thinking anybody and everybody should want to do 'Glee.'"
Here's how Grohl explained them:
"I was doing an interview with the Hollywood Reporter, I didn't realize it was some TV hollywood thing, I was talking to some dude and I said f*ck 'Glee.' Why should you have to do it?" he said. "Why is that necessary for you to have to do, as a rock musician, why should you have to say okay glee, take my song and turn it into a f*cking musical."
Popular in the Community