 Dave Grohl loves The Beatles.
The Foo Fighters frontman -- and former Nirvana drummer -- hasn't tried to hide his adoration for the Fab Four. Not only has Grohl publicly shared his appreciation for the iconic band -- and his personal favorite Ringo Starr -- but he also recently opened up about The Beatles' influence on Kurt Cobain. "Kurt loved The Beatles because it was just so simple," he said.
"If it weren't for The Beatles, I would not be a musician," Grohl wrote. "From a very young age I became fascinated with their songs, and over the years have drowned myself in the depth of their catalogue. Their groove and their swagger. Their grace and their beauty. Their dark and their light. The Beatles seemed to be capable of anything."
Meanwhile, Grohl's daughter Violet has a newfound appreciation for the iconic Liverpool rockers and is particularly taken with the "100% timeless Rock and Roll" of "Hey Bulldog."
"Recently I showed my 6-year-old daughter, Violet, the brilliant 'Yellow Submarine' movie," he wrote. "It was her introduction to The Beatles, and she instantly shared the same fascination I felt when I was her age discovering The Beatles for the first time."
Grohl concludes his letter by stating, "From one generation to the next, The Beatles will remain the most important rock band of all time. Just ask Violet."
The frontman has publicly defended "timeless" rock 'n' roll from the onslaught of electronic dance music hitting Top 40 radio in recent years.
This past February, Foo Fighters took home five Grammys, including ones for Best Rock Album, Best Rock Performance and Best Rock Song. During his acceptance speech for Best Rock Performance, Grohl shared some words that were critical of rock music's biggest threat: computer-generated music.
"To me this award means a lot because it shows that the human element of music is what's important," he said. "Singing into a microphone and learning to play an instrument and learning to do your craft, that's the most important thing for people to do... It's not about being perfect, it's not about sounding absolutely correct, it's not about what goes on in a computer. It's about what goes on in here [your heart] and what goes on in here [your head]."
The rocker stated something similar when the band took home the award for Best Rock Video at the VMAs in 2011. "I just want to say: Never lose faith in real rock and roll music, you know what I mean? Never lose faith in that," Grohl said. "You might have to look a little harder, but it's always going to be there."
However, thanks to rock savvy kids like Violet, the Beatles legacy has continued to thrive over the last five decades. Even though John Lennon, Paul McCartney, George Harrison and Ringo Starr split in 1970, the Beatles still managed to have the highest-selling album of the past decade.
Earlier this month, Starr told CNN that he is proud that The Beatles' music is still popular with young people. "The music we made is still important," he said. "The kids are still learning about our music all these years later. We left a great legacy. Every generation listens to The Beatles. We're still outselling most acts!"
We're sure Grohl -- and Violet -- would agree.
Join the conversation: What classic bands and/or albums do want to share with your kids? Let us know in the comments.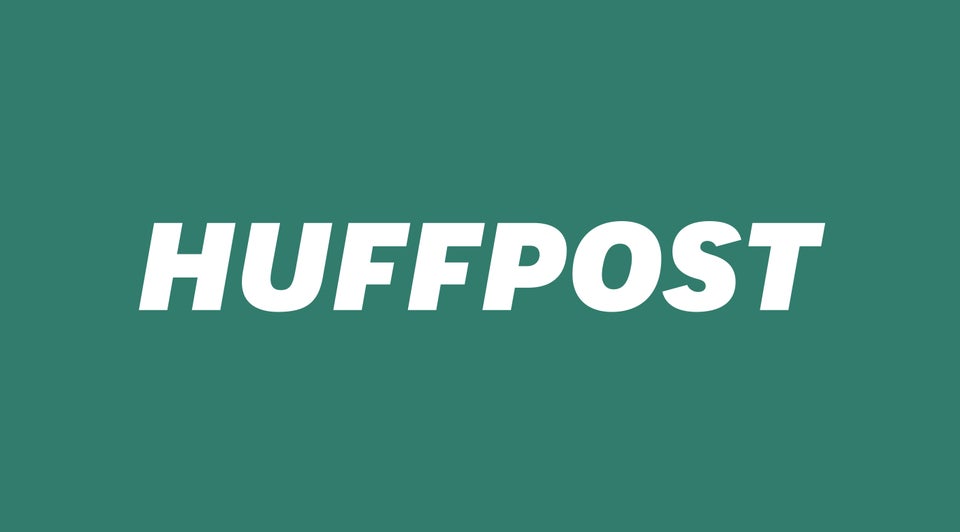 Paul McCartney's Best Movie Moments