Famed "hacks" YouTuber Dave Hax recently made a video sharing packing tips and basic hotel tricks that can transform a trip. Before you pack your bags, you're gonna want to watch some of these:
The best way to pack for an overnight trip:

The easiest way to watch movies on your phone:

Click on the video above to see more awesome ways to get to your destination. Happy travels!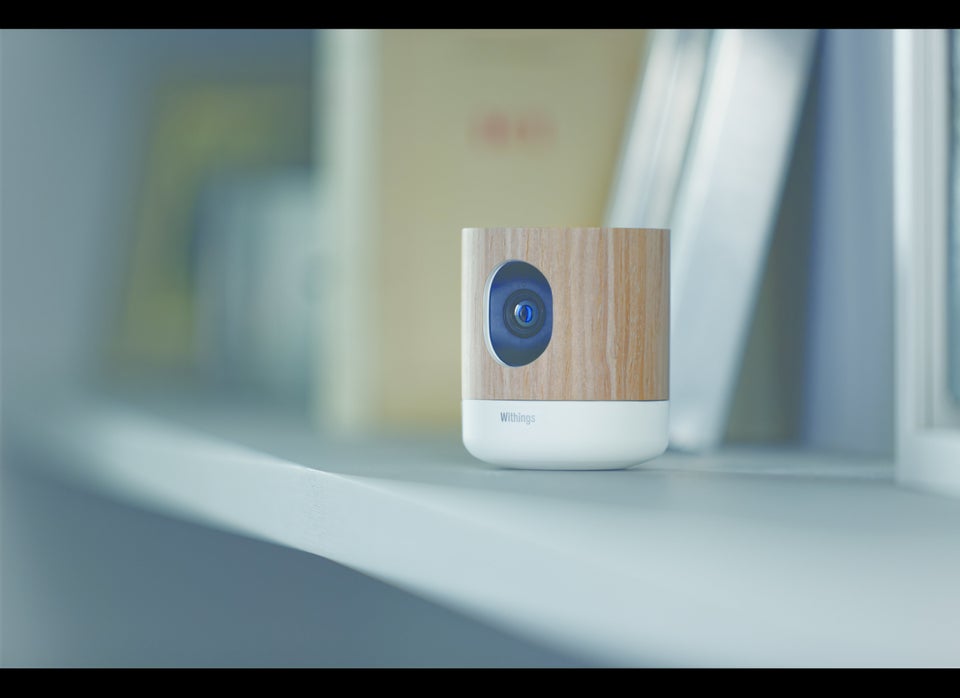 30 Must Have Travel Accessories for 2015