Dave Hemingway of Macon, North Carolina, beat out 139 competitors to win the contest in Key West, Florida, on Saturday night, according to the Florida Sun Sentinel.
The 65-year-old isn't related to Ernest Hemingway and he doesn't write, but he shares other traits with the legendary artist besides his beard and last name.
"I do feel like Ernest because I'm in the same town that he lived in for so many years," he said, CBS Miami reported. "I like to fish, I like to drink a little bit, I like women and I just like having a good fun time."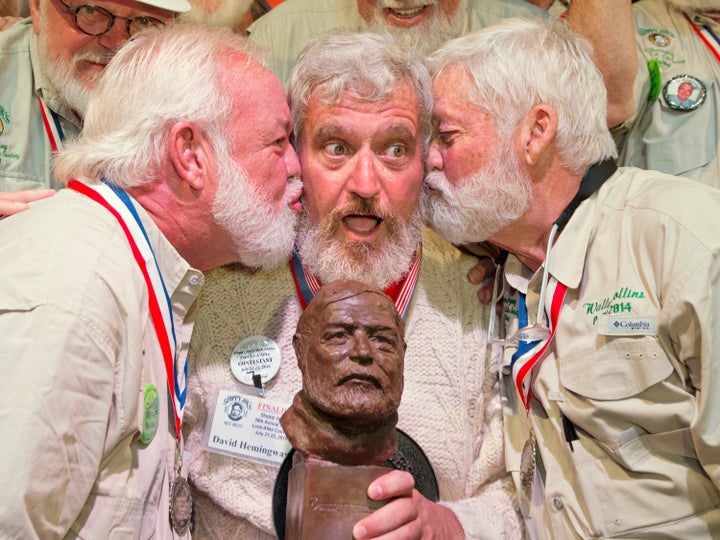 While it's the first time a man named Hemingway has won the contest, it's not Dave Hemingway's first time in the competition. He's competed seven times before.
He believes he won this year not because of his name, but because of his sweater: a wool, cream-colored fisherman's sweater like the kind favored by the writer himself.
The look-alike contest is a part of the annual Hemingway Days festival that celebrates the author's legacy, including his time in Key West during the 1930s.
The event is held at Sloppy Joe's Bar, where the author frequently drank, according to the Sun Sentinel.
Popular in the Community