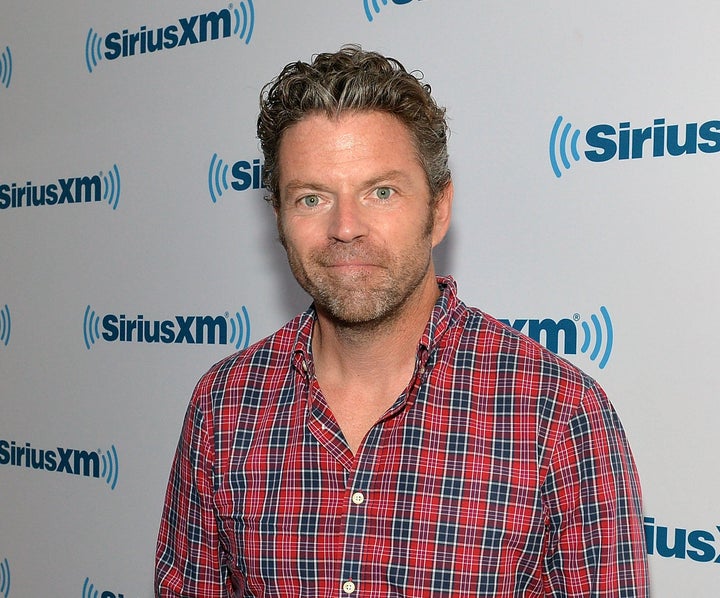 Dave Holmes seemed bound to be a mere blip on the national radar when he lost MTV's "Wanna Be A VJ" contest in 1998. Still, the network was so impressed by the Missouri native, who had devoted his adolescence to poring over Top 40 playlists and dissecting Michael Jackson, Madonna and Duran Duran videos with fervor, that executives opted to hire him anyway.
Ever the pop culture aficionado, Holmes became a ubiquitous MTV presence over the next three years, hosting "Total Request Live," "Say What? Karaoke" and a plethora of Spring Break-themed shows. From the outside, it seemed like a dream come true. The reality, of course, was much more complicated.
"I thought that if I were ever able to just step into my dream life – and a job at MTV was absolutely my dream life – that it was going to fix everything for me," Holmes, now 45, told The Huffington Post. "I thought that it would turn me into some idealized version of myself. [But] the process of searching for my place in the world didn't end there. I still had a long way to go."
Now a writer-at-large for Esquire.com and a SiriusXM personality, Holmes reflects on his pre- and post-MTV journey in a humorous, yet poignant, new book of essays, Party of One: A Memoir in 21 Songs. Each of the book's chapters is titled after a song that represents one of his life milestones, including hits by Prince, Bruce Springsteen and the Spice Girls, among others. Collectively, they create a literary "mixtape," if you will. In it, Holmes doesn't shy away from discussing his early struggles with his sexuality as a closeted gay teen, often in a wry, self-effacing way.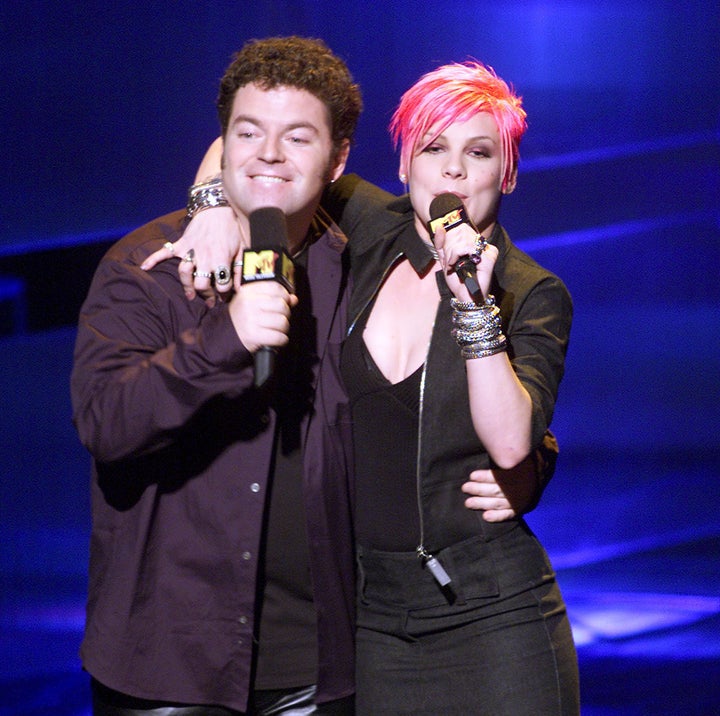 "To be a young gay kid is to work around the clock," Holmes writes in one chapter, before a cheeky footnote clarifies: "In 1984 you could get called a faggot, and then the guy who said it to you would put his headphones back on and resume listening to Twisted Sister or Mötley Crüe or whatever other group of men in bustiers, fishnet stockings, and full faces of L'Oréal products he had been enjoying before he accused you of being gay for holding your books the wrong way."
While he admits to still being "a little self conscious" about his musical tastes, Holmes said many readers have already responded to his professed passion for the MTV days of yore.
"If you grow up having that sort of weird, dull pain of not fitting in or not feeling like you belong or feeling like what you are is not what you're being told you're supposed to be, you tend to gravitate toward art, music, theater ― things where the emotions are heightened," Holmes told HuffPost. "Popular culture is something we all share together, and people like to hear about it and talk about."
The book also delves into Holmes' time at MTV, his public coming out in a 2002 Out magazine profile and his eventual move from New York to Los Angeles, where he now lives. In hindsight, he said that he wishes he'd addressed his sexuality sooner, possibly even during his time on the air at MTV, but feels it would've been problematic for a number of reasons.
"I look back at the self that I was when I was 28 or 29, and I don't know if that guy would've been the world's best spokesperson," Holmes, who was already out to friends, family and colleagues during his MTV stint, said. "I was still dealing with some sh*t back then, so maybe it's for the better that I didn't publicly make any sort of announcement until I was a little more secure."
These days, he said he's the happiest he's even been, having amassed a "really, really good group of gay friends" with whom he's experiencing a "second adolescence" of sorts.
""I have to imagine that kids are still finding things that they love and that mean something to them. Somebody's favorite video just came out today.""
"Many of our straight friends are settling down and having kids or are just moving out of L.A. and New York and into the suburbs, so that leaves a bunch of us who, at 45, hang out together and cause trouble," he quipped. "In a lot of our cases, we didn't really have our 20s. We were working things out when most people get out and carouse."
In Holmes' case, that renewed vigor also means new music. Although the industry is a vastly different place than it was during his "TRL" run, he said he still loves discovering new tunes, naming recent albums by The Hold Steady, Fifth Harmony and Tegan and Sara as favorites. As grateful as he is to MTV for launching his career, he doesn't watch much of the script-based programming that the network now favors. Criticizing that shift, he said, is "a bit like complaining that the clothes at Baby Gap don't fit you – they're not for you."
"It's not for me, but it's not supposed to be for me," he said. "I don't know if it's my age or just the world we live in now, but I find it much harder to keep up with what's going on. I don't even understand how the Top 40 works anymore."
Still, he added, "I have to imagine that kids are still finding things that they love and that mean something to them. Somebody's favorite video just came out today. It might not be something that reaches across all corners of the population, but it's getting to the people that it needs to get to."
Below, listen to "The Gayest Hour In Your Day," a playlist Holmes created exclusively for HuffPost Queer Voices.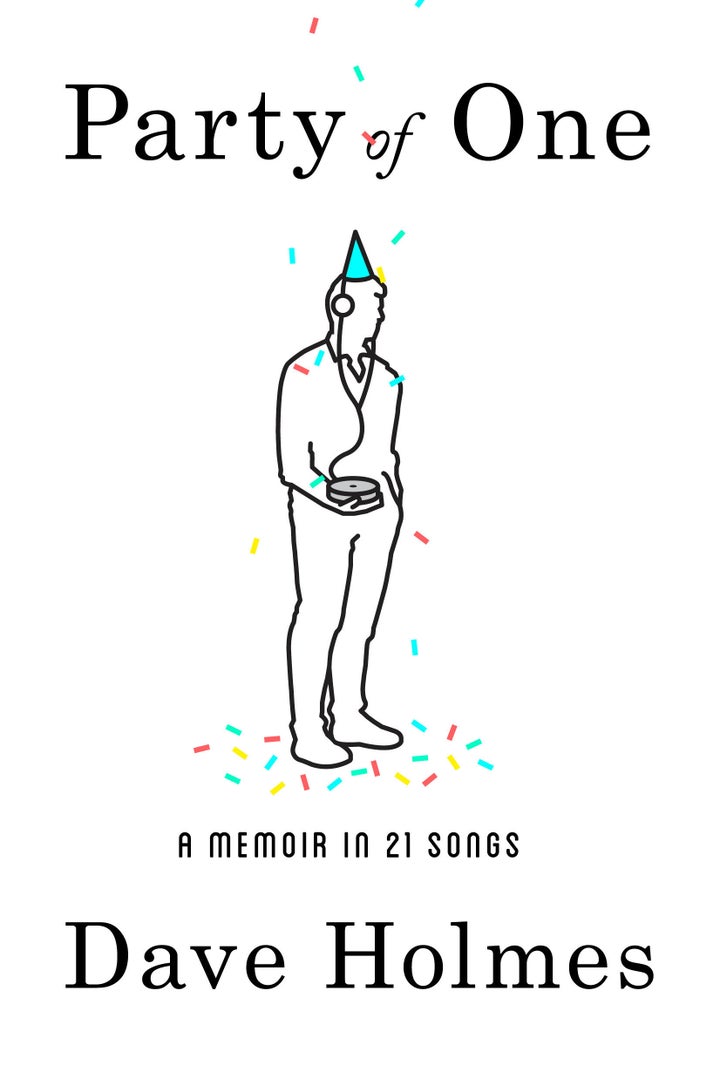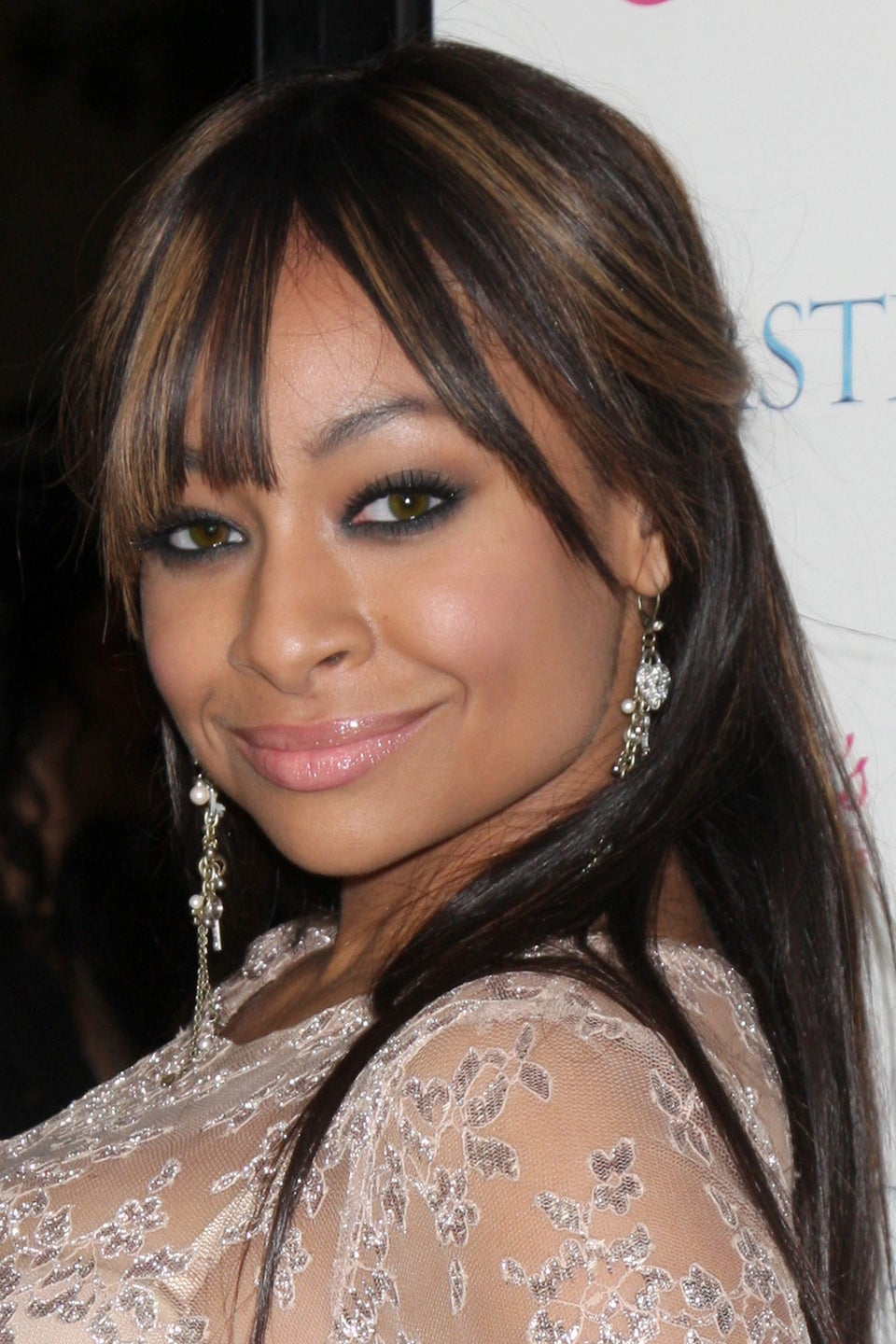 Understated Celebrity Coming Out Stories