An Australian man who has high-level quadriplegia has learned to approach life with an incredible spirit.
He said his future felt limited.
Jacka flies his plane by using modifications he designed himself, according to the film. He controls the engine's speed by breathing into a tube. The pilot then steers the plane using his arms and hands. It's no easy task, but Jacka's wife, Linda Sands, says if anyone is able to conquer such a challenge, it's him.
"David is the toughest, most capable person I've ever met," Sands says in the video. "It's your mind -- it's the most important thing. And your attitude."
The accomplished pilot's adventures are not over. He's preparing to take a four-month solo trip down Australia's longest river, the video indicated. After all, he says he has much more to accomplish.
"We can all achieve so much," Jacka says in the short film. "Most people have no idea what their true potential is."
Watch Jacka's story in the video above.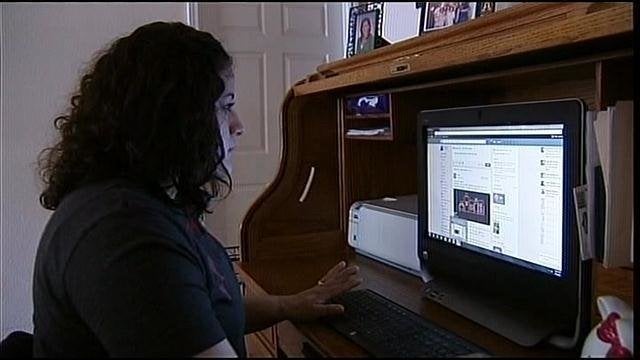 Paralyzed Student Walks Across Stage On Graduation Day