Emily Kraus was in for a big surprise when she pulled over to pick up a stranded man on her way to a Dave Matthews Band show in Hershey, Penn., Saturday.
"I kind of swerved around the guy on the road," Kraus, who was driving at the time, recalled to Philadelphia radio station 1210 WPHT. "I slowed down a little bit and as I passed him, [my boyfriend] said 'oh my gosh, turn around, that was Dave Matthews.'"
So Kraus pulled a U-turn and rolled down her window, happily obliging when Matthews asked for a lift.
Fortunately for Kraus, an avid Matthews fan, Matthews returned the favor by inviting Kraus and her boyfriend to dinner, presenting them with front-row seats and signing their tickets. The singer also gave Kraus a shout-out during his show, reciting his experience in song.
"I was riding my bicycle. And then I got a flat tire on the bicycle. And I didn't have my cell phone on the bicycle. So I thought 'shit," Matthews croons. "Then a nice lady named Emily rolled up in a red car with a bicycle rack on it. And then they ride on to the gig. Thank you."
For Kraus, it was a surreal experience.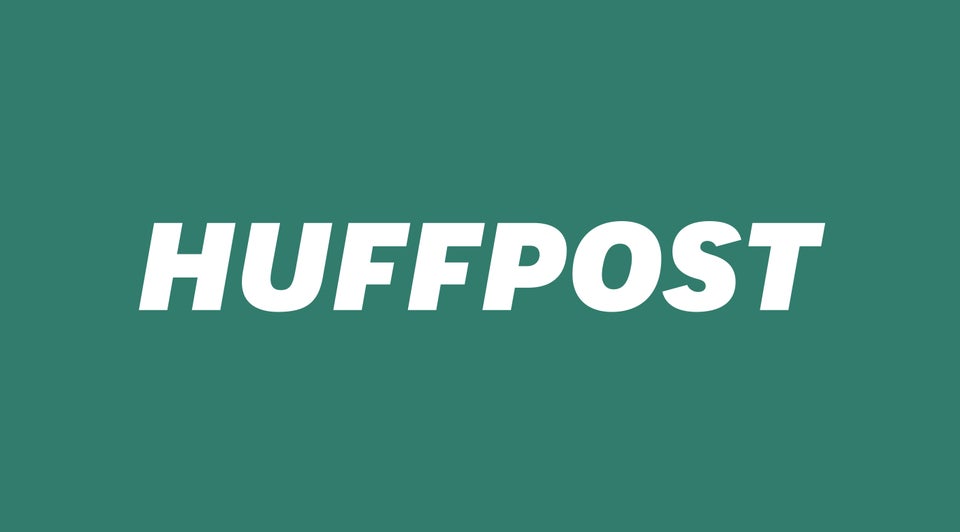 Heartwarming First Meetings
Popular in the Community