Dave Mirra, the legendary athlete who helped popularize BMX in the world of extreme sports, suffered from chronic brain damage when he died in February.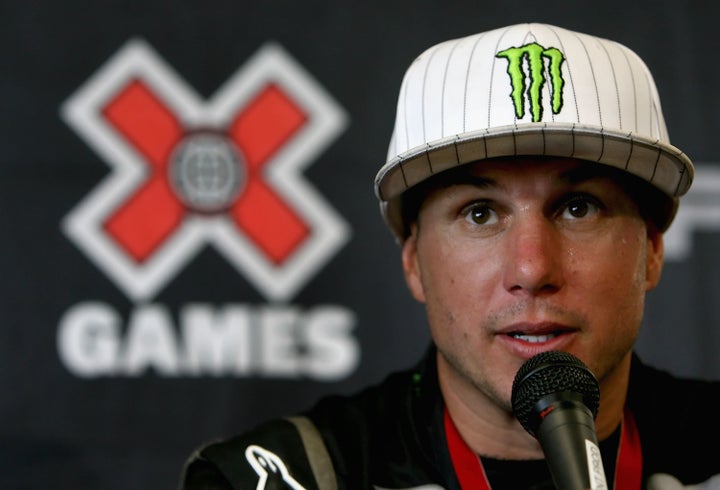 Mirra's family asked to have his brain studied for CTE after the athlete died of a self-inflicted gunshot wound in Greenville, North Carolina, on Feb. 4.
"It validates what we have been thinking about brain injuries in boxers and football players," Dr. Lili-Naz Hazrati, a University of Toronto neuropathologist who helped diagnose Mirra's CTE, told ESPN Magazine. "The key is brain injury. Regardless of how you get it, through BMX or hockey, you are at risk for this."
Mirra joins a growing list of professional athletes who have suffered from the disease.
Earl Morrall, former NFL quarterback for the Baltimore Colts, died in 2014. In February, his family confirmed that Morrall had stage-four CTE.
Bubba Smith, an All-Pro defensive end in the NFL who joined the Baltimore Colts in 1967, died in 2011 of a weight-loss drug overdose. On Tuesday, researches with the Department of Veteran Affairs, Boston University and Concussion Legacy Foundation confirmed that Smith suffered from CTE, The New York Times reported.
Mirra's widow, Lauren, told ESPN Magazine she noticed changes in her husband's mood before his death.
"He wasn't able to be present in any situation or conversation, so it was hard to be in a relationship with him to any degree," Lauren told the publication. "He was lost. I looked straight through him on a few occasions. And I was like, 'Where are you? Where are you? What is wrong?'"
Popular in the Community