During a recent show in Singapore during Megadeth's "Th1rt3en World Tour," Mustaine took to the mic from the stage to discuss his beliefs about some of the recent gun violence in America.
"Back in my country, my president," Mustaine begins and then pretends to gag himself with his finger, "is trying to pass a gun ban so he's staging all of these murders. The 'Fast and Furious' thing down at the border. And Aurora, Colorado, all the people that were killed there. And now, the beautiful people at the Sikh temple."
Mustaine went on to say, "I don't know where I'm going to live if America keeps going the way it's going because it looks like it's turning into Nazi America."
Watch the clip of Mustaine speaking above -- segment about Obama and guns begins at 2:38.
"...You know, I think Santorum has some presidential qualities, and I'm hoping that if it does come down to it, we'll see a Republican in the White House... and that it's Rick Santorum."

Weighing in on the rest of the field, Mustaine called Newt Gingrich an "angry little man" and said Ron Paul will "make total sense for a while, and then he'll say something so way out that it negates everything else."

As for Mitt Romney, the rocker said, "I've got to tell you, I was floored the other day to see that Mitt Romney's five boys have a $100 million trust fund. Where does a guy make that much money? So there's some questions there."

Still, Mustaine would pick any of the GOP candidates over President Barack Obama.
Clarification: Mustaine appeared on "The George Stromboulopoulos Show" when it was known as "The Hour."
Photos from the devastating Aurora theater shooting.
Related
Before You Go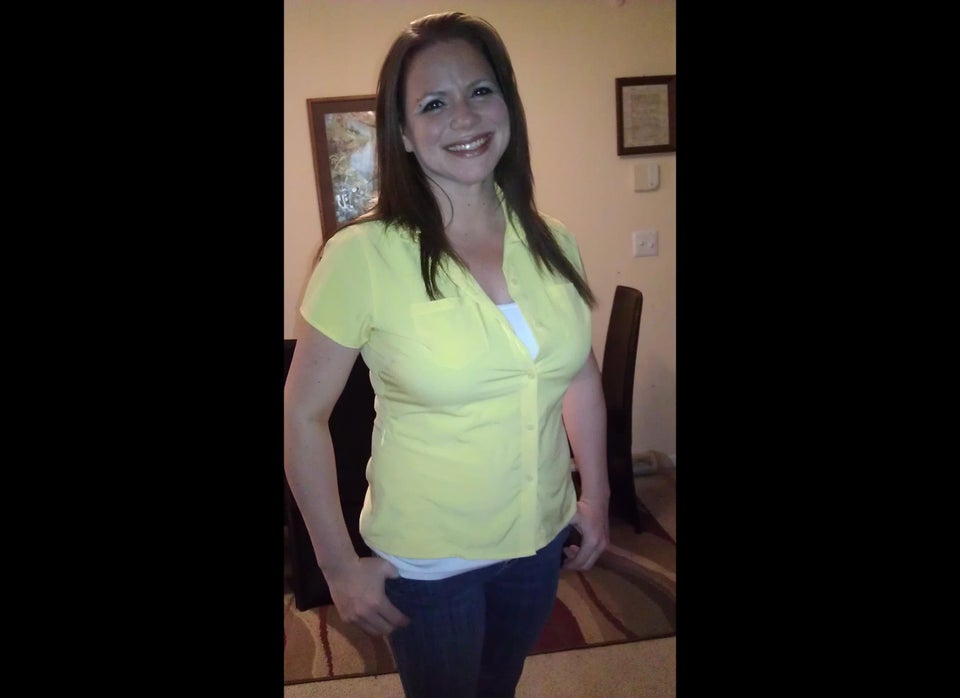 The Aurora Theater Shooting Victims
Popular in the Community