For over four amazing years, " The Six Pack" all but dominated our online radio airwaves. So we couldn't have been sadder to learn that not only would the show air its final broadcast in December, but that comedian Dave Rubin –- who, along with DJ Ben Harvey, sounded off on an irreverent mix of gay-relevant politics, culture and media trends each week –- would be relocating to the West Coast.
But fear not -- Rubin's just debuted an exciting project that he hopes will not only appease his longtime "Six Pack" fans, but also reach an entirely new audience. He's just joined forces with the "Young Turks" for an all-new web-based panel show called "The Rubin Report," which will feature a "View"-like panel of "comedians, personalities and mavericks" in a candid chat about politics, media and the occasional cultural milestone (Two clips from the show will be posted on YouTube on Tuesdays and Thursdays, with the full show making its weekly debut on Fridays).
Speaking by telephone from Los Angeles, Rubin says the decision to join the "Young Turks" team stemmed from a desire to move into a more visual medium after years of radio. And while this native New Yorker (and Huffington Post blogger) hasn't lost any of the dry wit that made much of "The Six Pack" so memorable, the sand and surf of Los Angeles beckoned.
"I was just really ready to try something new," Rubin told HuffPost Gay Voices. In their initial pitch, he says, the "Turks" team really won him over by giving him few restrictions when it came to the new show's content: "When the guys approached me, they were like, 'What do you want to do?' And that's pretty much what any comedian wants to hear."
Naming Bill Maher, Larry David and Ellen DeGeneres as his dream guests, Rubin says he hopes "The Rubin Report" will feature topics "that have lots of political relevance, lots of meat," paired with cheeky, yet nonetheless thought-provoking, commentary.
Still, he stresses that there'll likely be a "learning curve" when it comes to transitioning from the exclusively gay content of "The Six Pack" to the more mainstream platform of "The Young Turks." (Not that Rubin's gay mindset will be too far away –- in fact, the show's first episodes have all featured openly LGBT panelists).
"You can Google me and I'm pretty sure the first thing that comes up is 'gay,' so that's out there, and I'm proud of that," he quips. "For me, I thought I'd put down a specifically gay show and try to do the thing that so many gay people are asking us to do --which is, to do what I do and just so happen to be gay. It feels right to me."
Check out the first episodes of "The Rubin Report" here.
Check out 19 great LGBT comedians in the slideshow below:

Before You Go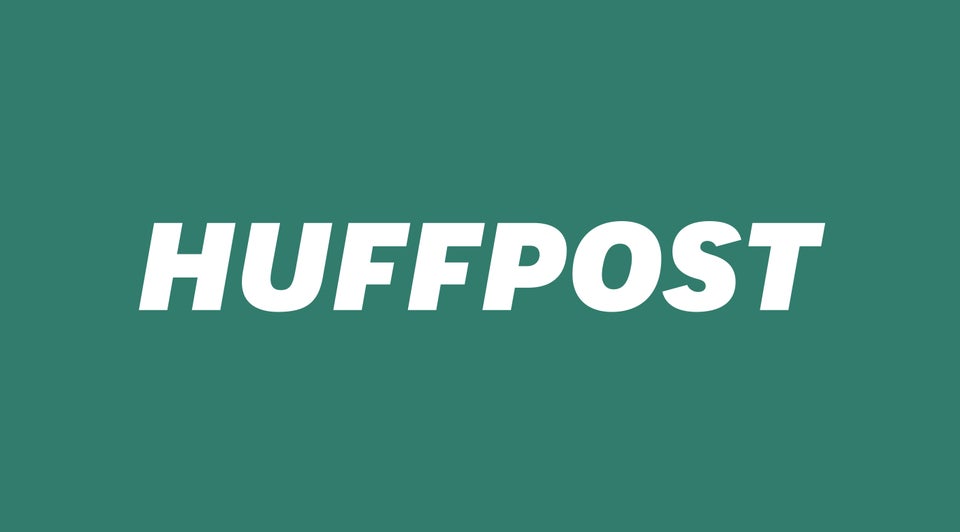 LGBT Comedians
Popular in the Community