The Search For The Lost Disney Cartoons
176 pp. Disney Editions. Hardback,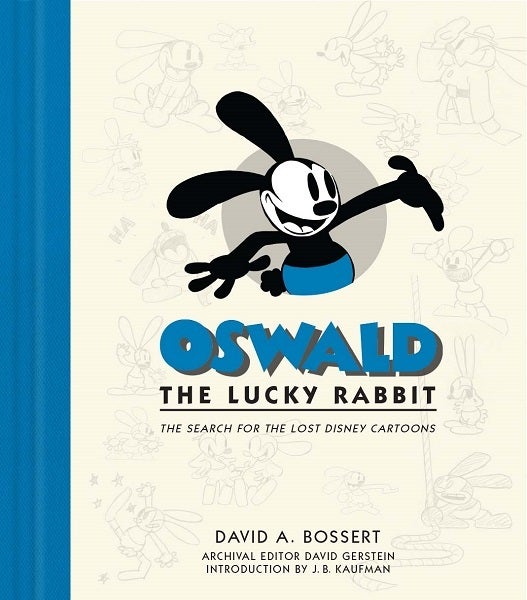 If you were to ask most Disney fans about the history of Oswald, they would tell you he was created by Walt Disney, lost to Winkler Productions and as a result of that – Mickey Mouse was born.
The book is a well laid-out history of the Oswald series. The initial chapters give a concise overview of Oswald from creation to loss, regaining control and his new future. The later chapters cover each of the Oswald cartoons during the Disney years.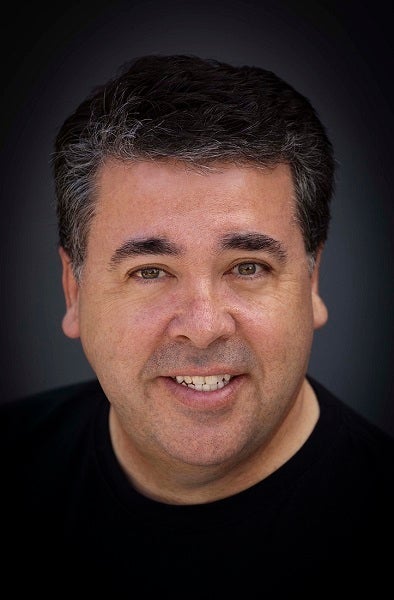 Chronicling Walt's relationship with Winkler Productions, Bossert follows the journey of the Alice's Wonderland series through the birth – and subsequent loss - of Oswald The Lucky Rabbit. At the end of Chapter One, Bossert brings the reader up-to-date on Oswald, but that's not the end of the story.
In the next three chapters, Bossert goes into detail about how The Walt Disney Company went about acquiring Oswald. In the early 2000s, Diane Disney Miller told Bob Iger she would love to see Oswald back at Disney. "It was an important part of the Walt Disney Company," writes Bossert. "… the character was the impetus for Disney to create one of the most recognized characters in the world, Mickey Mouse …"
What is interesting about the acquisition of Oswald is the lengths that the Walt Disney Company went through to get him - and many of the materials (film, scores, scripts, drawings) related to him - back in their library. For example, Bossert told how they learned about an upcoming auction in Hollywood of an Oswald short, "Hungry Hobos." He tried to be as anonymous as possible about Disney's interest in the film, but they were eventually found out. The Walt Disney Company did acquire the rights to "Hungry Hobos," but at a higher price than they wanted to pay. Bossert said as a result of that experience, they decided to try a different tactic in acquiring the other shorts. Now, they negotiate to make 4K digital copies of the film - without actually purchasing the original - and give the owner on-screen credit.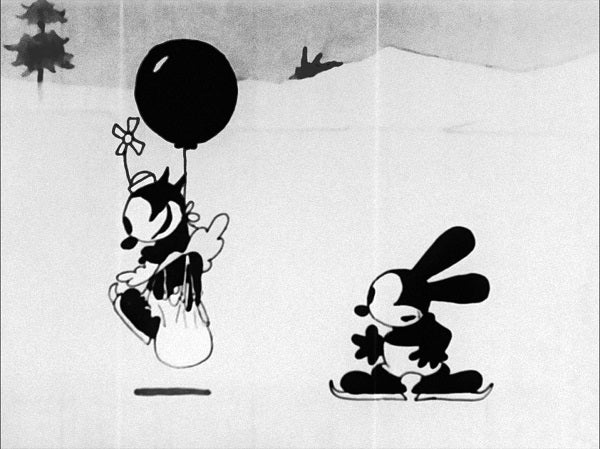 The remaining chapters of the book detail each of the 27 films – in production order – and gives the reader background and synopsis information. Seven of the 27 films are still missing and the Walt Disney Company is still actively looking for them.
This book is a must for Disney fans. As the press notes say, "… just how important this character is to the legacy of the Walt Disney Company has never been fully understood—until now."
Correction: A previous version of this story stated there were eleven missing films. The correct number of missing films are seven.
Related
Popular in the Community