American Idol star David Archuleta has released his first new single in years -- and it's received a glowing stamp of approval from The Church of Jesus Christ of Latter-day Saints.
Archuleta's silky smooth rendition of the song "Glorious" will be featured front and center in the LDS church's upcoming documentary, "Meet The Mormons."
"There are times when you might feel aimless / You can't see the places where you belong / But you will find that there is a purpose / It's been there within you all along," the 23-year-old singer croons in a music video for the song.
Archuleta, who claimed second place in 2008's American Idol competition, took a break from the music world to volunteer as a Mormon missionary in Chile. Young LDS members are encouraged to serve in missions around the world during their teen years.
The devout Mormon spent two years at Chile Rancagua Mission, learning Spanish and spreading the LDS gospel. Archuleta revealed that he started many of his teaching sessions with a song.
One of his biggest challenges in the field was finding the courage to talk to so many strangers.
"I think the biggest thing I'm learning as a missionary … is not to be afraid," the musician said in a documentary about his experience.
"The gospel is all about change, and I didn't realize I would be applying that to myself," he continued.
"Meet The Mormons" is scheduled to hit select theaters across the country on Oct. 10. The film "Meet The Mormons" profiles six devout LDS members and is an attempt to challenge stereotypes about the church.

Before You Go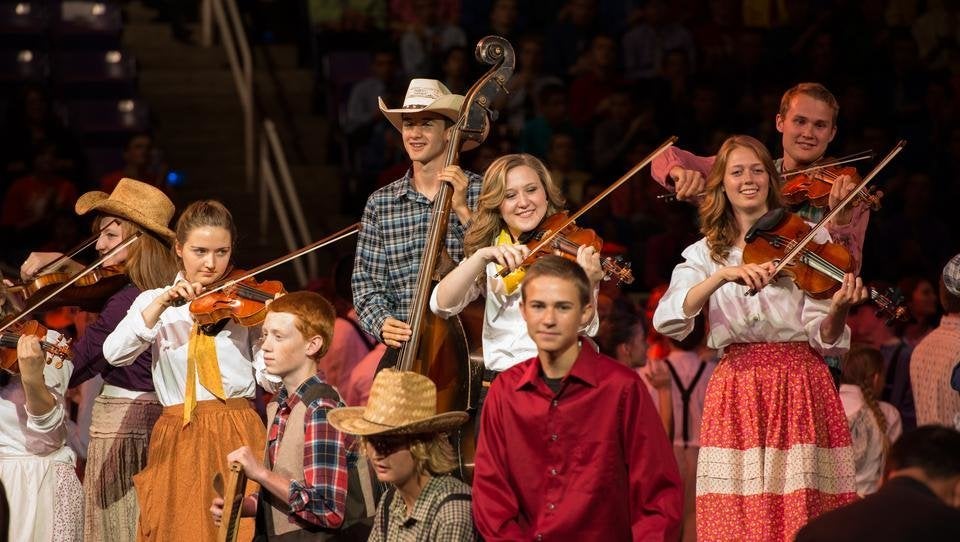 Ogden Utah Temple Dedication
Popular in the Community