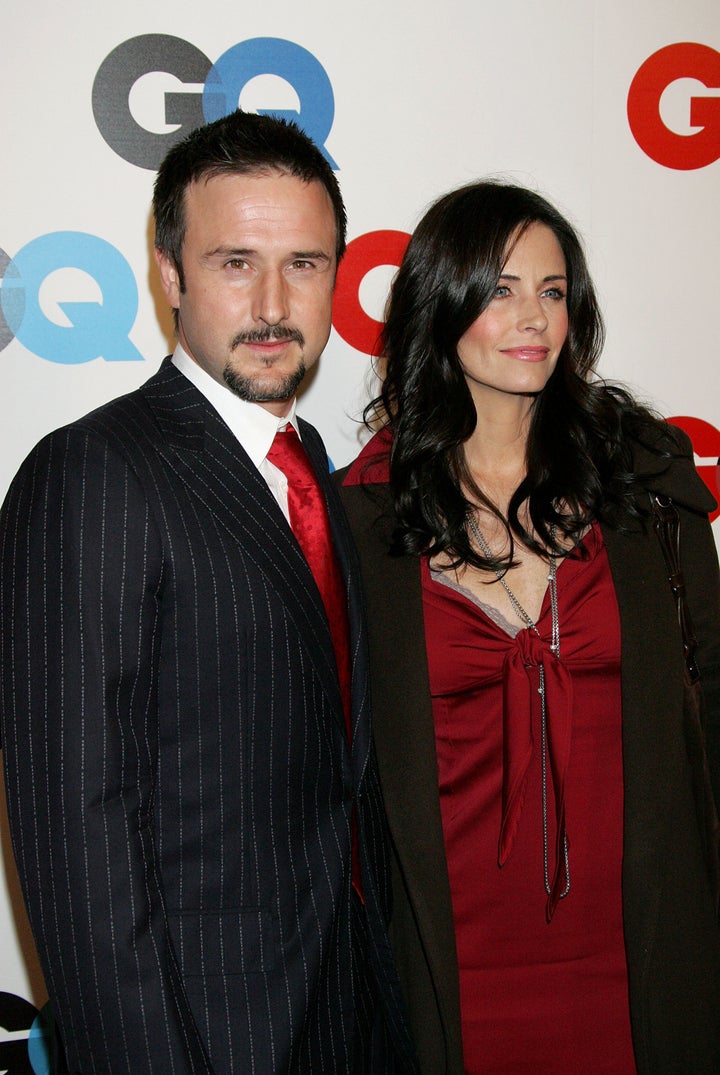 Thank you all for your Love and support at this time. I'm trying figuring out how to be the best person I can be but it's been a process of trial and error. I went on Howard Stern yesterday to provide clarity and honesty about what I'm experiencing but while doing that I shared too much...it's alright for me to be honest about my own feelings but in retrospect some of the information I provided involved others and for that I am sorry and humbled..Life is a process of spiritual evolution. I'm sure Courteney and myself will emerge from this painful time better people for what we've learned.
David's public apology may be more self-serving than for Courteney's benefit, as TMZ reports that she knew exactly what he was going to say before he went on the show and was "fine" with it.
Jasmine, meanwhile, is angry David did not own up to having lots of sex with her, sources tell TMZ.
"Two times, my ass!" she reportedly told friends.
Popular in the Community