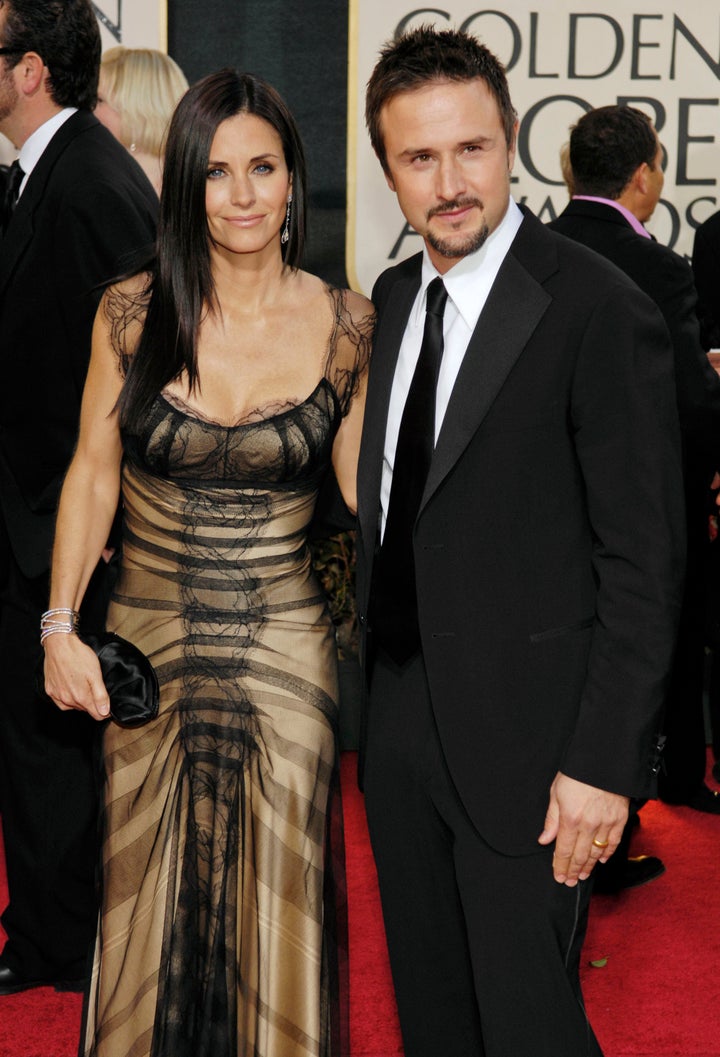 The couple, who married in June 1999, first announced their split in October 2010. At the time, they issued a joint statement that said: "The reason for this separation is to better understand ourselves and the qualities we need in a partner and for our marriage."
The pair have reportedly maintained a friendship post-split and even co-executive produce the TV comedy "Cougar Town," in which Cox stars.
While their split has been amicable, Cox and Arquette never expected their relationship to end this way; Cox told the Daily Mail in December 2009 that divorce wasn't "really an option".
They aren't the only couple to publicly swear off divorce. Here are six more -- and some who also split anyway.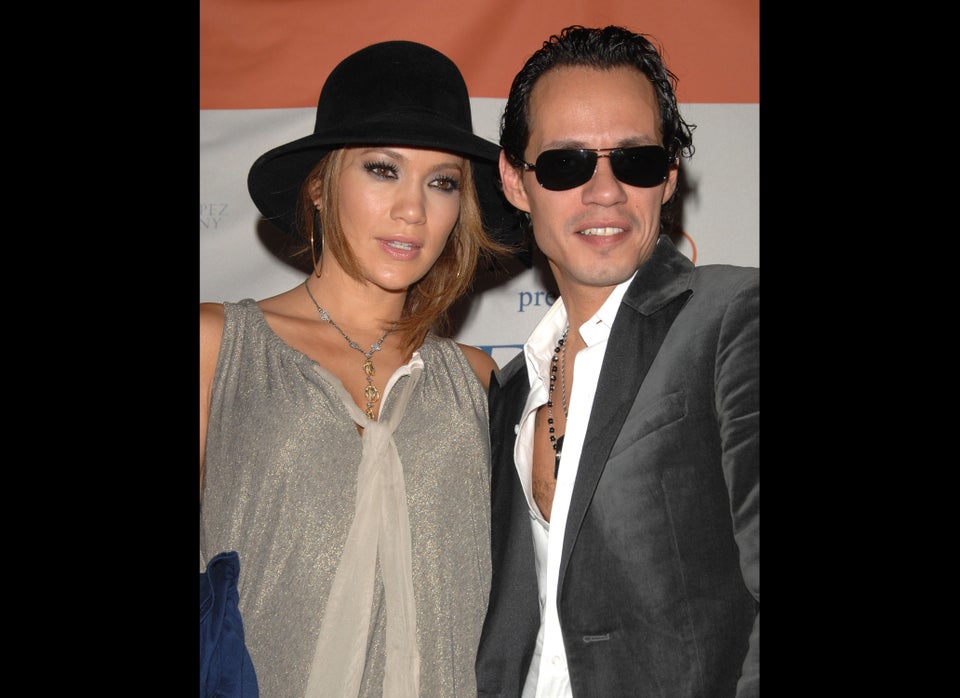 "Divorce Is Not An Option"
Related