When you have the ear and trust of President Barack Obama, there's a certain level of candor that you apparently can express.
David Axelrod, an Obama confidant who was a top aide in the White House and a key strategist on both presidential campaigns, said on the Kick Ass Politics podcast last week that he initially worried about going to Washington because he couldn't tell Obama to "go fuck himself." When he expressed his reservations to Obama in 2008, the then-senator was quick to ease his concerns.
"I've spent my whole life setting myself up so I could tell anybody I wanted to go fuck themselves. And I've walked out of campaigns and work situations when I thought that it wasn't right. And I said 'you can't say that to the president of the United States,'" Axelrod said he told Obama.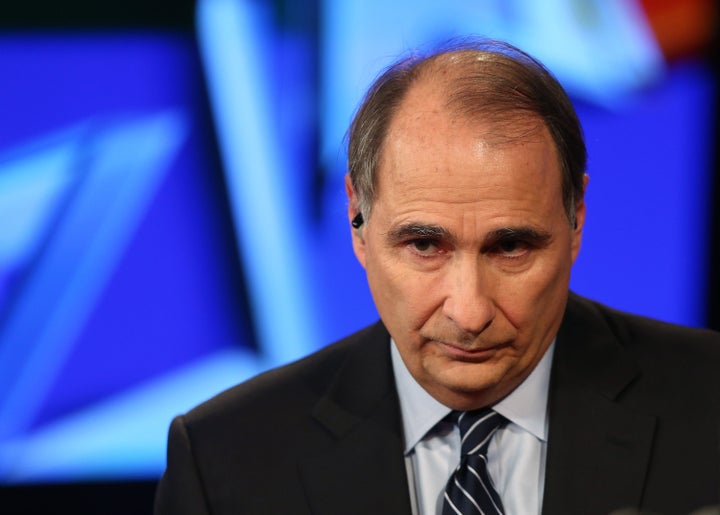 Obama then told Axelrod why he believed he should come to Washington with him, and then reassured him that he wouldn't have to censor himself.
"You can tell me to fuck myself, just don't do it in front of anybody else," he said.
Axelrod first met Obama in 1992 and actually tried to talk him out of running for the U.S. Senate in 2004. After Obama won the presidency, Axelrod served as a senior adviser until 2011, when he left the White House to work on president Obama's re-election bid.
Axelrod didn't elaborate in the interview whether he ever actually told Obama to go fuck himself in the White House.
PHOTO GALLERY
Obama Visits The 50 States
REAL LIFE. REAL NEWS. REAL VOICES.
Help us tell more of the stories that matter from voices that too often remain unheard.