Democratic strategist and former White House adviser David Axelrod said Friday that Hillary Clinton, who he helped then-candidate Barack Obama beat in the 2008 Democratic primary, will likely end up being the party's presidential candidate in 2016.
"I think that Hillary Clinton probably will be the candidate," Axelrod said Friday on MSNBC.
Of course, that's only if she decides to run, a decision she's kept close to the vest.
"If she doesn't run, I think [Vice President Joe] Biden will run," Axelrod added.
While Axelrod has been quick to note the qualities that former Secretary of State Clinton would bring to the table as a nominee in 2016, this appears to be the closest he's come to declaring her something of an inevitable candidate.
Speaking at a policy summit last year, Axelrod called the former first lady "very strong," and suggested that the desire to elect a woman to the White House would provide a "powerful incentive" for voters in 2016.
Clinton's standing in the Democratic Party has even led Republicans to try to knock her out of the running years ahead of the race, Axelrod said in May.
"I really view the Benghazi flare-up right now as throwing a high hard one at Hillary Clinton to try and dissuade her from running for president," Axelrod said of congressional hearings regarding the 2012 terrorist attacks at a U.S. facility in Libya. "I really think that's a lot of what's motivating what's going on on the Hill right now."
Before You Go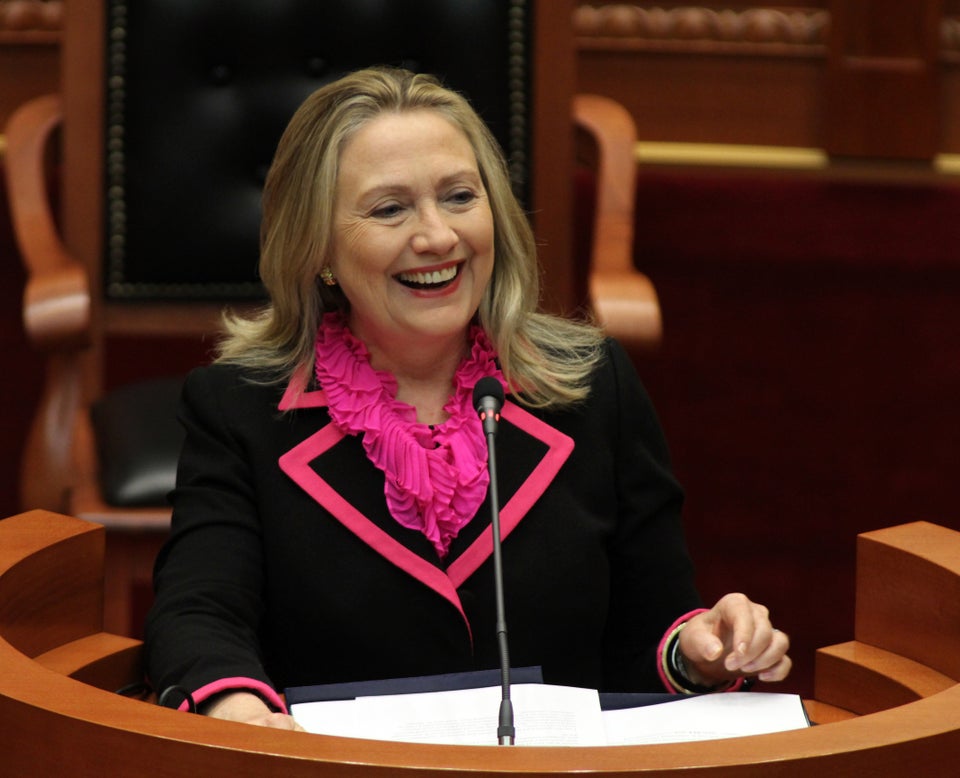 Which Women Might Run In 2016?
Popular in the Community