Jonathan Gruber, an MIT economist who the White House consulted on the bill back in 2009, said during an appearance at the University of Pennsylvania in October 2013 that a lack of transparency around the Affordable Care Act was politically advantageous.
"Lack of transparency is a huge political advantage. And basically, call it the 'stupidity of the American voter' or whatever, but basically that was really, really critical to getting the thing to pass," Gruber said.
Though the comments are from last year, footage documenting them was picked by several press outlets this week. Axelrod responded to the comments on Sunday:
During a news conference in Australia on Sunday, Obama said that he did not intentionally mislead voters on the law.
"The fact that an adviser who was never on our staff expressed an opinion that I completely disagree with in terms of the voters is not a reflection on the actual process that was run," Obama said, according to Politico.
"I would just advise every press outlet here: Pull up every clip and every story. I think it's fair to say there was not a provision in the health care law that was not extensively debated and was fully transparent. ... It was a tough debate."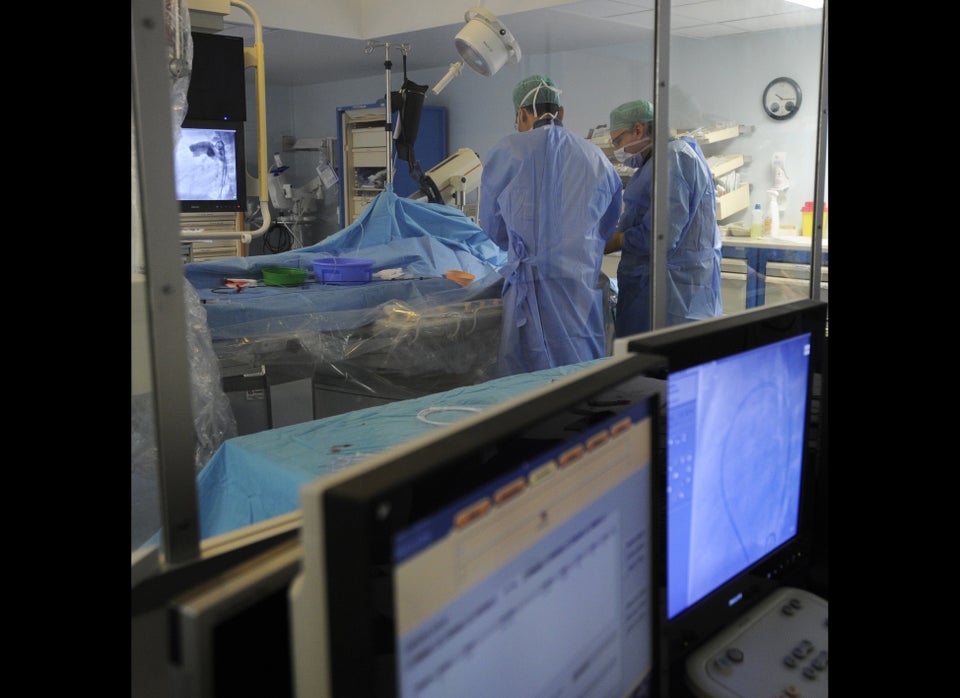 Lies And Distortions Of The Health Care Debate